Honda 1.6L (97 cu in) firing order — what is it?
Navigate the engine intricacies of the Honda 1.6L firing sequence.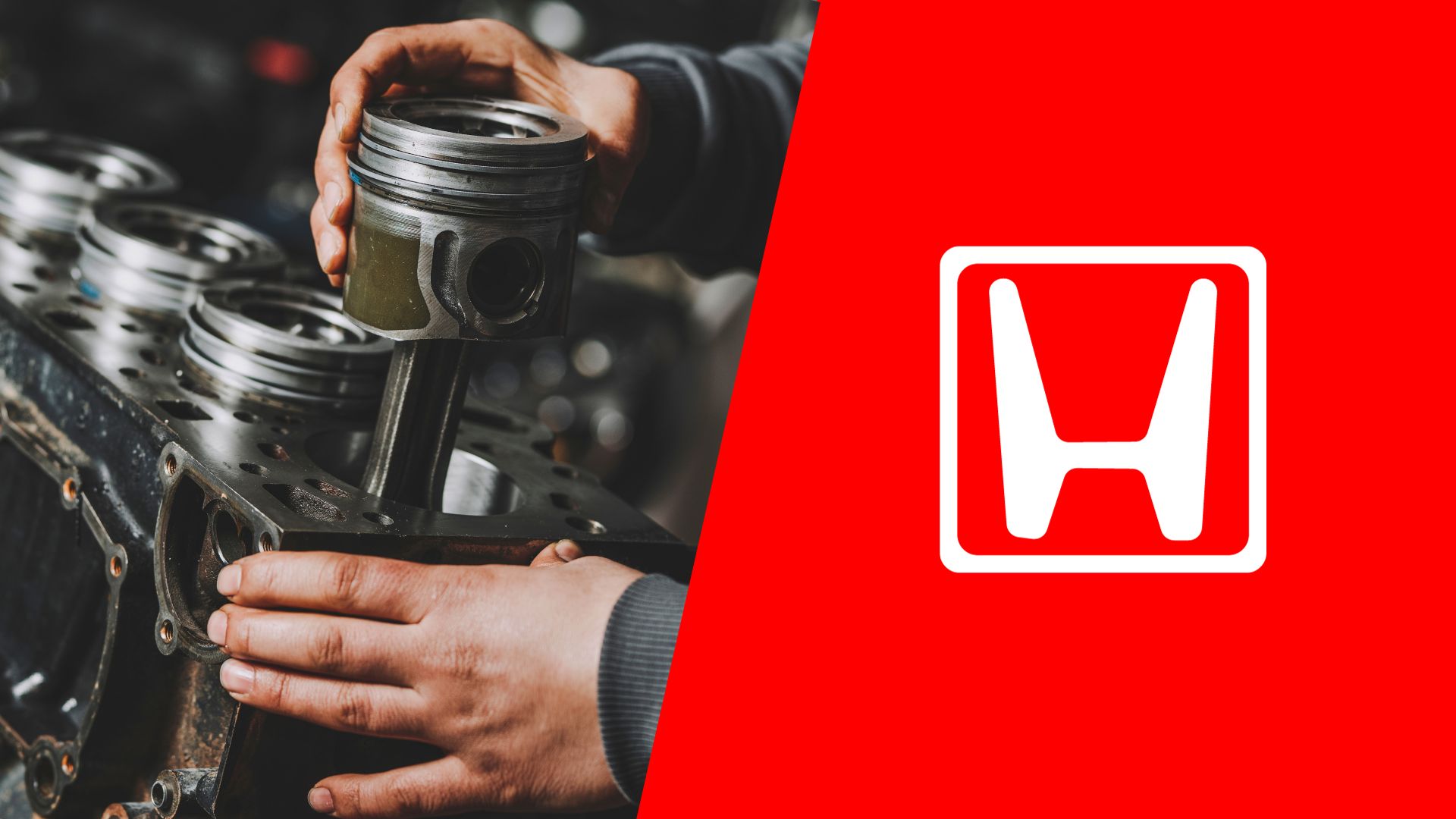 Back in the day, Honda earned a lot of loyal fans with models like the Civic, CRX, and a few other iconic hot-hatch cars. One thing that all these vehicles had in common was the 1.6-liter four-cylinder engine which proved to be almost "bulletproof" as some mechanics would say.
Well, that is as long as you properly maintain it, so knowing the Honda 1.6L (97 cu in) firing order can greatly help. Our team of automotive experts is well aware of that, so if you find yourself in need of the firing sequence for your car, we'll list all the crucial pieces of info in one place through this guide.
Honda 1.6L firing order
To give you an answer right off the bat – the Honda 1.6L firing order is 1-3-4-2. It's a common firing pattern for all four-bangers that Honda made in that era and all the versions of the 1.6-liter engine come with this exact sequence.
The firing order is not only helpful to assess the spark plugs or coils and figure out if they need replacing, but also to do some other checks and repairs. You can figure out if any additional servicing is needed and also look for signs of misfires and even possibly oil leaks.
However, you'll need to know how the cylinders are arranged to do that as well, so let's take a closer look:
Honda 1.6L cylinder diagram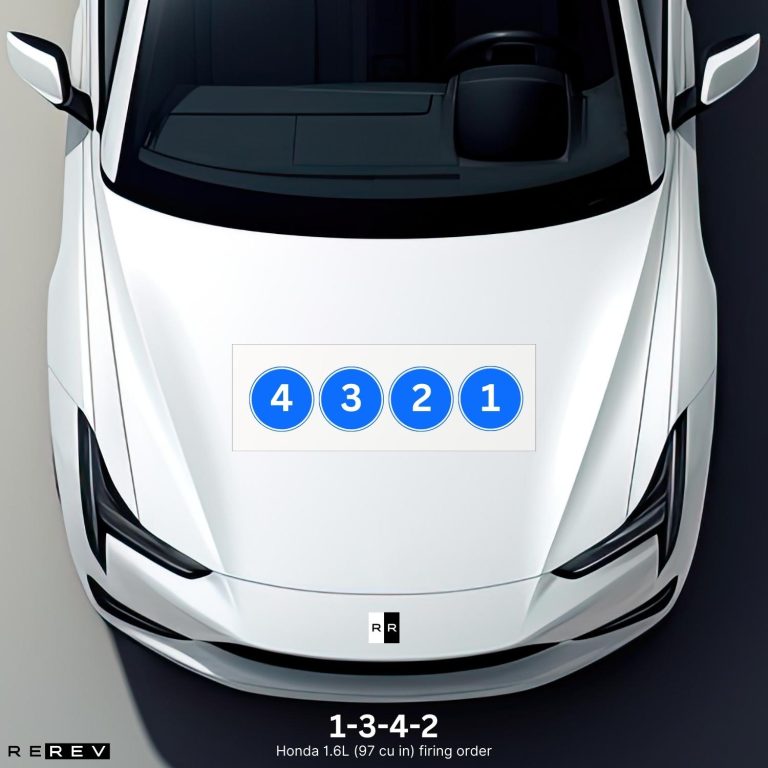 Like all the other four-cylinder engines that Honda made at that time, the 1.6-liter gasoline engine also had a regular straight-four configuration. This means that the engine is placed with cylinders going from 1 to 4 in a straight line.
Because of this, it's enough to identify the first cylinder and you'll know where all the others are positioned along with their numbers. Looking from inside the car, the first cylinder will be on the driver's side or on the left side, and you can proceed with cylinder numbers 2, 3, and 4 from there.
Honda 1.6L vehicle applications
Honda's 1.6-liter has been used in a variety of models and generations of the brand's famous cars, so that makes it a bit easier when determining the firing order. Still, we want to make sure you'll use the right firing sequence so here's a complete list:
Honda Civic
Honda CRX
Honda Integra
Honda Concerto
Honda Civic Si
Honda Civic Aerodeck
Honda Accord
Some versions of this engine were also used in Rover vehicles in the late 90s and early 2000s, including models like the 216 and Rover 416 GTI.
Our take
Overall, the 1.6-liter Honda engine is a pretty common powertrain used by compact vehicles made by this brand in the 90s and 2000s.
While the engine has gone through multiple generations of production and considerable changes over time, we wanted to make sure you get the standardized firing order for all, so we hope you'll find this guide helpful.