Chrysler 3.6L (219 cu in) firing order — what is it?
Achieving optimal performance through the Chrysler 3.6L firing order.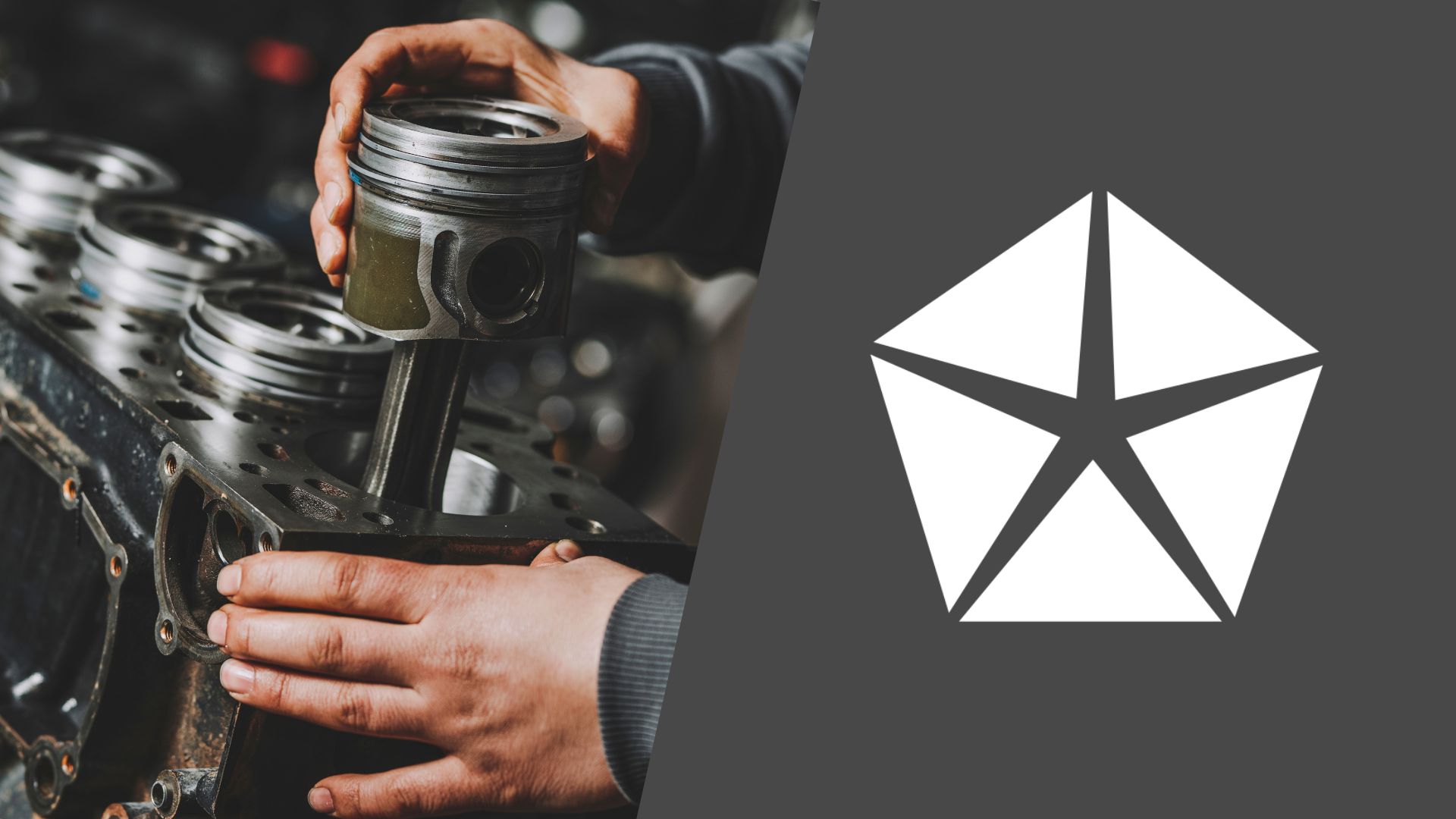 It's no secret that Chrysler engines have been used by all sorts of different car brands like Jeep or Dodge, but few engines can compare with the 3.6-liter in that sense. It's one of Chrysler Group's most widely used engines and it's no wonder considering the engine's dependability.
However, you can't go around some basic maintenance even when you have an engine as reliable as this one. So, we've decided to give you a tour of the Chrysler 3.6L (219 cu in) firing order just to make sure you'll use the correct firing pattern. We'll also delve into the cylinder layout of the engine to provide you with some initial steps, so let's get into it.
Chrysler 3.6L firing order
First things first, the Chrysler 3.6L firing order is 1-2-3-4-5-6 which is the simplest possible firing sequence. Because of that, it's easy to remember and you'll have an easy time using it in all of Chrysler Group's models.
The real source of confusion comes from the different versions of this engine since there was an original 3.6-liter V6 that was later succeeded by the Pentastar version. While this affected the engine's fuel efficiency and the power output for the better, the firing order was still 1-2-3-4-5-6 even after the upgrade.
So, regardless of the version that your vehicle uses, the firing order is always the same for these engines.
Chrysler 3.6L cylinder diagram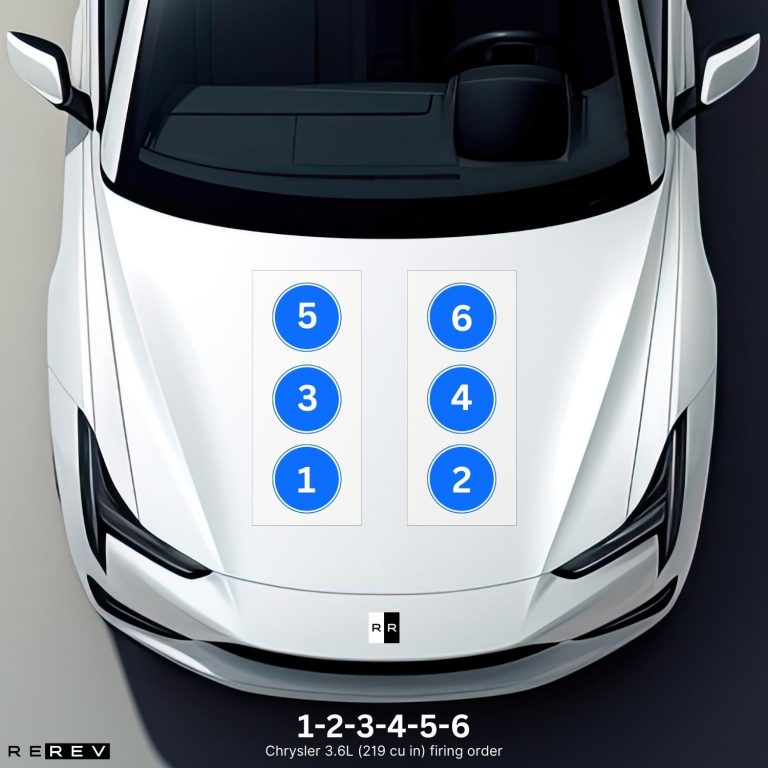 The next key thing we need to discuss regarding this engine and its firing order is the cylinder configuration. To apply the firing order, you'll need to know where each cylinder is located and the best way to start is with the first cylinder.
You'll find it on the passenger's side of the engine as the closest one to the engine's front end and the crank pulley from that side. The passenger's side bank also houses cylinders 3 and 5, while the driver's side cylinders are 2, 4, and 6.
The cylinders are numbered front to rear in their respective cylinder banks, so we hope this will clear up a few things that you need to know before using the firing order.
Chrysler 3.6L vehicle applications
Talking about the Chrysler 3.6-liter vehicle applications isn't easy since the engine wasn't only used in Chrysler vehicles. To ensure you'll use the correct firing order for your car, we've decided to put together a list of all the vehicle models powered by this engine:
Chrysler 200LX
Chrysler Town & Country
Chrysler 300
Chrysler Voyager
Chrysler Pacifica
Along with Chrysler models, this engine has also been used in the Dodge Journey, Dodge Durango, Grand Caravan, and a few Jeep cars like the Gladiator and Wrangler Unlimited JL.
Our take
All in all, the Chrysler 3.6-liter firing order shouldn't be an issue for you since it's easy to remember and works for a wide variety of cars fitted with this engine. Our team worked tirelessly to provide you with all the significant facts in this guide, you can now go ahead and check the cylinders of your engine one piece at a time.