Chrysler 2.7L (167 cu in) firing order — what is it?
Optimizing engine performance using the Chrysler 2.7L firing order.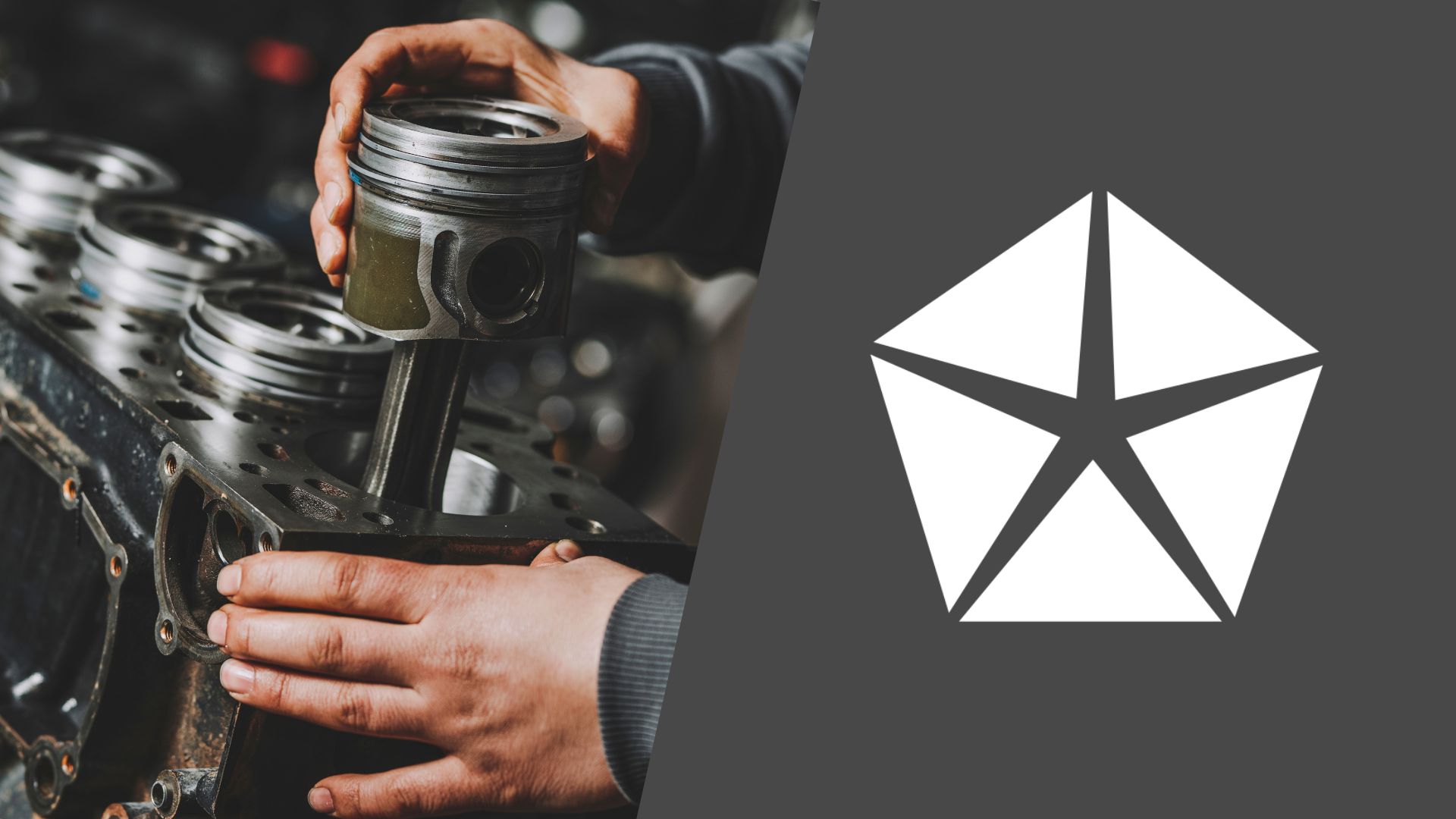 After the major success of the 3.5-liter engine, Chrysler developed a lower-displacement V6 that was supposed to solve all the issues of the largest predecessor engine. Indeed, the 2.7L V6 proved to be pretty dependable, but common issues like oil sludge buildup or overheating still posed dangers for drivers.
So, DIY experts who want to take things into their own hands can benefit from his guide on Chrysler 2.7L (167 cu in) firing order made by our team of experts. We'll dig deep into the meaning of the firing order and what you can achieve with it for this engine, along with explaining how you can apply it along the way.
Chrysler 2.7L firing order
To start things off, it's crucial to state that the Chrysler 2.7L firing order is 1-2-3-4-5-6. We know it may seem a bit off, but that's the genuine firing order for Chrysler's V6 engines of that time and you can be grateful for that.
Not only does it make using the firing order easier, but it also means you can't go wrong by using another firing order from a different Chrysler V6. However, certain conditions need to be met for you to properly apply the firing order of this engine.
First and foremost, you have to know the cylinder positions within the powertrain, while also thoroughly inspecting each cylinder's spark plugs and coils. To do that, we'll help you with detailed instructions on cylinder numbering for this particular engine.
Chrysler 2.7L cylinder diagram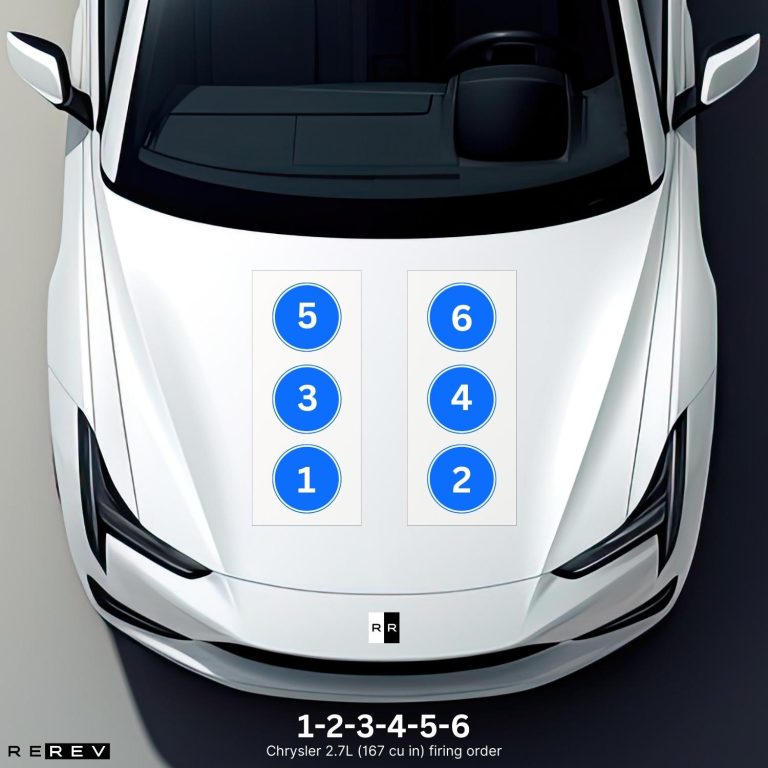 Just like the previous V6 engine upon which the 2.7-liter one was based, this one also comes with two cylinder banks. The right cylinder bank or the passenger's side cylinder bank includes cylinders 1, 3, and 5, while the driver's side cylinder bank houses cylinders 2, 4, and 6.
The first one is the front-most cylinder on the right side of the engine, closest to the radiator blower. So, it's fairly simple to identify all six cylinders and their positions since they spread from the lower cylinder numbers to the higher ones front to rear.
Chrysler 2.7L vehicle applications
Finally, we have yet to discuss the vehicle models equipped with the 2.7-liter Chrysler V6. This way you'll know for sure that your car uses this particular engine and the specific firing order we've outlined above, so here's a list:
Chrysler Sebring
Chrysler 300M
Chrysler Concorde
Dodge Stratus
Dodge Charger SE
Dodge Avenger
Dodge Journey
As you can see, not only Chrysler vehicles were powered by this engine. So, all the mentioned vehicles powered by the 2.7L V6 have the firing order 1-2-3-4-5-6.
Our take
For most DIY enthusiasts, the Chrysler 2.7L firing order is the final piece of the puzzle needed for properly maintaining the engine. That's why we wanted to make some things clear with this guide and we are confident you'll be able to use the information listed in it for the benefit of your engine's longevity.