Chevrolet 6.2L (376 cu in) LS3 firing order — what is it?
Delving into the power dynamics of the Chevrolet 6.2L LS3 firing order.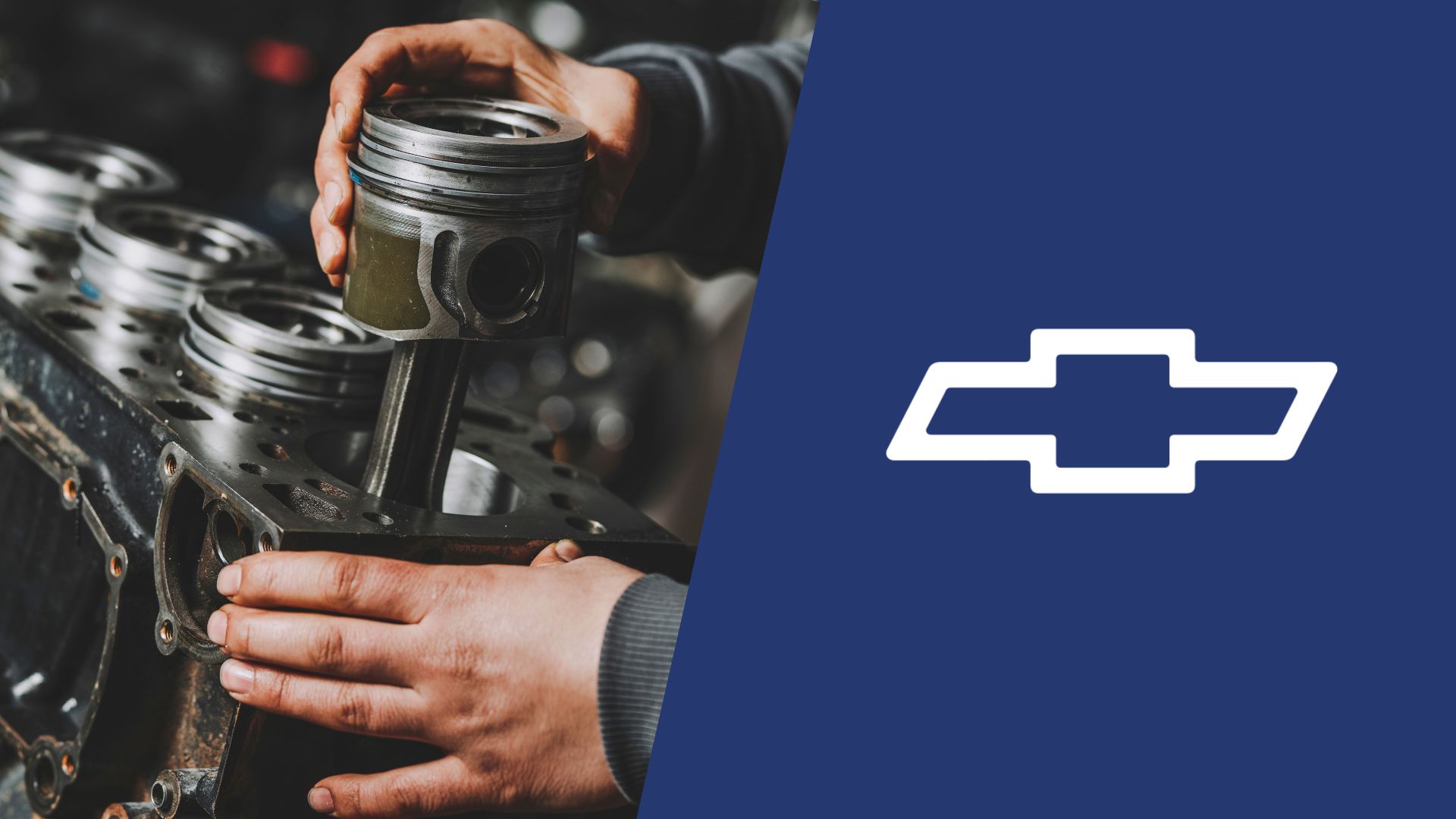 The LS3 engine is probably going down in history as one of the greatest naturally aspirated V8 engines ever made, but we are not the ones to judge that. While our team of enthusiasts agrees on this (and only time will tell if the LS3 makes it to the hall of fame), what we do know as of now is that this engine needs proper maintenance.
So, we bring you this guide on the Chevrolet 6.2L (376 cu in) LS3 firing order and cylinder layout so you can keep your LS3 in perfect condition to make it live long enough to make history. We'll also be discussing a few maintenance-related tips along the way, so let's rev it up.
Chevrolet 6.2L LS3 firing order
To give you what you came for straight away, the Chevrolet 6.2L LS3 firing order is 1-8-7-2-6-5-4-3, and this firing order isn't exactly new for Chevy's small block V8s. However, this engine has a few special features to support all the raw power and high-revving spirit.
The cylinder head is all aluminum, and so is the engine's block which enables higher durability and allows it to spin at higher RPM. It also has forged connecting rods, but there's also something about the cylinder layout that makes this engine so special.
Chevrolet 6.2L LS3 cylinder diagram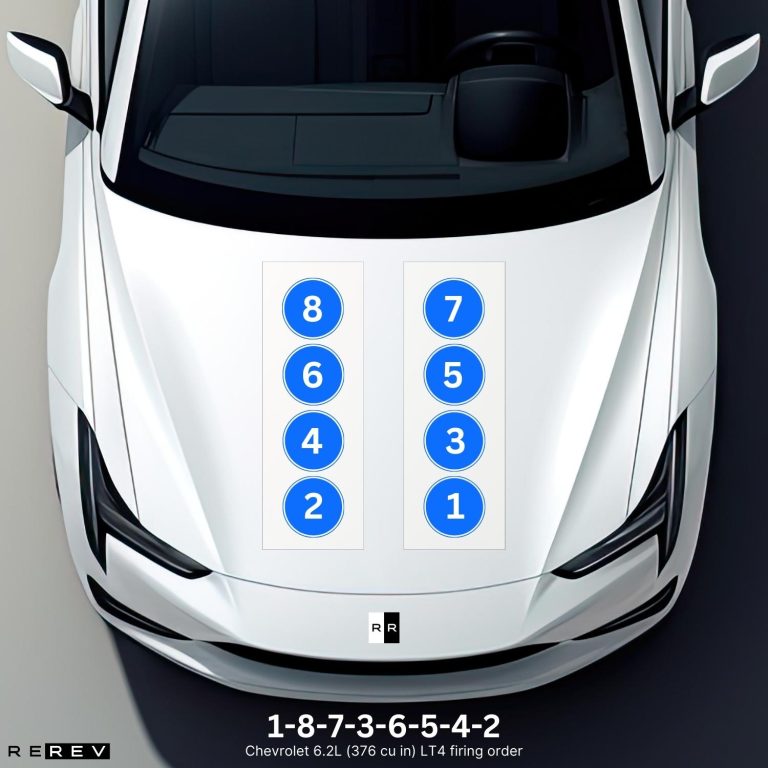 The cylinder pattern in this engine is pretty specific for Chevy's LS engines, so you won't see much of it for other automotive brands and their vehicles. Looking from the front of the block, you'll see cylinders 1, 3, 5, and 7 on the right, and cylinders 2, 4, 6, and 8 on the left.
Naturally, this is from the perspective of looking from the radiator towards the rear end of the engine. The way the cylinders fire is determined by distributor connections that amplify the power of the coils which later supply the spark plugs.
So, if you are checking the spark plug wires or distributor connections, make sure to go in order of cylinders firing and now you'll have the cylinder locations to do just that.
Chevrolet 6.2L LS3 vehicle applications
The LS3 engine is these days already kind of famous in the automotive world, even though it has only been available since 2008. So, we wanted to give you a few hints on all the vehicle models that come with this engine to avoid any confusion:
Chevy Camaro SS
Chevy Corvette
Chevy Corvette Grand Sport
Chevy SS
It's important to note that the Chevy SS is an individual model independent of the Camaro and Corvette. It's a high-performance four-door sedan made by Chevy from 2014 to 2017 with this engine, so for owners wondering, it's got the same LS3 engine under the hood as the two sportscars.
Our take
Ultimately, we can only say that if you own a vehicle with an LS3 engine, it's only a matter of time before it becomes automotive history. Until then, you can use the firing order and cylinder layout discussed in this guide to properly maintain the engine and keep it running smoothly.
We hope to have helped in case you are dealing with certain issues including misfires, but make sure to refer to a trusted mechanic in case your engine needs further attention.