Chevrolet 5.3L (325 cu in) firing order — what is it?
Navigate the essence and rhythm of the Chevrolet 5.3L firing order.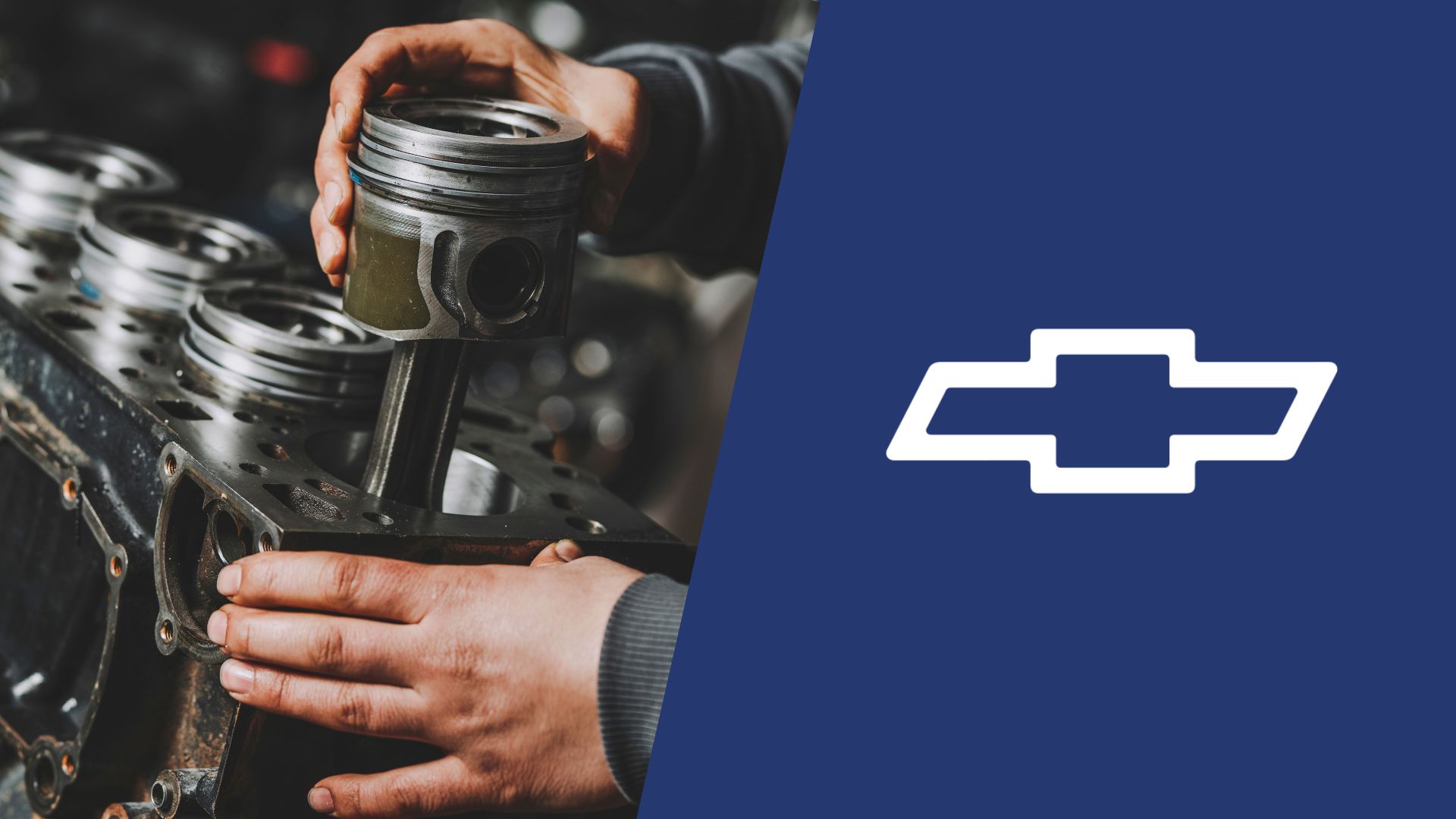 Among all Chevy's LS engines, the 5.3-liter V8 is among the most specific ones in more ways than one. However, that caused quite a lot of owners to panic when it comes to the Chevrolet 5.3L (325 cu in) firing order because it's not so easy to figure it out along with the cylinder displacement.
Naturally, we couldn't just leave you struggling with this, so our team wanted to help with important information about the firing sequence and the unique way in which this engine is placed.
Chevrolet 5.3L LS4 firing order
We'll get straight to the point – the Chevrolet 5.3L LS4 firing order is 1-8-7-2-6-5-4-3, and it's a unique firing order for Chevy's LS family of small block V8s. However, this engine is a bit different from the rest of the LS lineup as it's placed transversely in the car instead of the regular longitudinal placement.
To put it simply, the engine was placed in a a specific way so that the cylinders go from left to right side, instead of from the radiator towards the windshield. Along with the firing order, this is a key detail about this engine that can be used to properly service the engine.
Chevrolet 5.3L cylinder diagram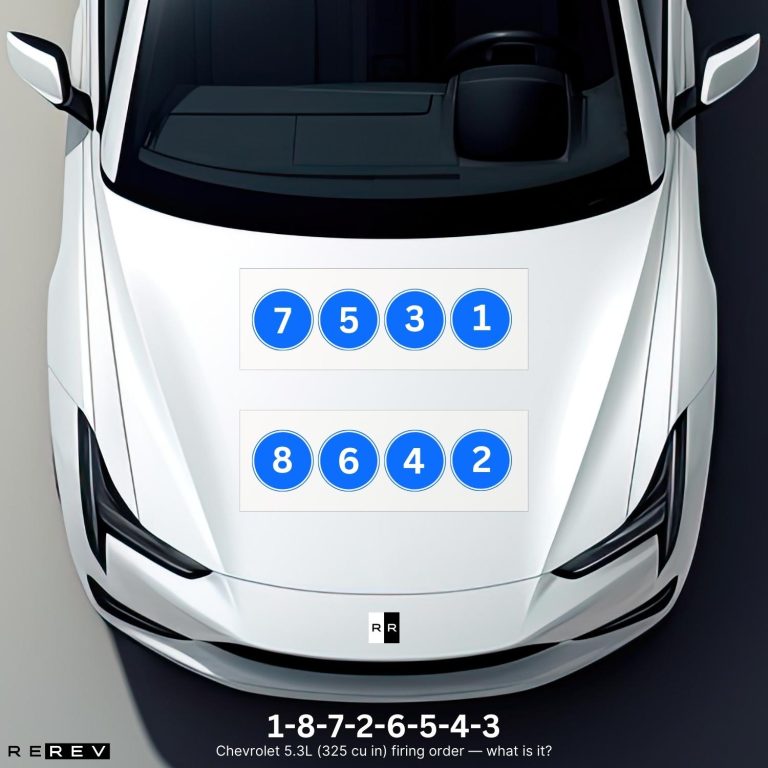 The cylinder arrangement in Chevy's 5.3-liter LS4 engine is also pretty unique due to that transverse design. So, cylinder number one is placed transversely as the first cylinder of the second bank, and it's the one closer to the driver.
This bank also includes cylinders 3, 5, and 7, while cylinders 2, 4, 6, and 8 are placed closer to the radiator. However, the cylinders go from side to side in this case, which is more specific to front-wheel drive cars than regular vehicles you'd expect to be fitted with a V8.
Chevrolet 5.3 LS4 vehicle applications
This LS engine was a rather short-lived one considering all the other engines in this group, so it was only featured in vehicles produced between 2005 and 2009. Here's a full list of cars that were powered by it:
Chevy Impala SS
Chevy Monte Carlo SS
Besides these two models, the engine was also featured in the Pontiac Grand Prix GXP and Buick LaCrosse, since GM had a habit of using the same engine for various brands. So, you'll now have an easier time checking if your car has this engine with the said firing order.
Our take
Overall, the Chevy LS4 engine may not have been as popular as the LS3 or LS6, but it still found its way into the hearts of US automotive enthusiasts.
This guide is aimed at such drivers struggling to find the exact firing order of the 5.3-liter V8, so we hope to have helped at least a tiny bit with that.