Chevrolet 5.7L (346 cu in) LS6 firing order — what is it?
Experience the unique harmony of the Chevrolet 5.7L LS6 firing order.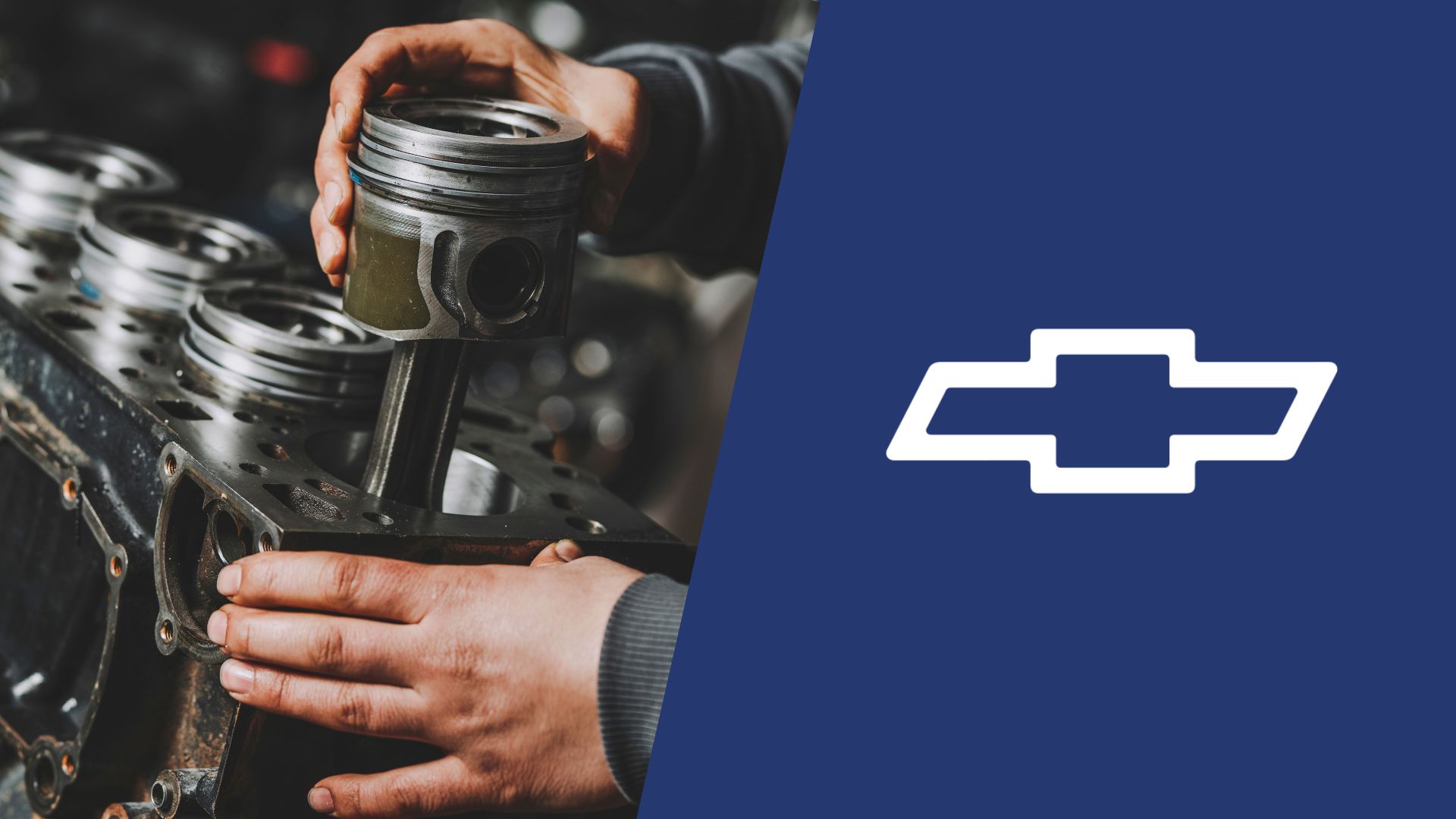 The 5.7-liter V8 came in a few variations in Chevy's history, but arguably the most impressive one is the LS6. If you happen to own one of the cars with this remarkable engine, you may want to know what the Chevrolet 5.7L (346 cu in) LS6 firing order just in case you need to dial with misfires.
We'll help you ensure that the iconic LS6 engine runs smoothly in your car, so this guide will go over the firing sequence and the cylinder layout.
Chevrolet 5.7L LS6 firing order
Let's get back to the roots with this one – the Chevrolet 5.7L LS6 firing order is 1-8-7-2-6-5-4-3 and it's a different firing order from the regular Chevy's small block V8s. However, to properly understand the firing order of this engine, we have to go over the cylinder order as well.
It's important to differentiate between the two since the firing order is the sequence in which the cylinders fire within the engine. The LS6 is a regular 5.7-liter regular LS engine, only fitted with performance parts with higher power output.
Chevrolet 5.7L LS6 cylinder diagram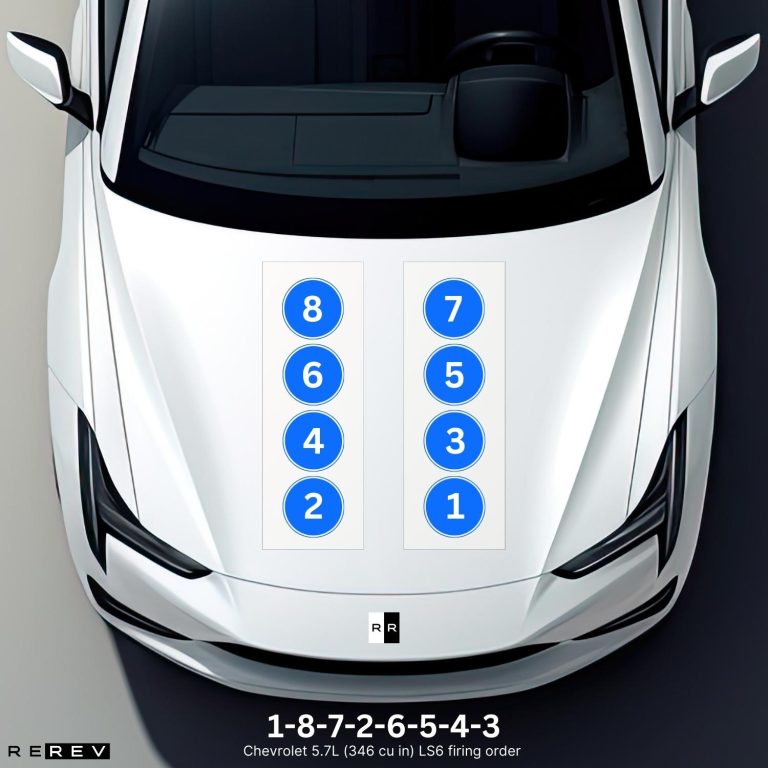 Besides the firing order, you'll also want to know the cylinder layout of this engine. The good thing is that it's the same as for the LS1 and other small block V8s that Chevy made in the early to mid-2000s, so you have an even and an odd cylinder bank.
In a V8 engine, this means that looking from the front of the engine towards the back, you have all the odd cylinders on the right side and all the even cylinder numbers on the left side.
Chevrolet 5.7L LS6 vehicle applications
Now that we've gone through the engine specs, it's time to go through all the vehicles that came with this engine straight from the factory. So, here's a complete list:
Chevy Corvette C5 Z06
Cadillac CTS-V
As you can see, the engine was mostly powering some high-performance vehicles and it was later replaced with a 6.0-liter V8.
Our take
Even though the LS6 engine wasn't produced for too long and it only powered some specific high-output vehicles, it still managed to become one of Chevy's most iconic V8s. So, we hope that this guide will help you preserve the engine in its original state and help you ensure that it keeps running smoothly.