Buick 7.5L (455 cu in) firing order — what is it?
Harnessing the power: Understanding the Buick 7.5L firing order.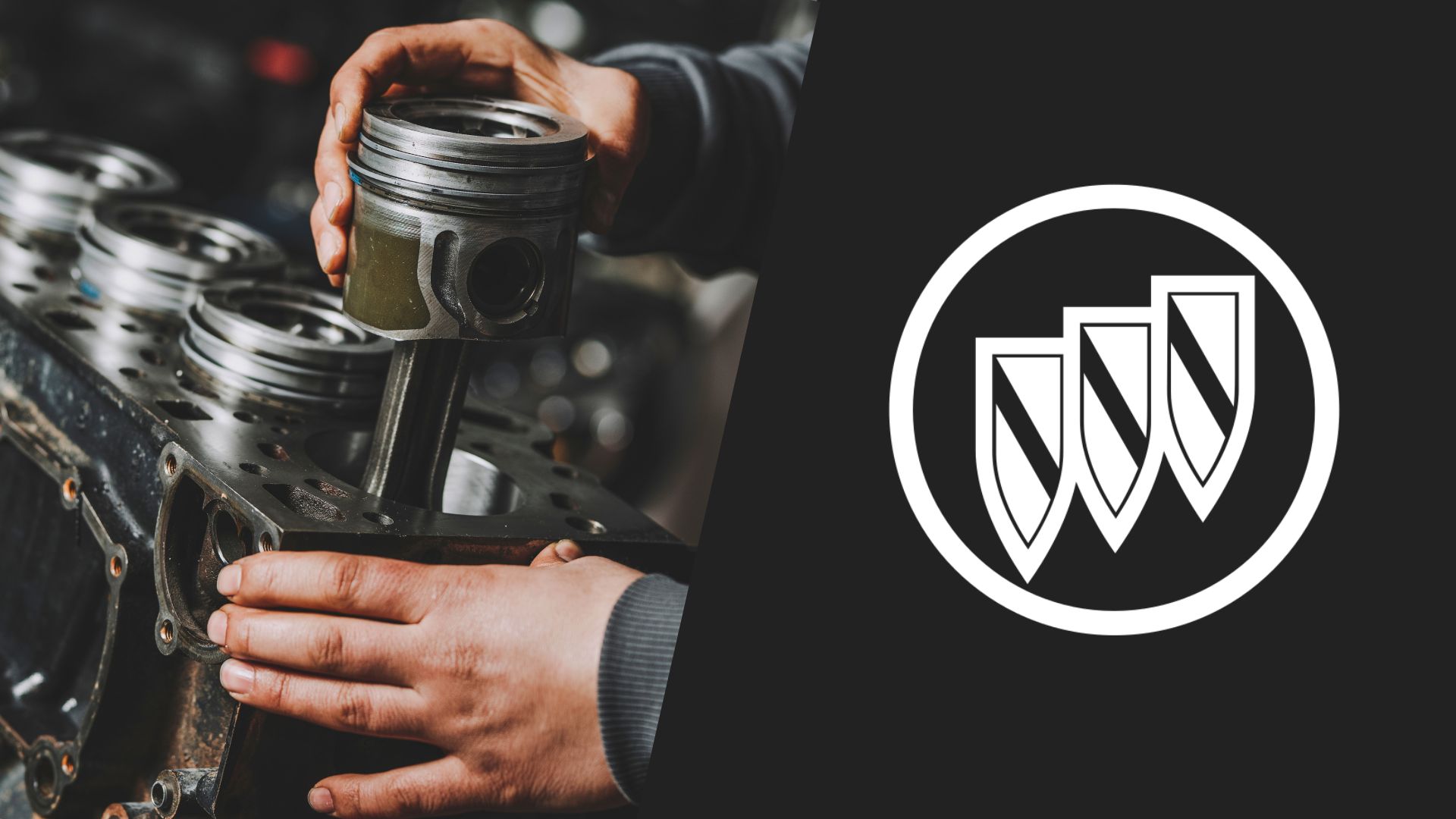 If you happen to own an older Buick car with a 7.5-liter big-block V8, you are well aware of the numerous qualities of this engine. It's known to last for quite a long time and it's pretty reliable overall, but some issues may arise over time.
Since it's a pretty old engine, we wanted to help prevent these with this guide on the Buick 7.5L (455 cu in) firing order to prevent pretty common oil leaks. So, we'll do our best to bring you all the essential details on the engine and its cylinder placement to help with the DIY maintenance.
Buick 7.5L firing order
The most important thing is that the Buick 7.5L firing order is 1-8-4-3-6-5-7-2 and this is a specific firing order for this engine type. The big-block V8 was mostly used in Buick models, so it's not like numerous big-block V8s that were also shared by other GM sub-brands.
The most common issues of the engine are oil leaks and excessive oil consumption which often lead to overheating. You can prevent this by timely spotting the lack of engine oil and that can be done by properly inspecting each of the engine's cylinders.
We'll help you do that in the next few sections as we explore the engine's cylinder configuration.
Buick 7.5L cylinder diagram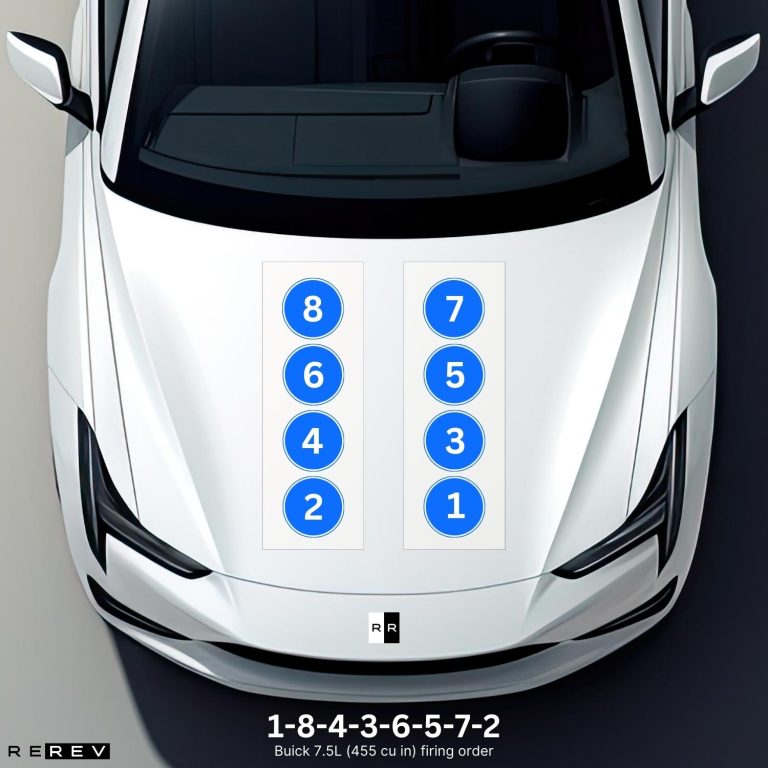 Having in mind it's an older-generation big-block V8, it's surprising how modern the configuration of this engine is. It's pretty similar to modern GM V8s so there are two cylinder banks and each one houses four cylinders.
The first one is on the driver's side and it's the front-most cylinder which makes it easy to spot. Along with the first cylinder, the driver's side cylinder bank also houses cylinders 3, 5, and 7 front to rear. On the other hand, the opposite cylinder bank includes cylinders 2, 4, 6, and 8 front to rear, so it's fairly easy to identify all the cylinder positions for such an old engine.
Buick 7.5L vehicle applications
The 7.5-liter V8 engine has been used in a variety of vehicles from Buick's lineup, so it's important to know which exact vehicles have been using it. That's why we'll give you a complete list so you can know for sure if your car uses the firing order 1-8-4-3-6-5-7-2:
Buick Regal
Buick Electra
Buick Estate
Buick Riviera
Buick Skylark
Buick Wildcat
Buick Centurion
Buick Century
Buick Gran Sport
So, if you own any of these vehicles produced in the 1970s, the firing order for your engine will be 1-8-4-3-6-5-7-2.
Our take
Overall, the Buick 7.5-liter engine is rightfully considered a classic these days and regardless of the vehicle you drive, you'll now be able to use the firing order the right way.
We hope that this guide has shed some light on the cylinder configuration of the engine as well, so make sure to properly identify all the cylinder positions and check the cylinders one by one.