Cadillac 4.2L (255 cu in) firing order — what is it?
Enhancing vehicle dynamics through the Cadillac 4.2L firing order.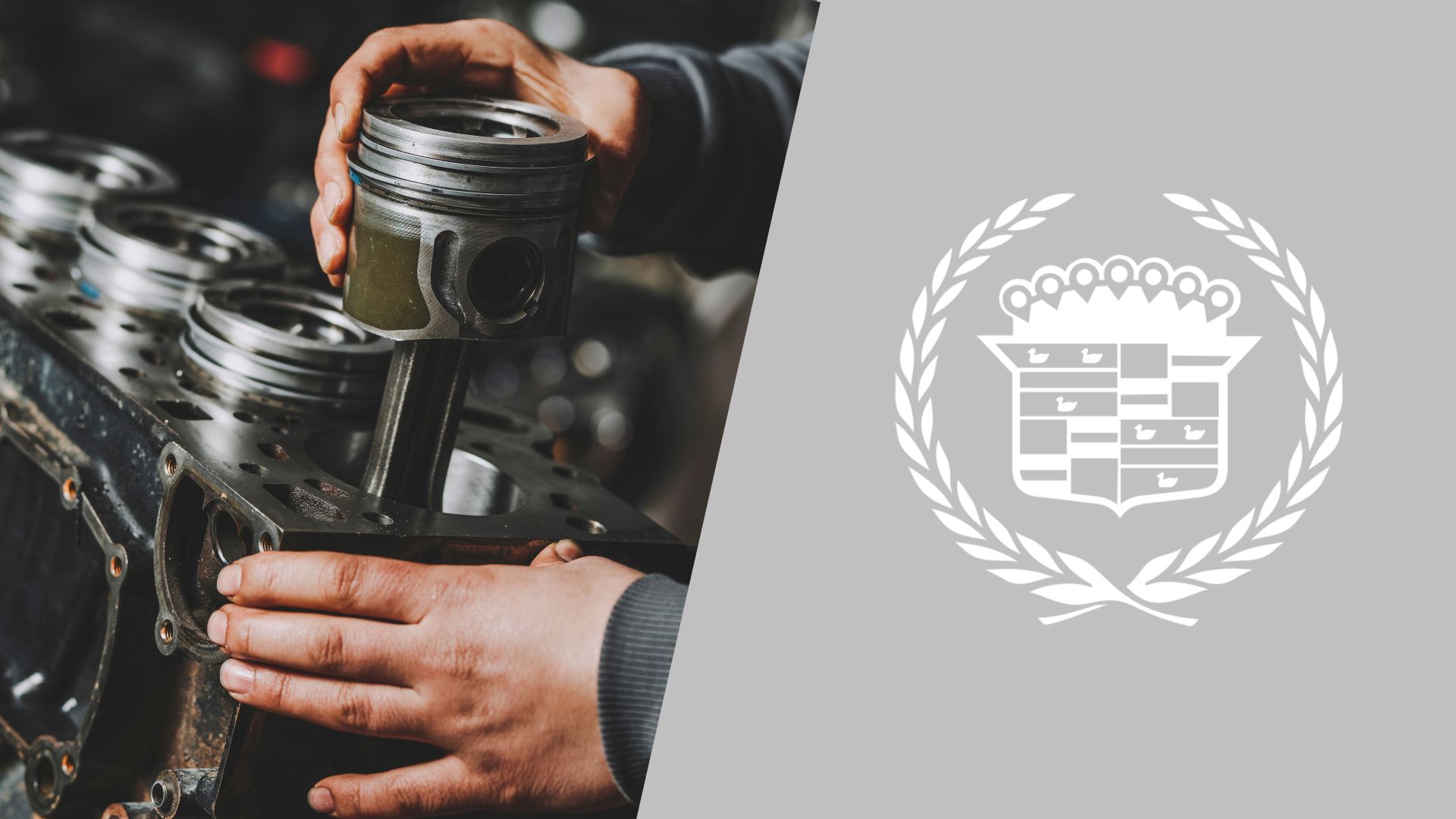 Cadillac is a brand that pioneered making big and robust naturally aspirated V8s, but something changed in their ideology in 2017. The new V8 was announced, this time featuring less displacement and a twin-turbo system for high-performance driving.
If you happen to own one of these this guide on the Cadillac 4.2L (255 cu in) firing order may help you keep that performance on a high level through proper maintenance. That's why this guide will include all the necessary bits of information for properly maintaining the engine from the firing order to the cylinder layout.
Cadillac 4.2L firing order
Before we get to the details, it's crucial to state that the Cadillac 4.2L firing order is 1-5-4-3-6-8-7-2, which is completely unique for this engine. Other LS engines like the 6.0-liter or the 6.2-liter one used in previous generations of Cadillac's performance cars featured a different firing order and for a good reason.
These are mostly handcrafted engines like Mercedes does with its AMG models, so it's also a bit rarer. Even though it's a new engine, it still proved to require proper maintenance since forced induction causes quite some oil consumption and that's why it's crucial to know the firing order.
It's also important to state that the firing order of the engine with the active fuel management system is 1-4-6-7 since the car only runs on four cylinders in that case. However, it's still important to know the locations of all eight cylinders when using the firing order.
Cadillac 4.2L cylinder diagram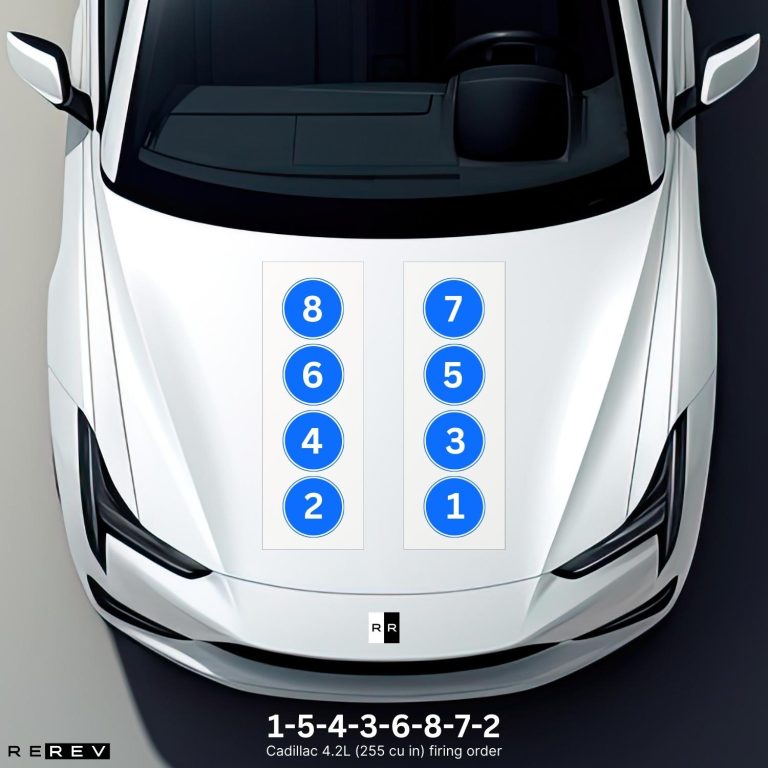 Now that you have a bit more background on the 4.2-liter V8 and its firing order, let's discuss the cylinder layout. First, we have to point out that the first cylinder of this engine is on the driver's side along with cylinders 3, 5, and 7.
The passenger's side cylinders are 2, 4, 6, and 8, so things look simple on paper. However, it's crucial to follow the firing order when checking each cylinder since that makes all the difference in the maintenance of this engine.
Cadillac 4.2L vehicle applications
The thing with this engine is that GM created it for Cadillac's sole large performance sedan model. So, here's a short list with its two vehicle application versions:
Cadillac CT6-V
Cadillac CT6-V Blackwing
The engine itself comes with the "Blackwing" designation, so if you own any of these, you'll be able to use the unique firing order we've mentioned to check up on the engine and its cylinders.
Our take
There's no doubt that the 4.2-liter twin-turbo V8 is one of the most special engines that Cadillac has made in a long time. So, we at least hope to have helped you maintain this masterpiece of automotive engineering properly and take its servicing to the next level to ensure it runs smoothly for a long time.