Why does my tire keep losing air? — causes and fixes
Investigate persistent air loss in your tires.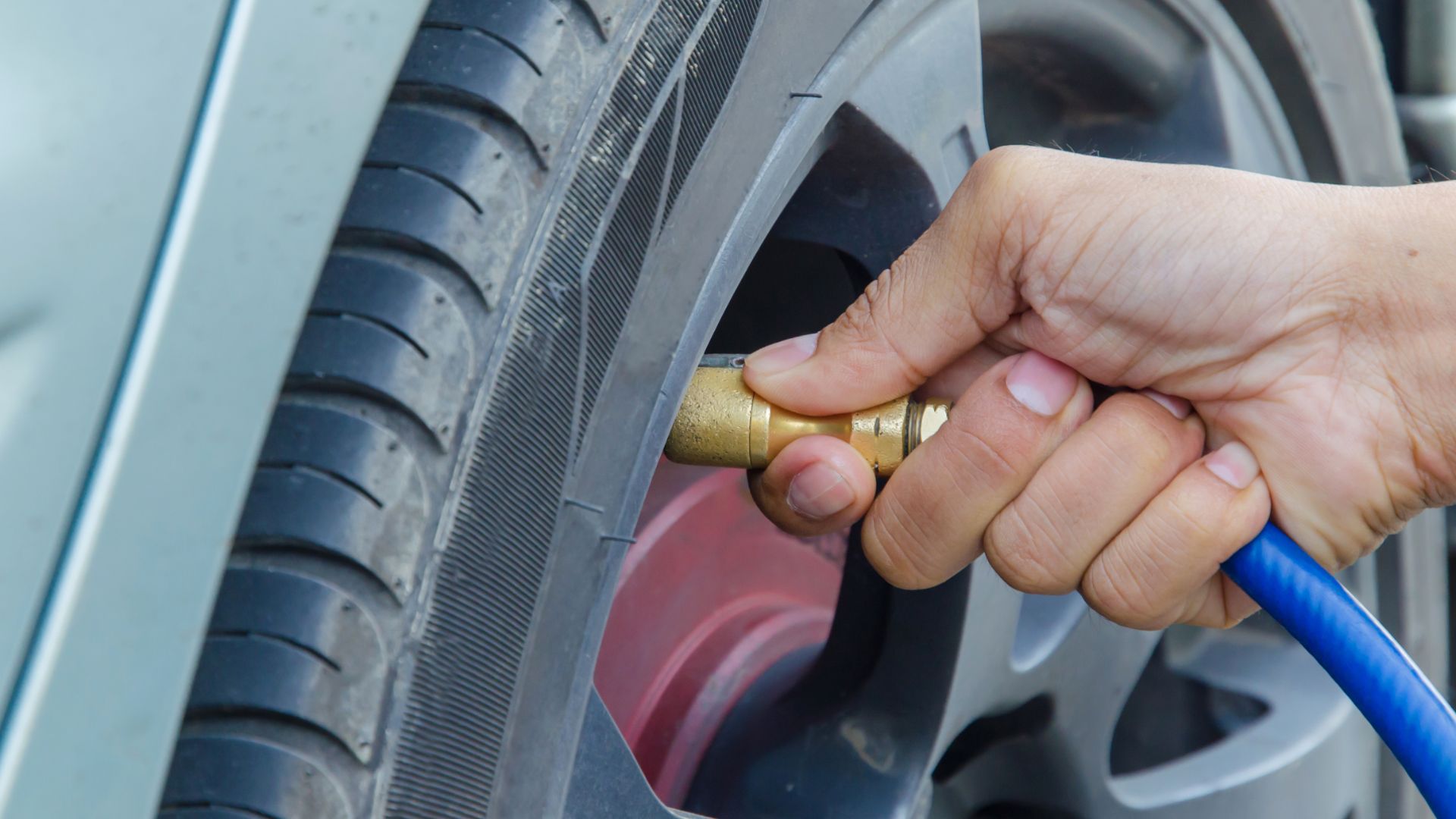 Earning a flat tire is one of the most inconvenient things that could happen while driving. However, it's perhaps even more annoying to inflate the tire over and over again while it keeps losing pressure. At this point, you might ask yourself – why does my tire keep losing air?
Your tire keeps losing air due to damaged valve stems, wheel beads, or even due to temperature changes. If you change the tire and still face the same problem, it indicates that there's a problem with the tire-wheel connection. So, this guide will give you some pointers on how to deal with the issue.
Why is keeping proper tire pressure important?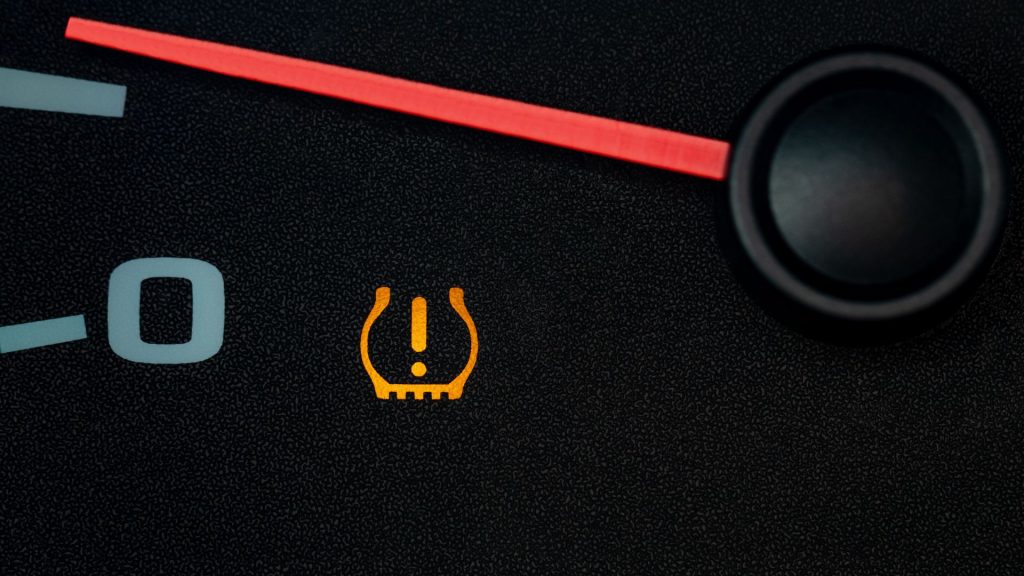 If your tire keeps losing air over and over again, not only will you have to replace it with a new one, but it can also be dangerous to drive like that. Every vehicle has a recommended tire pressure and it's there for a good reason. You should be driving with either an underinflated tire or an overinflated tire.
If your tire keeps losing pressure, it generates more heat and therefore wears off quicker. Losing the tread properties only means less traction and you might struggle to maintain control over your vehicle. A tire with enough air and tread life remaining will grip the road as it should and will affect your driving safety for the better.
Another reason why it's bad if your tire keeps losing air is driving comfort. It simply doesn't feel as nice and refined to drive a car with underinflated tires. This is especially the case with luxury touring tires, as you can see from our Goodyear Assurance Comfortdrive review since driving refinement plays a big role for these and similar tires.
You'll feel every road bump, hole, or driving over an obstacle with higher intensity. Also, tire tread serves an important role in reducing driving noises and vibrations, so if the tire doesn't have enough air, the tread wears off faster and it losses this ability.
You'll also likely have to replace the tire much sooner and it affects poor gas mileage as well. Still, if the problem persists even after changing the tire, it takes dealing with some of the most common reasons.
Common reasons behind tires constantly losing air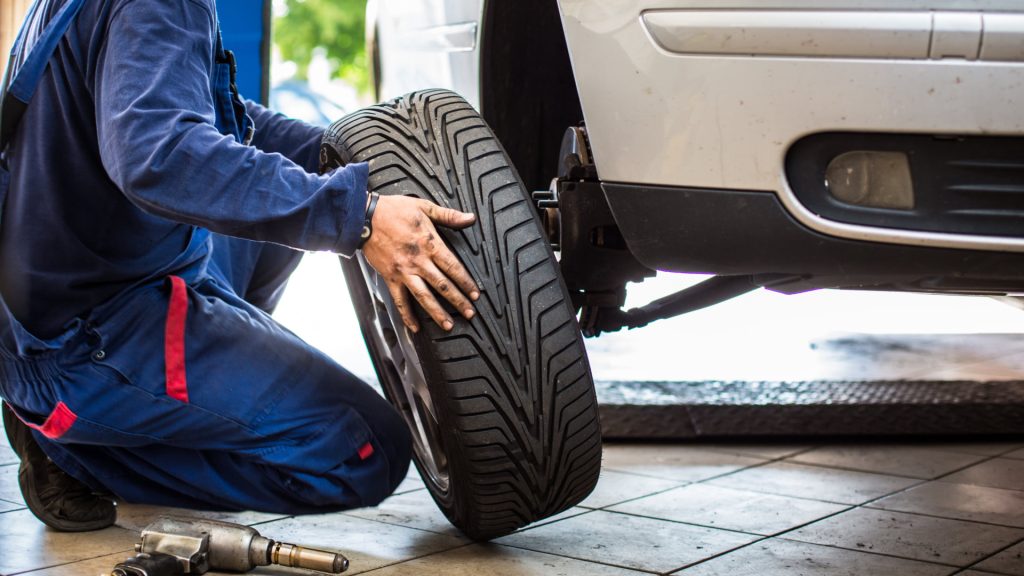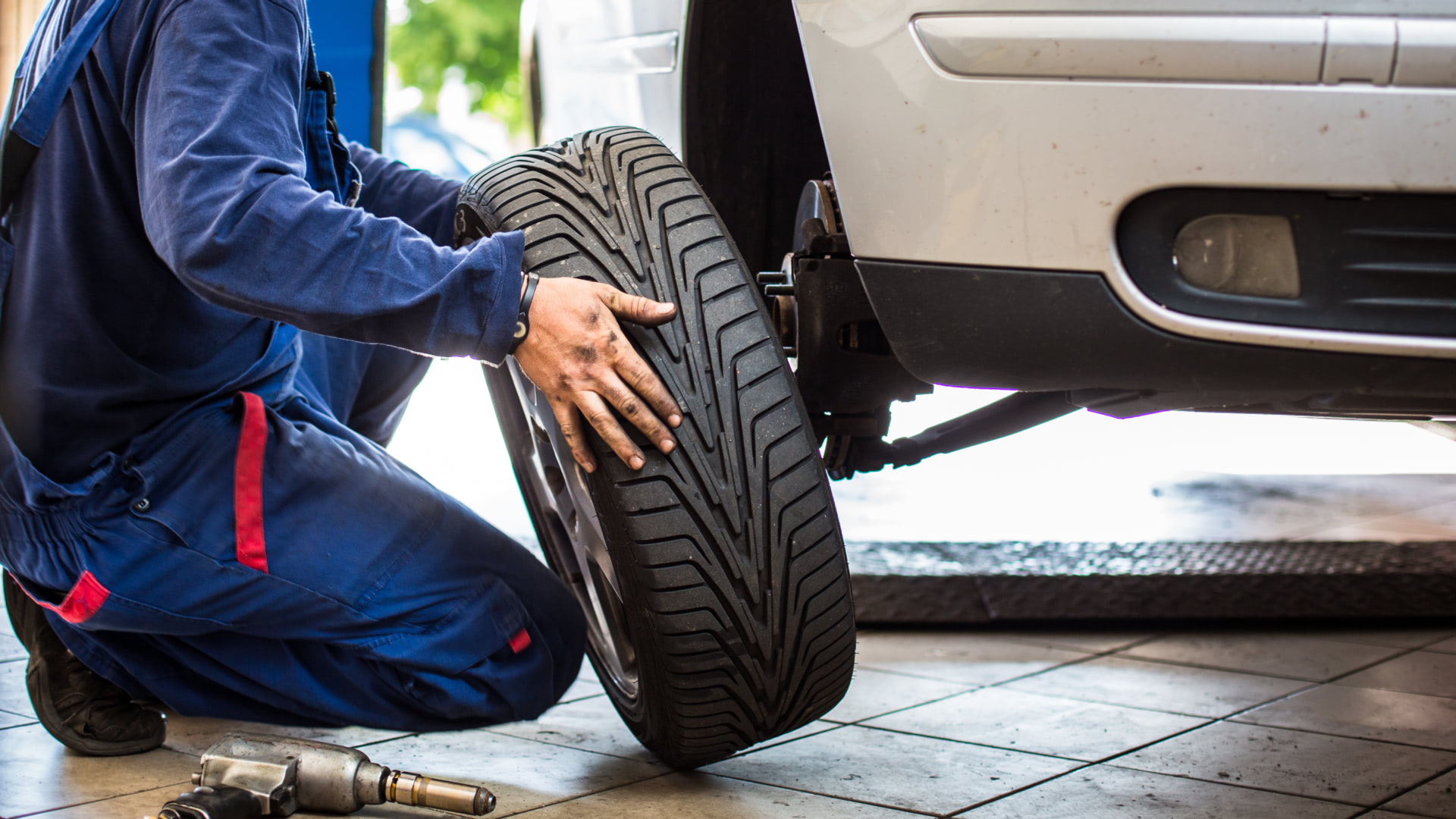 The most obvious reason why your tire might keep losing air is due to tread damage. Even if there's no visible hole or puncture, it's still possible that there's a small nail that burst into the tread and you just can't see it.
It can stay inside the tire tread and even though there's no hole, the tire will lose pressure every day. So, the first thing you should do if one of your tires keeps losing pressure is thoroughly check it visually. If there's no puncture or nail stuck in the tread, one of these reasons might be the culprit:
Damaged tire bread
Bad valve stem
Damaged rims
Sudden temperature change
You should also make sure that your tire pressure monitoring system (TPMS) is restarted as soon as you inflate the tires. The system might still warn you about low tire pressure even though you just used a tire pressure gauge to fill the tire with air.
Make sure to reset the tire pressure light or at least check the tire pressure level at the gas station to make sure the information you get from your car's computer is correct.
What happens if there's a damaged tire bead?
Tire beads are those inner circles that attach to the wheel rim, and they help hold your tire in place as well as preserve the optimal air pressure. Consequently, the tire bead gets held in place due to air pressure. So, if the air pressure gets low, the bead might come off the wheel.
It would result in an instant tire pressure loss and your tire could get completely deflated. Tire beads can also slowly degrade due to damage or even corrosion due to rain or driving over a puddle of water. Tire beads can also fall apart in case the tire is too old, making the rubber loose and breaking the seal between the rubber and metal.
Bad valve stem or lost valve cap
You use the valve stem of your tire every time you go to the gas station to inflate the tire. It's that small part that sticks out from the tire, and you just remove the cap and attach the air tube onto it to pump the tire.
However, if the valve stem degrades, the seal could wear off and your tire could lose pressure in the same way it's pumped. Losing a valve cap adds up to this problem even more, and it's something that occurs frequently. It's quite small, after all, and you might lose it if you are pumping the tire during nighttime.
Still, losing the cap itself shouldn't be the reason why your valve stem leaks. It remains sealed either way unless you are pushing air through the tire if it works right. So, the valve mechanism might degrade and it causes air to slowly leave your tire.
It's possible to replace the valve stem with a new mechanism that would prevent your tire from losing air every few days.
Damaged wheel rims
Wheel rims are outer wheel circles that hold the tire on the wheel and it seals the tire onto the wheel. Wheel rim damage can often cause the seal to leak some air and that might be the reason behind your tire slowly losing pressure.
There's a possibility that you have a bent wheel rim which results in an improper tire seal and that could be the culprit. Driving with a bent rim is dangerous since rims and tires are designed to hold the tire flat on the wheel. Constant pressure could result in a completely deflated tire due to a bent rim, and the best way to check it is to take the tire off the wheel and inspect it visually.
You'll also likely notice that your vehicle handling is off in this case, and that combined with constant tire pressure loss is a clear sign of damaged or bent rims.
Temperature changes
Perhaps a surprising reason behind a sudden loss in tire pressure is temperature change. Colder weather leads your tires to lose about 2% of total inflation if the temperature drops by 10 degrees Fahrenheit. It also goes the other way around as the temperature raises.
So, sudden temperature changes between night and day conditions could result in a surprising air loss in your tire. It's a long shot, though, since all of your tires should lose the same amount of pressure if left overnight in cold weather.
If only one of your tires loses pressure, a bent rim or valve stem damage is likely the culprit.
Our take
For maximum safety, while driving, you should check tire pressure every once in a while to make sure it's at an optimal level. If you've been wondering "why does my tire keeps losing air" this guide can offer a solution based on the possible reasons discussed.
Make sure to check the tire-wheel connection to see if it's a result of the loose seal between metal and rubber, and to consider temperature changes and valve stem mechanism before you change the tire. If there's wheel damage, chances are that even a new tire will start losing air as soon as you mount it on.
Why is my tire losing air but no hole?
Your tire might be losing air without a hole if there's a damaged tire bead, wheel rim, or a bad stem valve mechanism that lets air out from the tire.
What should I do if my tire keeps losing air?
If your tire keeps losing air, you should have a tire technician inspect the tire and the wheel, since changing a tire might not always help if the reason wasn't a physically damaged tire.
Why does my tire keep losing PSI?
Your tire keeps losing psi due to a punctured sidewall or tread, a nail stuck in the tread, or whee-tire seal damage.