Low fuel pressure symptoms — causes and fixes
Recognize the signs of low fuel pressure and maintain your vehicle's optimal performance.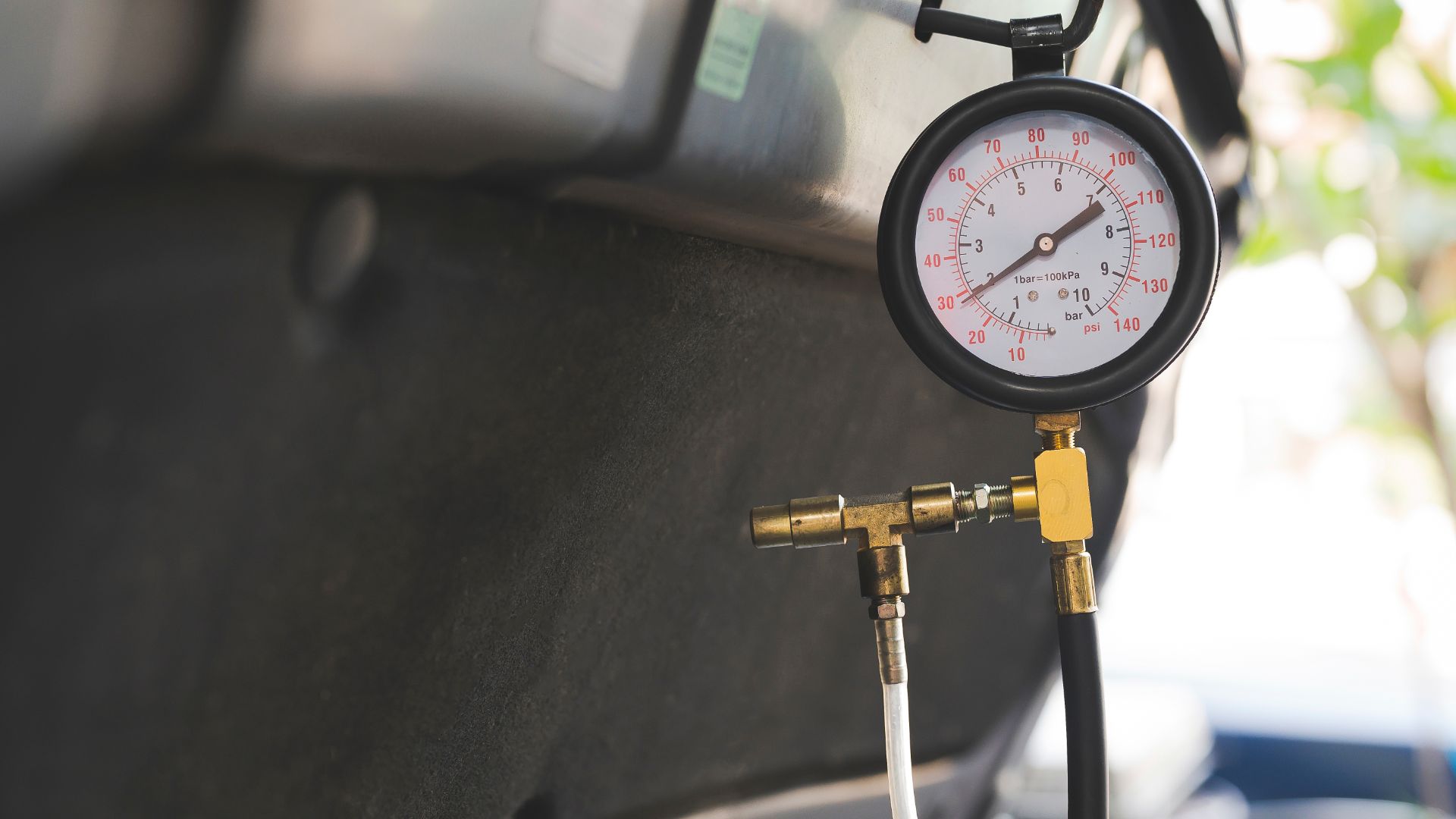 The essence behind proper engine operation of every internal combustion engine is achieving the right mixture of air and fuel. However, you might sometimes notice that your engine tends to hesitate or even leans towards stalling when the accelerator is pressed.
You might also end up having an elongated cranking time before the engine starts. These are just some of the low fuel pressure symptoms and this means your car isn't getting the right mix of fuel and air. Let's figure out why that may be the case to help you find your way out of such trouble.
What's fuel pressure and why is it important?
Your car is equipped with all sorts of sensors to help measure the exact timing and amount of air and fuel delivery into the combustion chamber. Fuel pressure is the exact fuel flow rate that your engine needs for fuel to be delivered in each cylinder to mix with the air and trigger timely combustion.
There are numerous parts of the fuel delivery system involved in enabling the precise fuel pressure needed for combustion. From the fuel pump to the fuel pressure regulator and fuel injectors, it all adds up to building that pressure in the fuel delivery system.
The mentioned sensors add up to calculations, which is why the throttle position sensor and mass airflow sensor regulate and calculate the airflow into the engine and send a signal to the computer. The needed amount of fuel is then calculated and pushed through the system to trigger combustion.
This process is also referred to as throttle response, and that's why your engine works and distributes the power needed for acceleration based on the pressure on the gas pedal.
However, what happens if the fuel pressure gets disrupted? Well, the engine's running would be either lean or rich. If it's lean, you either have too much air in the combustion mix, or too little fuel. It can result in raised operating temperature. A rich running condition means there's too much fuel in the mix, and fuel pressure could be the culprit in both situations.
Common symptoms of low fuel pressure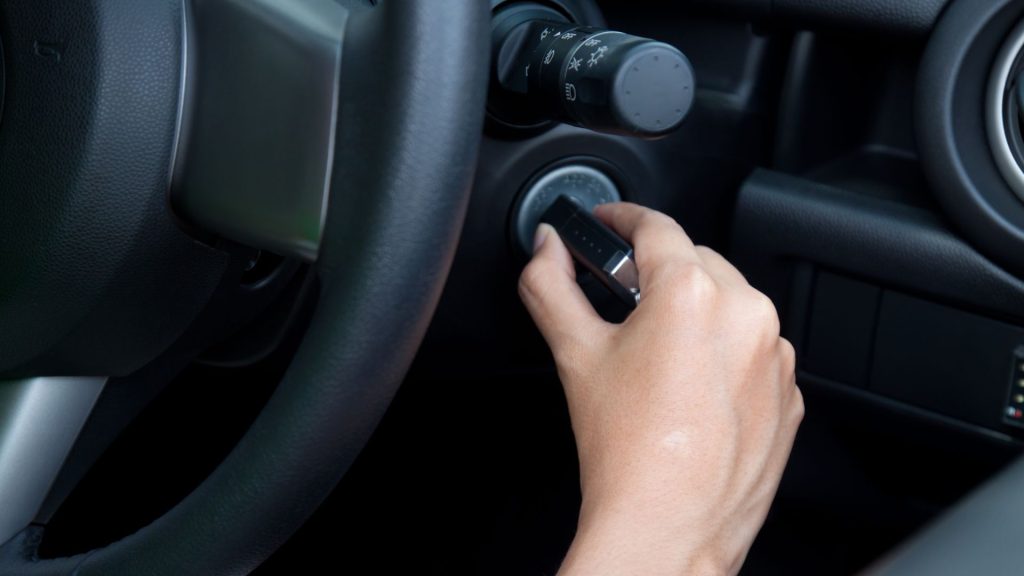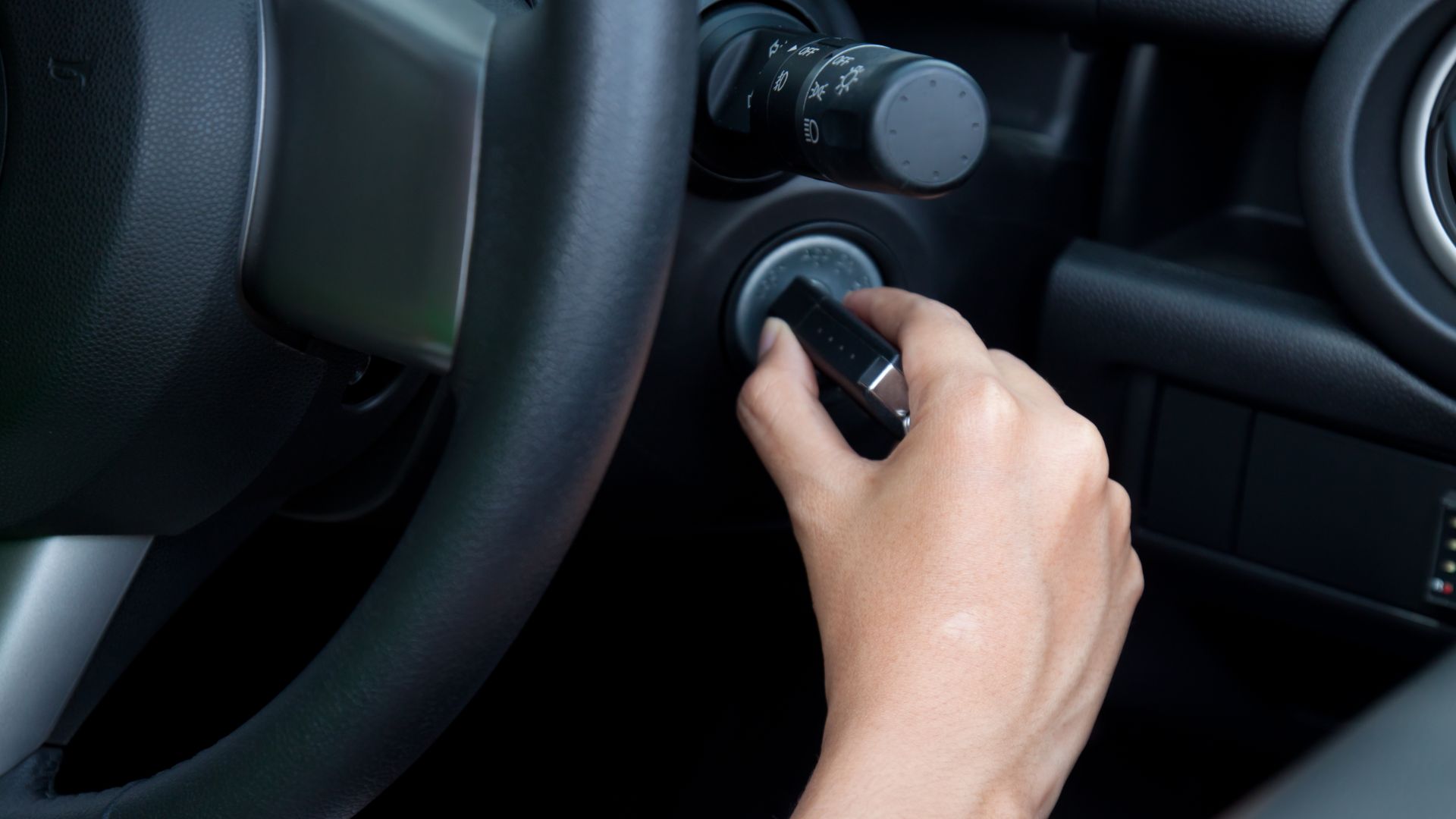 Now that we've covered the basics, it's time to get into the signs of low fuel pressure. Here are some of the main symptoms that your fuel delivery system works with low pressure:
Difficulties starting the car
Engine stalling and misfiring
Lower throttle responsiveness
ECU scanner error codes
As mentioned, there are a lot of sensors that report to your car's computer in calculating the right amount of air and fuel. One of the parts involved in this process is the fuel pressure regulator, and this part is mostly to blame when it comes to low fuel pressure.
As its name suggests, it serves an important role in regulating the fuel amount which reaches the engine's combustion chambers. If it goes bad, chances are that you'll have a problem with either a rich or a lean running condition. Replacing the fuel pressure regulator can solve the issue in this case.
Problems starting the engine
If your car won't start but the lights come on along with other electrical features, it's probably not the battery issue and it might be due to low fuel pressure. One way to check this is to follow the behavior of the engine as you try to crank the car.
In case of low fuel pressure, chances are that you'll hear extended cranking and your engine will struggle to start. It might start after a long cranking, but it's still a bad sign and you should inspect the fuel delivery system.
If you notice a long crank before starting your engine, it's either a faulty fuel pressure regulator, or a leaky fuel injector. So, this at least gives you a good starting point for solving the problem and getting the fuel pumped into the combustion chambers under the right pressure again.
Your engine stalls or misfires
Another common symptom of low fuel pressure is your engine stalling or misfiring. If you experience your engine stalling as you drive, you are dealing with a problem in the fuel delivery system. To make sure it's a symptom of a low fuel pressure level, you should observe what happens as you step on the gas.
If you notice hesitation when accelerating, and your engine stalling as you floor the gas pedal, you are dealing with low fuel pressure. In case of misfires, a cylinder could stay unfired and you'll experience a similar sensation to misfiring. However, with low fuel pressure, you'll experience uncontrolled combustion which is a sign of improper fuel pressure.
Low throttle responsiveness
Another sign of low fuel pressure is low throttle responsiveness, and it's reflected through a laggy acceleration when compared to the gas pedal pressure. It can also be a condition caused by a bad fuel pump, which ultimately results in poor fuel pressure.
You'll often notice this symptom right after take-off from the traffic light. Your car will seemingly start stalling and it's impossible to maintain acceleration without a lag in the throttle response.
Scanner tool error codes
A clear sign of low fuel pressure is if you get error codes while setting up a diagnosis with a scanner tool. You can use the scanner to attach it to an ECU port that's usually on the driver's side of the car's interior. Common codes that you may encounter in case of a low fuel pressure include P0087 and P0190.
The first stands for low fuel pressure condition, while the latter means low fuel pressure in the fuel rail, which is where the fuel injectors are. That's why they can't spray the fuel with proper pressure into the combustion chamber. If you get these codes, it's a decent starting point in solving the problem, since at least you'll know what's causing it.
Fixing low fuel pressure
Once you recognize a low fuel pressure issue, there are several checks you should perform to figure out the cause. The most common reasons behind this problem include clogged fuel injectors, bad fuel pressure regulator, or a fuel pressure sensor.
However, it can also be a matter of a bad fuel pump and its relay or a leak somewhere in the fuel delivery system. So, it's a complex issue and you have the best chances of solving it by driving to a mechanic.
Our take
Hopefully, this guide helps you understand the low fuel pressure symptoms and deal with the problem before it starts affecting your everyday driving. Make sure to inspect all the symptoms and check the possible causes to understand the reason why your fuel pressure might be low.
Pay attention to laggy acceleration and delayed cranking when trying to start your car, since these symptoms can mainly indicate low fuel pressure.
What happens when you have low fuel pressure?
When you have low fuel pressure, you'll have trouble starting your car and your engine will stall or hesitate in acceleration.
How do I know if I have low fuel pressure?
You can know if you have a low fuel pressure by using a scanner tool to check for error codes P0087 or P0190. You can also recognize the issue by engine stalling and elongated cranking before it starts.
Can bad spark plugs cause low fuel pressure?
Spark plugs don't cause low fuel pressure, but they could burn in case there's a lean condition caused by the low fuel pressure.
How do you relieve the fuel pressure?
You can relieve fuel pressure by releasing the fuel pressure valve and the pressure will escape.