All-season tires vs all-weather tires – which set to choose?
Differentiate between all-season and all-weather tires to make an informed tire selection.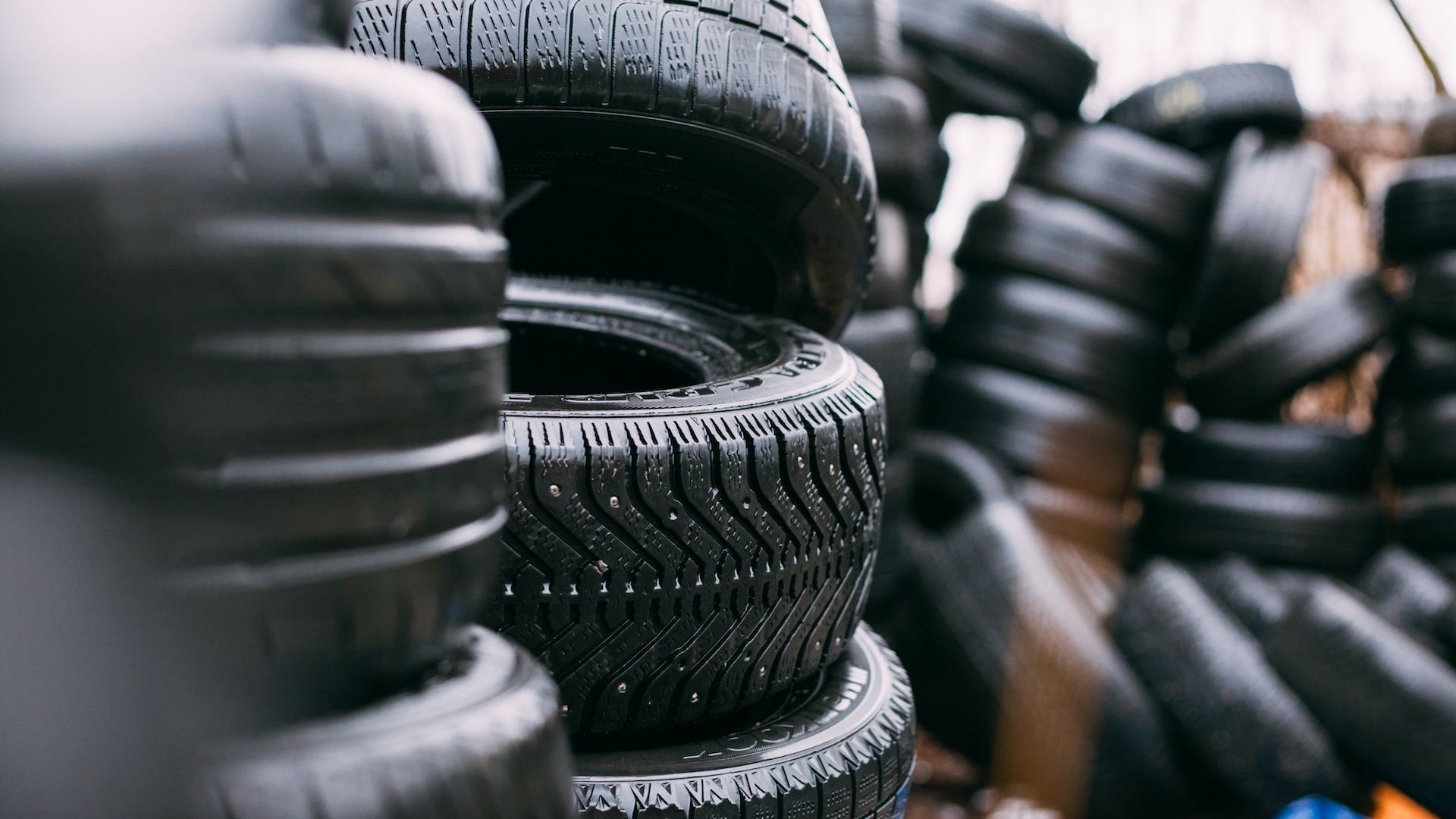 Looking for the best tire set to buy, you'll stumble upon a series of tire categories that define the suitable driving season and road conditions. In the sea of similar expressions, there's one debate that keeps confusing everyday drivers and that's all-season tires vs all-weather tires.
If you are keen on getting to know the difference and qualities of both tire categories, you've come to the right place! Our team of automotive experts will lead you through the core of this comparison with tips on the main benefits of each set and road conditions that fit best.
Are all-weather tires the same as all-season tires?
No, all-weather tires are not the same as all-season tires, even though they have quite a few things in common. Both types of tires can serve as a solution that lasts all year long, so you won't have to bother switching from summer tires and winter tires. It's much like with the matter of all-terrain vs mud-terrain tires since these two are also similar, yet different in terms of driving characteristics.
They both offer decent traction and handling in the colder months and on wet roads, but all-weather tires are better in severe winter conditions. Also, all-season tires usually perform better on dry roads, due to a harder rubber blend.
Main differences between all-season and all-weather tires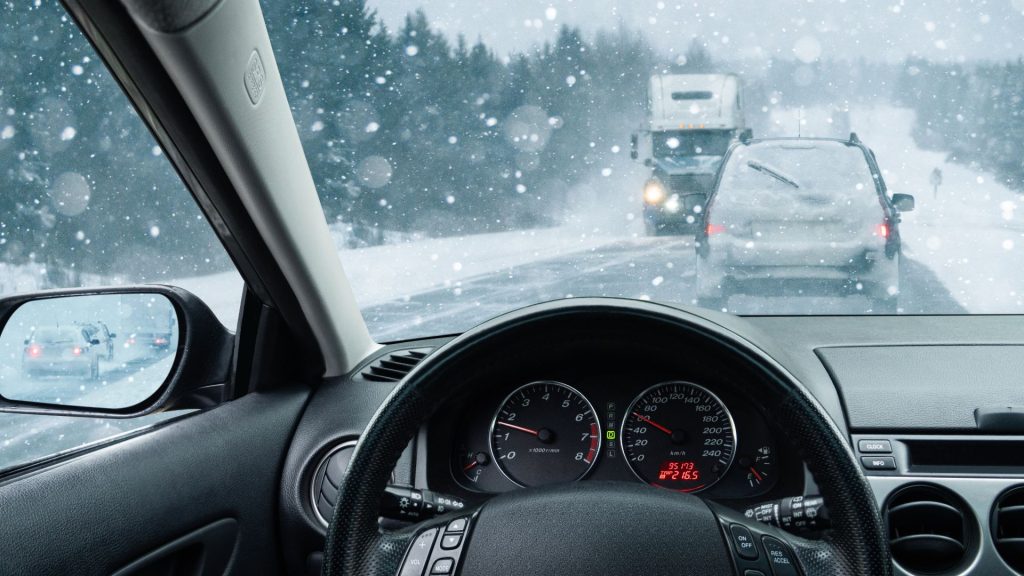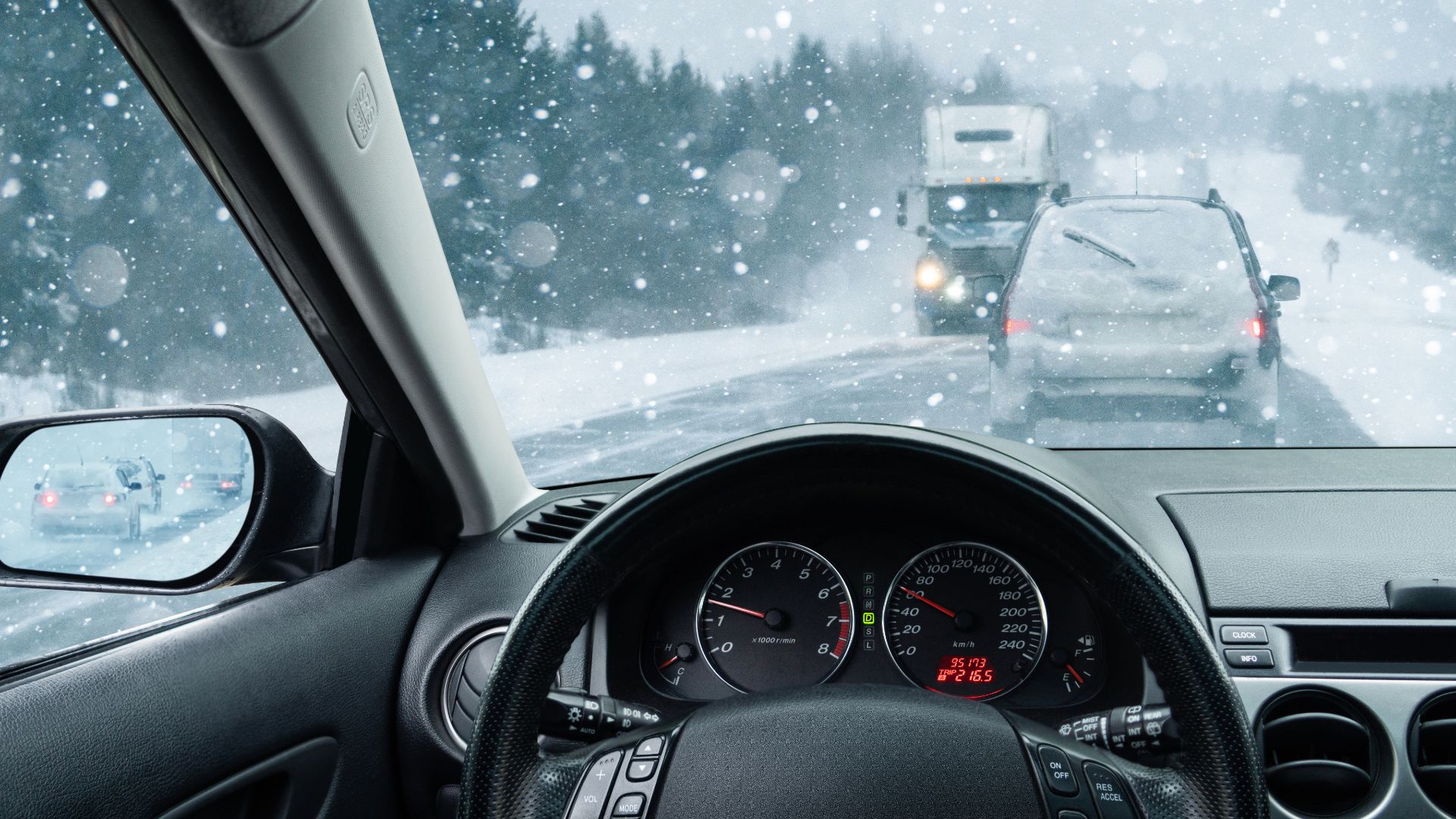 Let's start by explaining the obvious and not-so-obvious differences between these two similar tire types. First of all, they both fit driving on dry roads and wet roads. However, if you live in an area that gets quite a bit of snow every year, all-weather tires might be a better option.
It's due to the tread compound that stays flexible in colder temperatures while still being grippy enough to give you proper traction on the snow. These tires are much better in terms of snow traction performance when compared to all-season tires, and the 3PMS symbol that most of them have confirms it.
It's a mark that's only awarded to tires that pass the rigorous test for severe snow traction capabilities. The acceleration of a vehicle with these tires is tested, as well as the handling on frozen roads and slippery surfaces. So, going with all-weather tires is the closest thing you'll get to dedicated winter tires that still deliver year-round performance.
On the other hand, all-season tires aren't that good for driving on snowy roads, although some of them have the M+S mark. It means they can take mud and slight snow, but it's not so wise to drive with these tires mounted in deep snow.
All-season tires have a tread compound that stiffens at lower temperatures, so they might get too stiff for proper winter traction. The tread design isn't as deep and aggressive as on all-weather tires, so these are mostly suitable for dry and wet roads, with the capability to deliver decent driving over light snow.
Benefits of all-season tires
Now that you know the essence of this tire type comparison, it's time to dig deeper into the qualities of both all-season and all-weather tires. As mentioned, all-season tires won't give you the best performance in deep snow, but they come with some serious benefits if you don't need something close to a winter tire:
Great dry and wet traction
Increased tread life
Include circumferential grooves and siping
Hard and pliable tread compound
In the light of the whole all-season tires vs all-weather tires debate, it's important to say that all-season tires are better in terms of dry traction. Their tread blocks aren't as aggressive as those of all-weather tires or winter tires, but they still feature enough biting edges to support your wet and light snow performance.
They are arguably better on dry roads than all-weather tires, while the wet performance is often better as well. The thing is – all-season tires have more rubber surface that grips the road than all-weather tires. It's due to the design that suffices for driving on dry roads with a wider rubber footprint.
This type of tread design and the compound material results in long-lasting tread life and all-season tires can get you rolling up to 85,000 miles with a single set.
Benefits of all-weather tires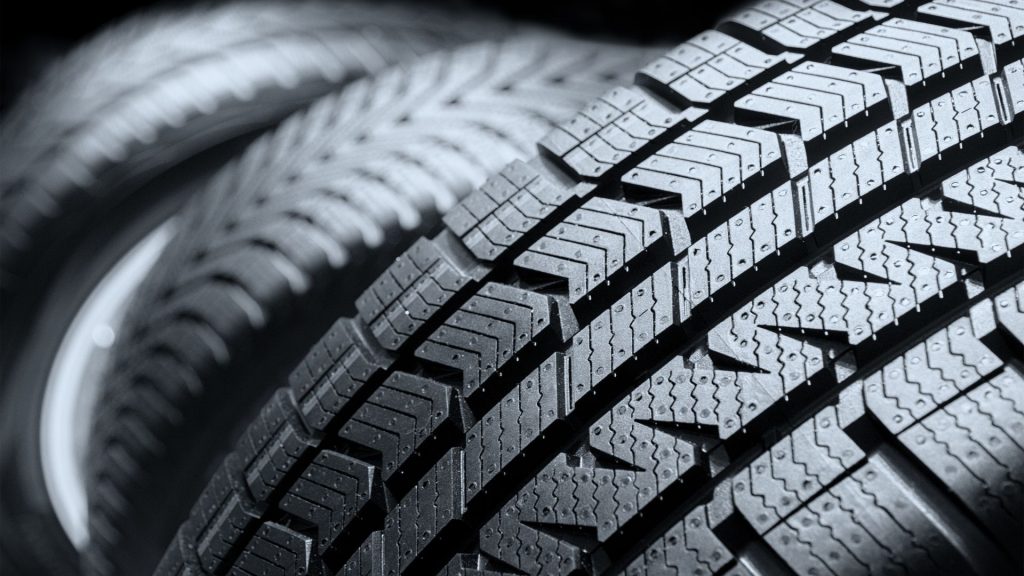 All-weather tires are as close as you'll get to the performance of winter tires, while also being able to use them in the summer. They come with a series of benefits for both summer and winter driving, including the following:
Deep grooves between the treads
Large tread blocks for better snow grip
Flexible tread compound
Precise handling even in deeper snow
The combination of deep grooves between the blocks and aggressive blocky treads gives you performance close to dedicated winter tires. So, all-weather tires are great for winter months, as the tread design and grooves help eliminate the slush and snow from the tire.
The tread compound remains flexible and pliable even in colder weather, so that's where these tires outperform stiff all-season tires. It also results in a shorter braking distance in mild snow, so you should certainly pick these over all-season tires if your area gets a lot of snow during the winter months.
Although these tires are not as good as all-season tires on dry roads, they do just fine for everyday highway driving all year long.
How long will all-weather tires last?
All-weather tires will last around 55,000 miles to 60,000 miles on average. It's not as much as you could hope to pass with a set of all-season tires, but it still makes a reasonable mileage, considering that you won't have to change between the tire sets with these mounted. They also include tire wear bars so you can easily track the tread depth.
According to the US Highway Traffic Safety Administration, an average US driver passes around 14,000 miles per year. That said, a set of all-weather tires should last you at least 3 to 4 years, depending on your annual mileage.
What are the disadvantages of using all-season tires?
The 2 main disadvantages of using all-season tires are longer braking distance on snowy roads and insufficient traction in extremely cold weather. The tread compound is delicate and it stiffens in the winter, therefore enabling slight sliding if there's too much snow on the road.
So, this results in longer braking distances when compared to all-weather tires. Another thing about the tread compound is that it's made to be just flexible enough so you can use it during the winter. However, if the temperature gets too cold, the compound stiffens way too much and you might end up losing the main traction properties of the tire.
Is an all-weather tire considered a snow tire?
An all-weather tire isn't exactly considered a winter tire, but it's quite close in terms of winter performance to tires dedicated for the purpose. The 3PMS symbol found on most of these tires confirm the impressive performance in colder months, and the capability of all-weather tires to tackle deeper snow.
However, you should mainly keep your wheels on the road with these mounted, since they are not so good for off-road areas with extremely deep snow.
Our take
Hopefully, this guide gives you insight into the qualities of both tire types and helps you deal with the question of all-season tires vs all-weather tires based on your needs. Both tire types are a great solution for year-round traction, while the all-weather tires are better for those that live in areas with more snow over the winter months.
Eventually, the type of tire you'll choose depends on your climate and whether you are looking for smooth driving in the summer with all-season tires, or a powerful grip during the winter with all-weather tires.