What is tire speed rating?
A tire speed rating is a system used to rate tires according to their maximum speed capability. The rating is represented by a letter, with "A" being the lowest and "Z" being the highest.
Tire speed ratings are important because they indicate how fast a tire can safely go. When choosing a tire for your vehicle, it is essential to select one with a speed rating that meets or exceeds the maximum speed limit of your car.
Several factors affect a tire's speed rating, including its construction, tread design, and compound. A higher speed rating generally indicates a more durable and performance-oriented tire. If you're unsure what speed rating you need, consult your vehicle's owner's manual or tire manufacturer.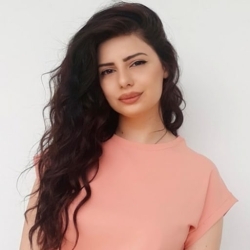 Latest posts by Lilit Farmazian
(see all)