Department of Transportation (DOT) definition and meaning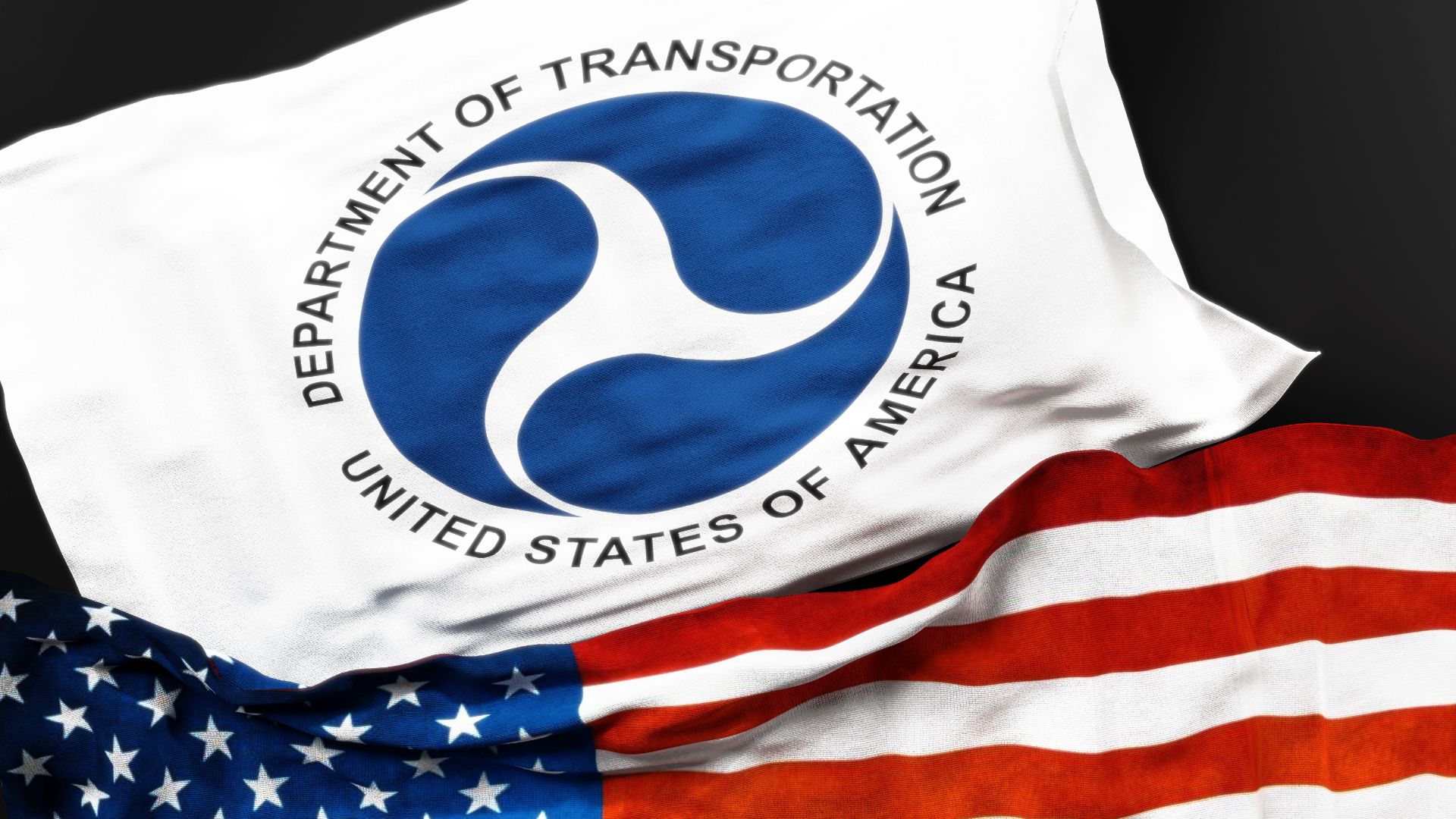 DOT is an abbreviation for the United States Department of Transportation. A DOT code is a series of numbers and letters that indicate when a tire was manufactured, as well as its size, load capacity and speed rating. The first two digits after the DOT symbol represent the week of the year that the tire was made, while the last two digits represent the year. For example, if a tire has the code DOT XXXXXXXX 4709, this means that it was manufactured in the 47th week of 2009.
The next two or three digits after the week code are used to identify the plant where the tire was made. The last four digits of the code, known as the Tire Identification Number (TIN), are used to identify the specific tire. The TIN is made up of the four-digit date code, followed by a three-digit code that represents the sequence in which the tire was made during that day.
The DOT code is required by law to be molded into the sidewall of every tire manufactured in or imported into the United States. The code provides important information about a tire's capabilities and history, which can be used by consumers, retailers and manufacturers.
When shopping for tires, it is important to check the DOT code to make sure that the tires you are considering are of the correct size and load capacity for your vehicle. You should also make sure that the tires you are considering are not too old – tires that are more than six years old may not perform as well as newer tires.