Limited warranty definition and meaning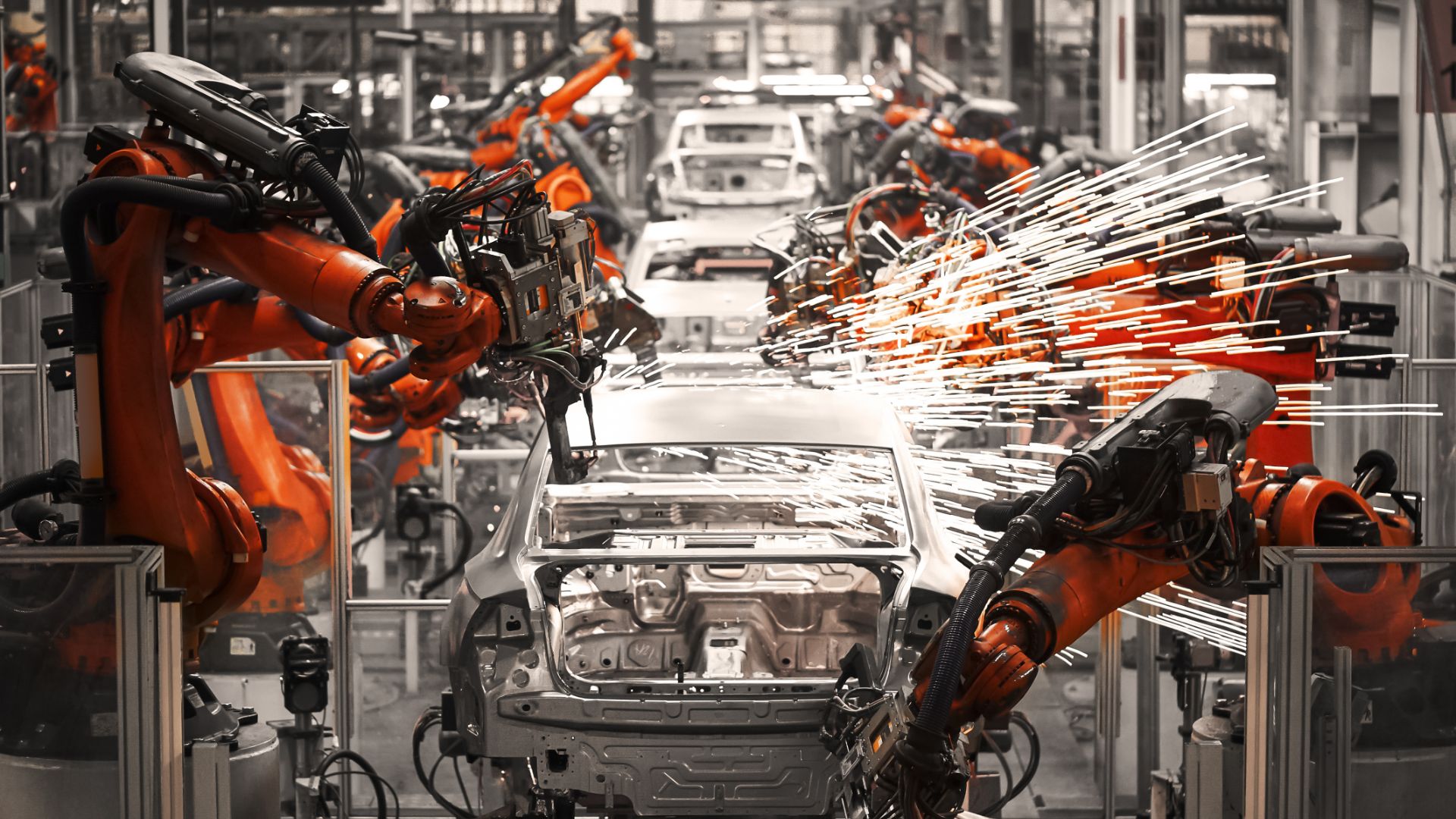 Most carmakers offer a limited warranty on their vehicles. This means that if something goes wrong with your car, the manufacturer will cover the cost of repairs up to a certain amount.
The length of time that a limited warranty lasts varies from one manufacturer to another, but it is typically between three and five years. Some manufacturers also offer an extended warranty, which gives you coverage for a longer period of time, usually up to seven years or 100,000 miles.
It's important to read the fine print of any warranty before you buy a car, so that you know what is covered and what isn't. For example, some warranties only cover certain parts of the car, while others exclude certain types of damage (such as wear and tear).