Leaf spring definition and meaning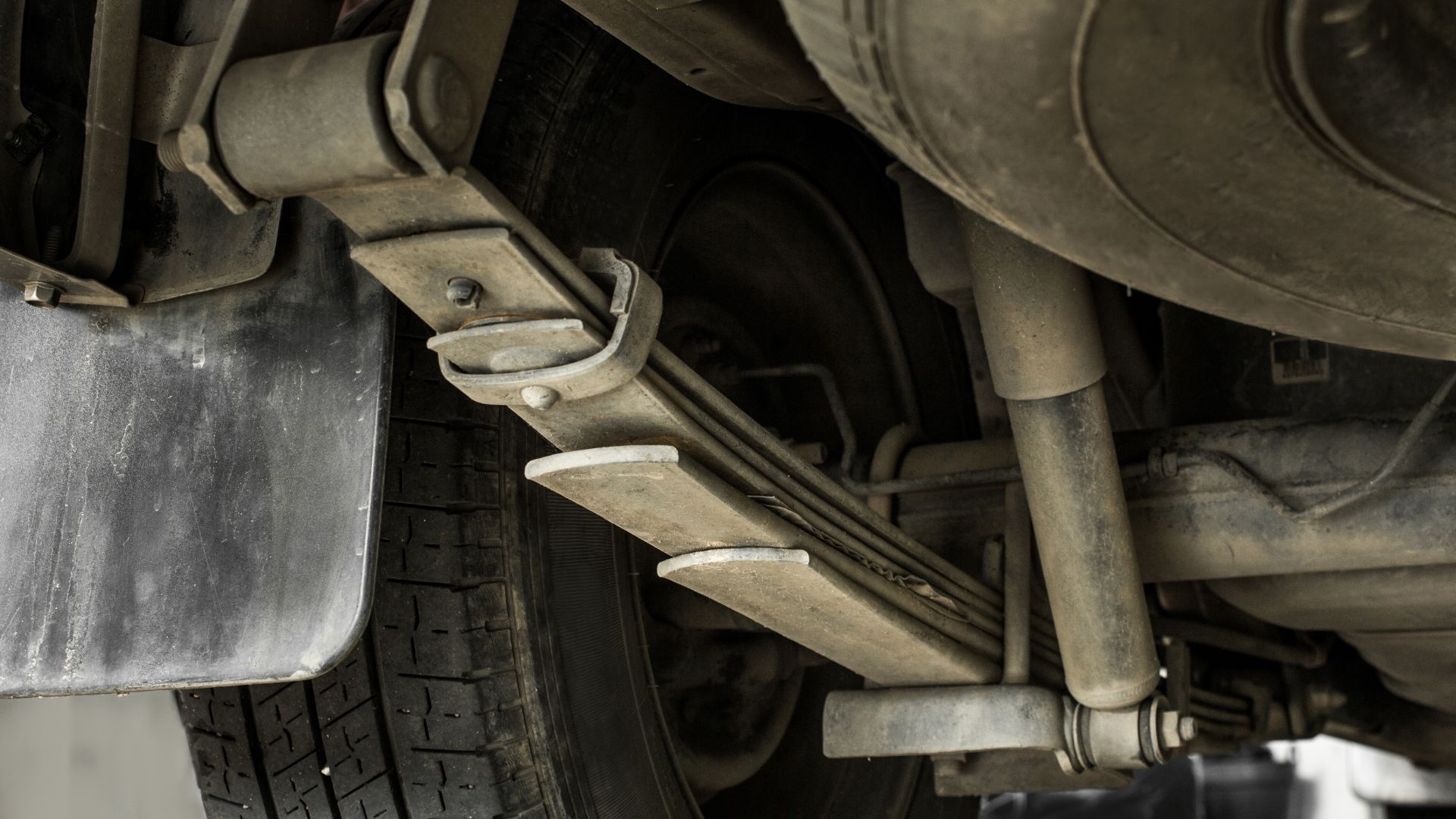 Leaf springs are used in a variety of vehicles, from cars to motorcycles to heavy duty trucks. Leaf springs are designed to absorb shock and provide a comfortable ride. They work by suspending the vehicle's body from the frame using a series of metal leaves, or springs.
Leaf springs are one of the oldest suspension systems still in use today. They were first used on horse-drawn carriages and wagons. Leaf springs have been used on cars since the early 1900s. Today, leaf springs are most commonly found on rear-wheel drive vehicles and some four-wheel drive vehicles. Many modern cars with independent suspension use coil springs instead of leaf springs.