Design rim definition and meaning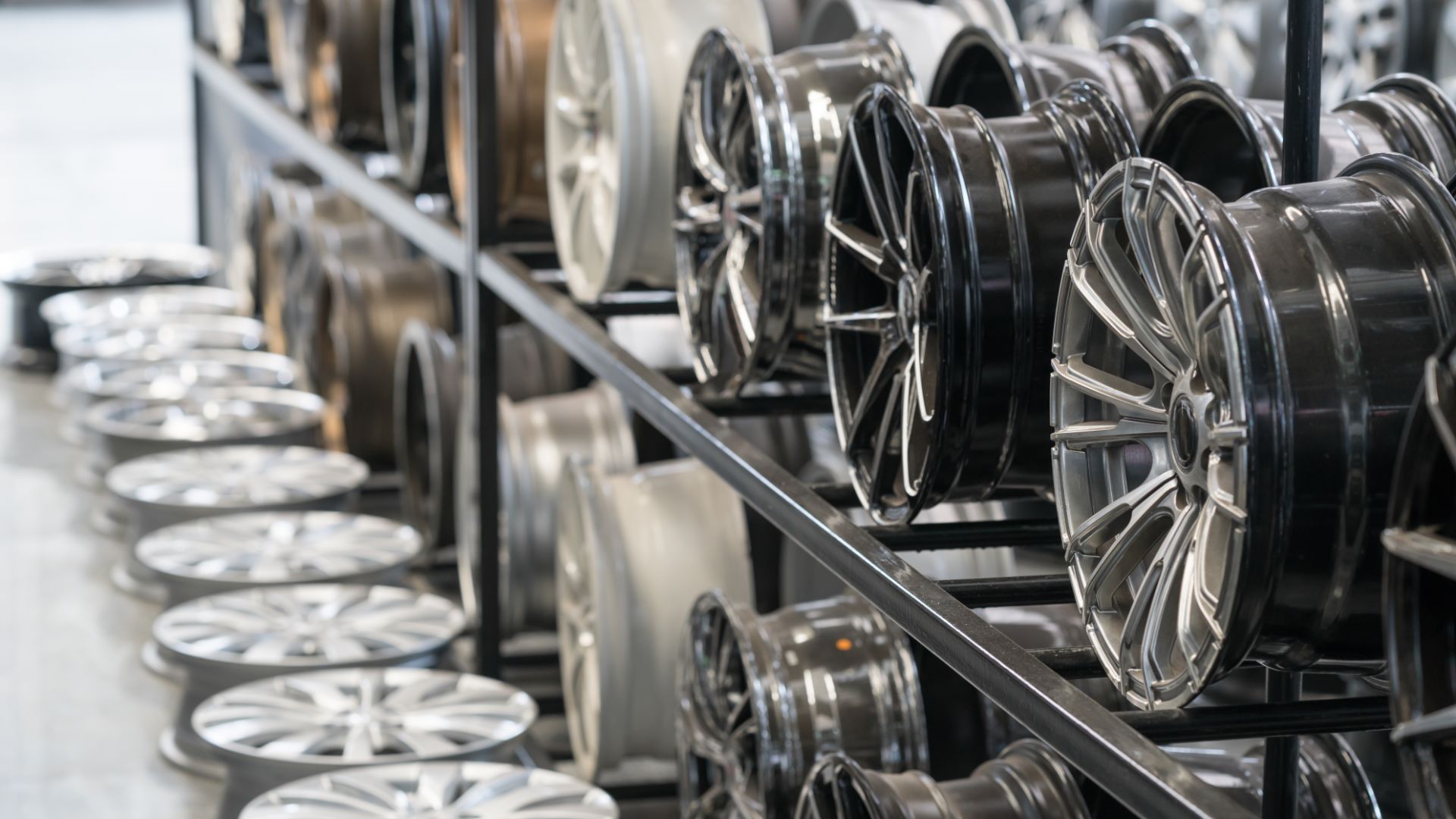 Design rims are an important factor to consider when shopping for tires. They can affect a tire's performance and durability. It is important to choose the right design rim for your vehicle to get the most out of your tires.
There are three main types of design rims: cast, forged, and machined. Cast rims are made by pouring molten metal into a mold. Forged rims are made by hammering heated metal into shape. Machined rims are made by cutting and shaping metal with CNC machines.
Each type of design rim has its own advantages and disadvantages. Cast rims are typically less expensive than forged or machined rims. Forged rims are stronger and lighter than cast rims. Machined rims are the lightest and strongest type of rim, but they are also the most expensive.
When choosing a design rim for your vehicle, it is important to consider your driving style and needs. If you do a lot of off-roading or live in an area with rough roads, you will need a stronger and more durable rim. If you drive mainly on paved roads, a lighter and less expensive rim will be sufficient.
No matter what type of design rim you choose, make sure it is compatible with your tires. Different tires require different types of rims. Be sure to consult with a qualified tire professional to ensure you are choosing the right rim for your tires.