Differential definition and meaning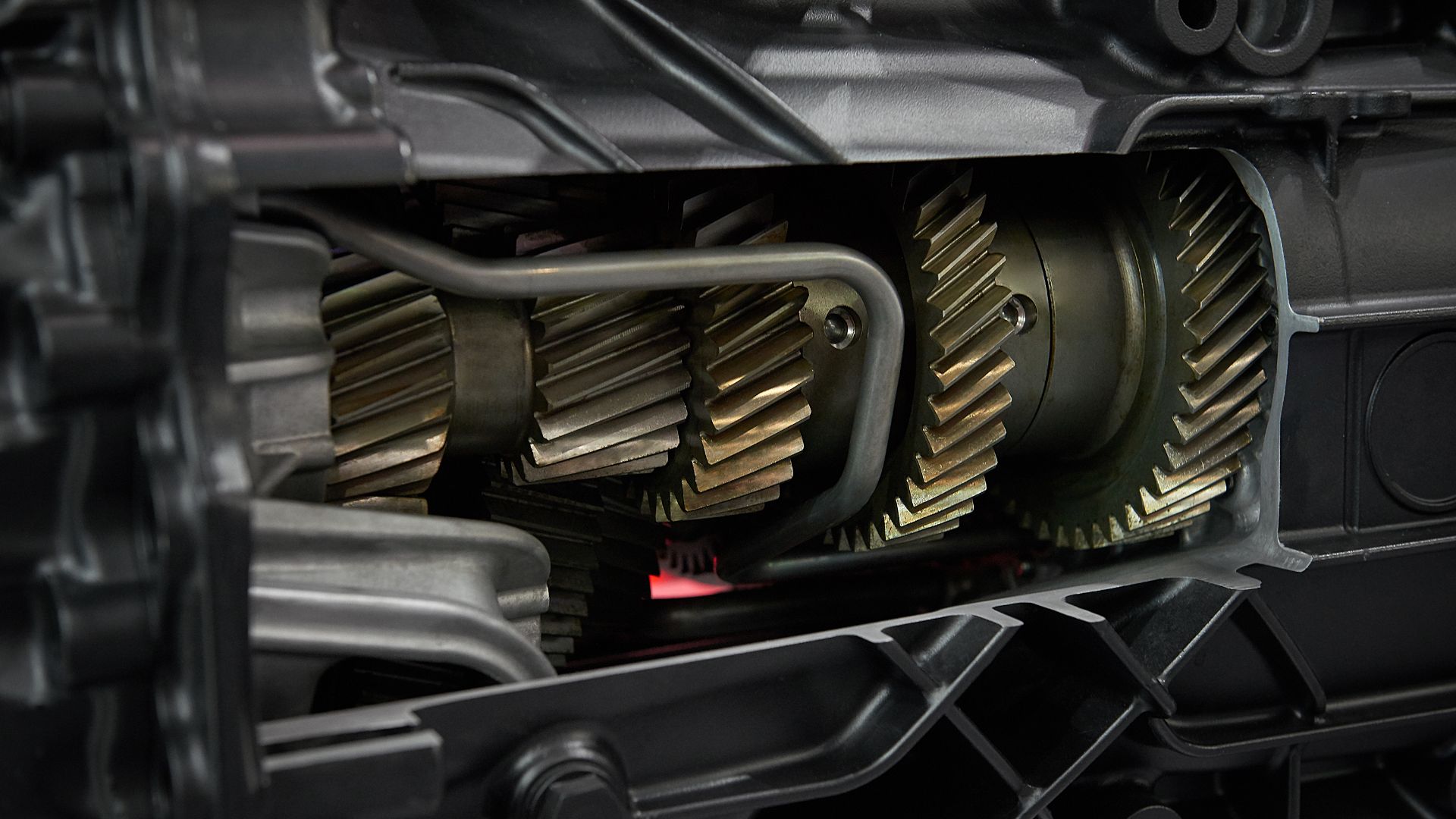 A differential is a mechanical device that helps to distribute power from the engine to the wheels. It allows each wheel to rotate at different speeds, which is essential when turning corners. The differential consists of several gears and other components, and it usually sits between the drive shaft and the wheels.
There are two main types of differential: open differential and limited slip differential. Open differential is more common in passenger cars, while limited slip differential is often used in sports cars and racing cars. Each type has its own advantages and disadvantages.
The open differential is more efficient and smoother, but it can cause problems when one wheel is on a slippery surface. This is because the power will be directed to the wheel with less traction, and the car may spin. Limited slip differential prevents this by evenly distributing the power to both wheels. However, it is not as efficient as open differential and can cause more wear and tear on the components.
The differential is an essential part of any car, and it is important to maintain it in good condition. Regular inspection and servicing can help to prevent problems and keep your car running smoothly.