Direct injection system definition and meaning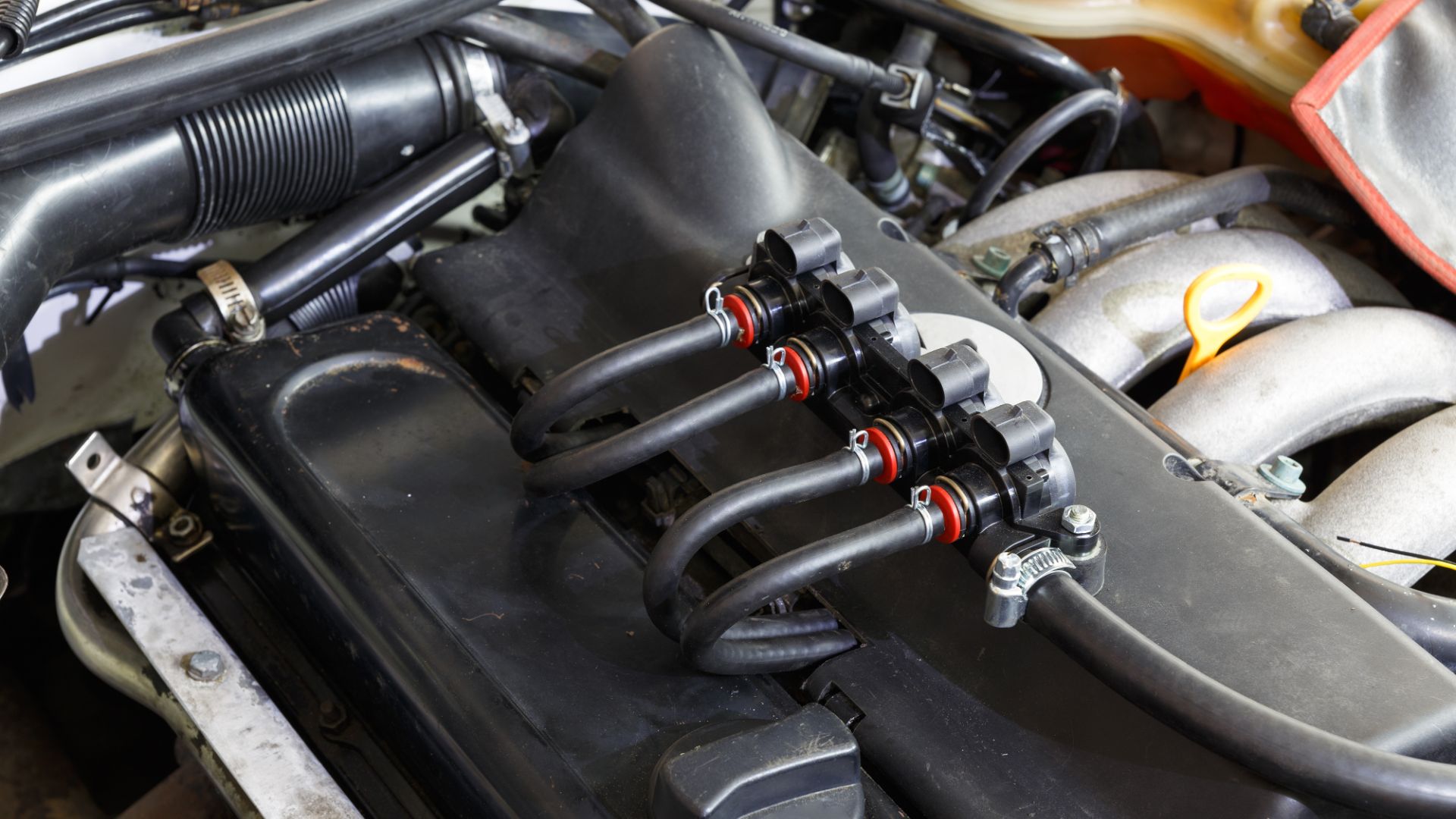 The direct injection system is a fuel delivery system that injects fuel directly into the engine's cylinders, rather than into the intake manifold. This system is often used in high-performance engines because it allows for more precise control of the fuel mixture and can result in improved engine performance.
Direct injection systems can be either port injection or throttle body injection. In a port injection system, the fuel is injected into the intake ports, just before the valves. In a throttle body injection system, the fuel is injected into the throttle body, which mixes the air and fuel before it enters the engine.
Both types of direct injection systems have their advantages and disadvantages. Port injection systems tend to be more expensive and complex, but they can provide better fuel economy and emissions. Throttle body injection systems are simpler and often less expensive, but they can cause engine performance issues.