Rear defroster definition and meaning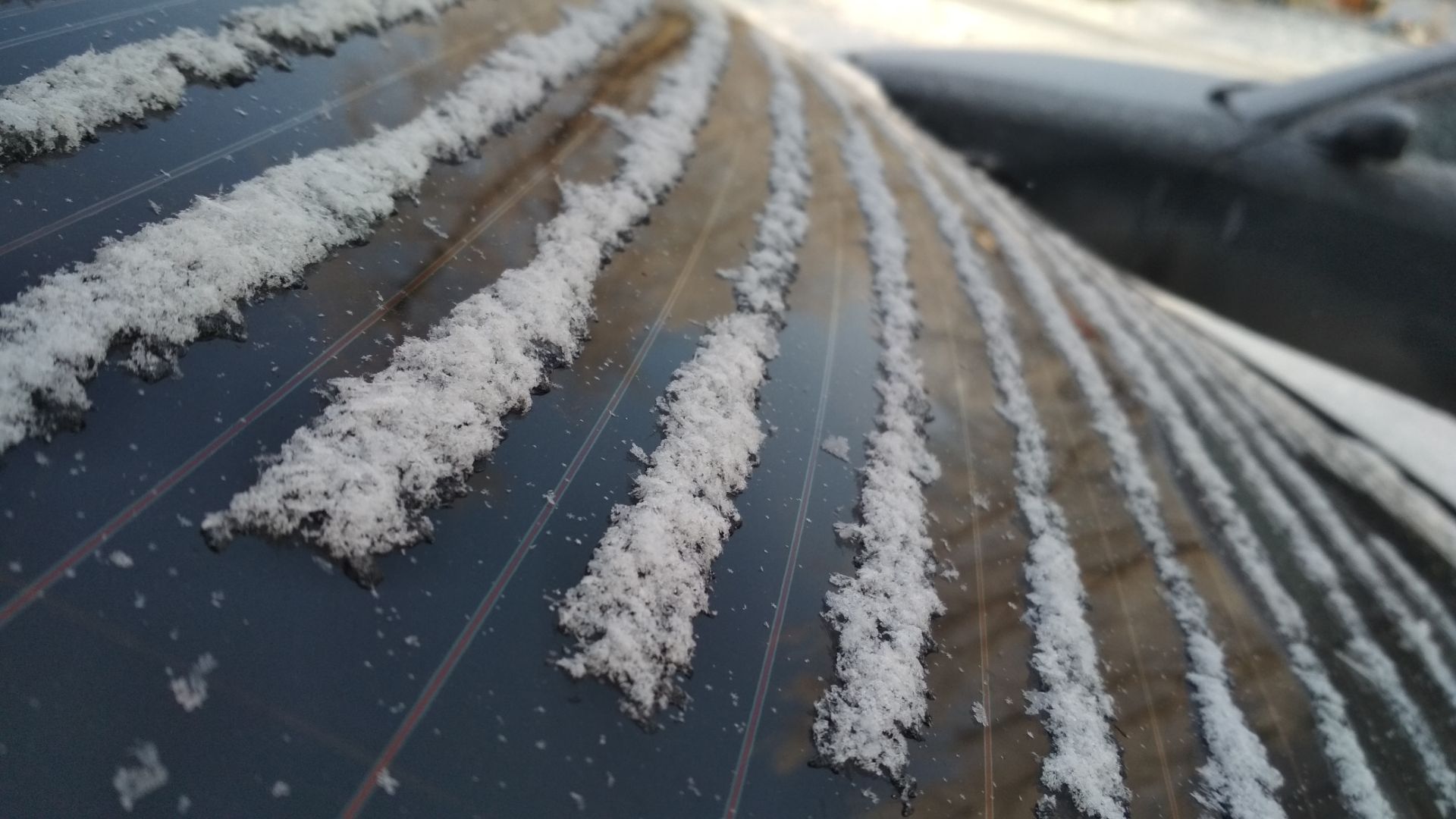 Rear defrosters are a common feature in many modern cars. They help to clear the rear window of frost, ice, or condensation, making it easier and safer to see out the back of the car. In some cases, rear defrosters may also be used to help melt snow or ice that has accumulated on the rear window or on other parts of the car.
Rear defrosters work by heating up the glass of the rear window. This can be done using electrical resistance wires embedded in the glass, or through special heating elements that are mounted behind the glass. The heat from the defroster helps to melt any frost or ice that is on the surface of the glass, and can also help to evaporate any condensation that has built up.
Most rear defrosters will have a switch or button that can be used to turn them on and off. In some cases, the rear defroster may be automatically activated when the front windshield wipers are turned on. This helps to ensure that the driver has a clear view out the back of the car, even in poor weather conditions.