Comprehensive insurance definition and meaning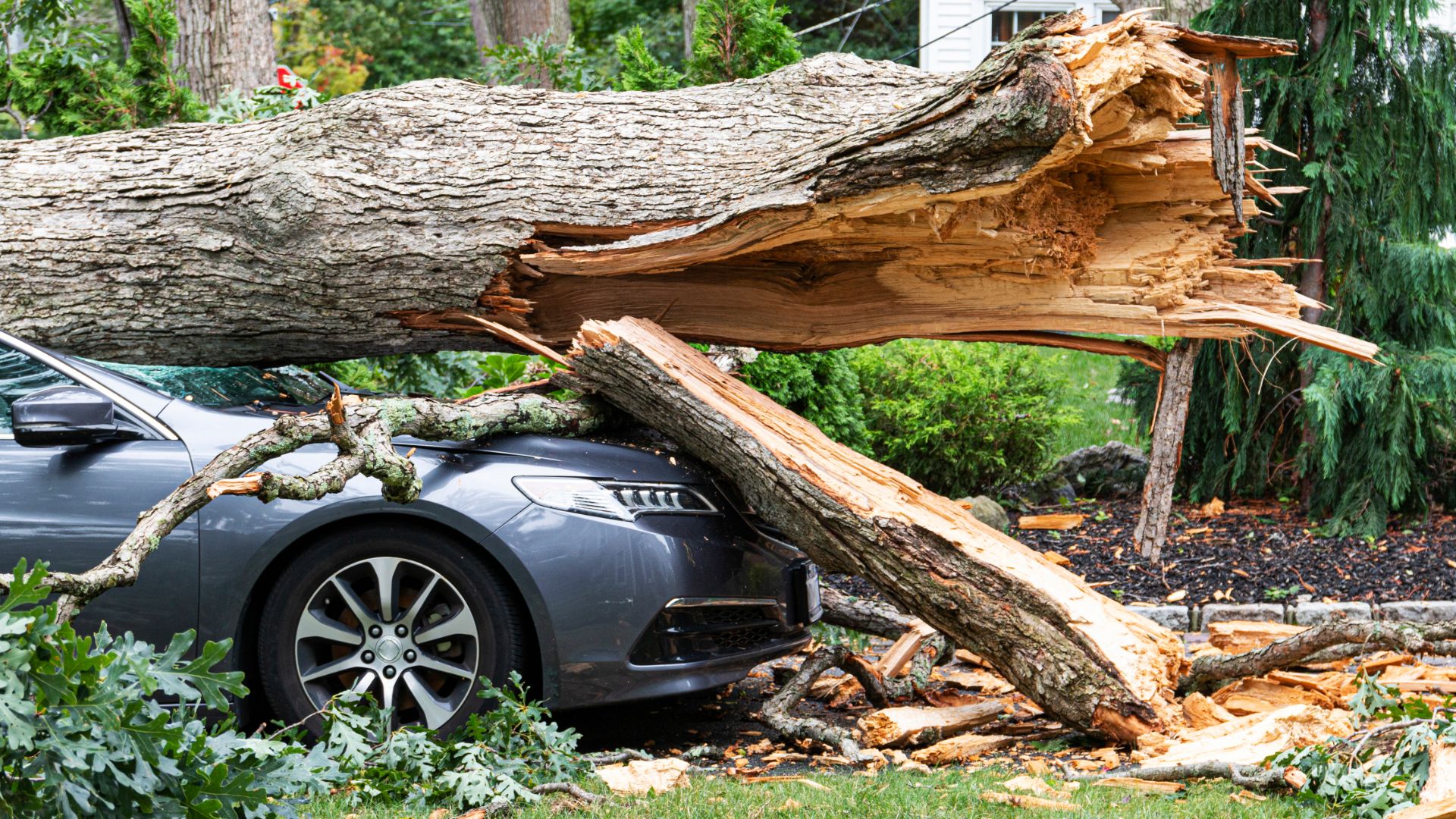 Comprehensive insurance is a type of car insurance that covers damage to your vehicle from events other than collisions. This includes damage from weather, fire, theft, and vandalism. Comprehensive insurance also covers any damage you may cause to another person's property, such as their car.
Comprehensive insurance is not required in all states, but it is required in some. If you finance your car, your lender may also require comprehensive insurance.
While comprehensive insurance does have its benefits, it is important to remember that it will not cover everything. For example, it will not cover the cost of repairs if you are at fault for an accident. It is always important to read your policy carefully so that you know what is and is not covered.