Brake booster definition and meaning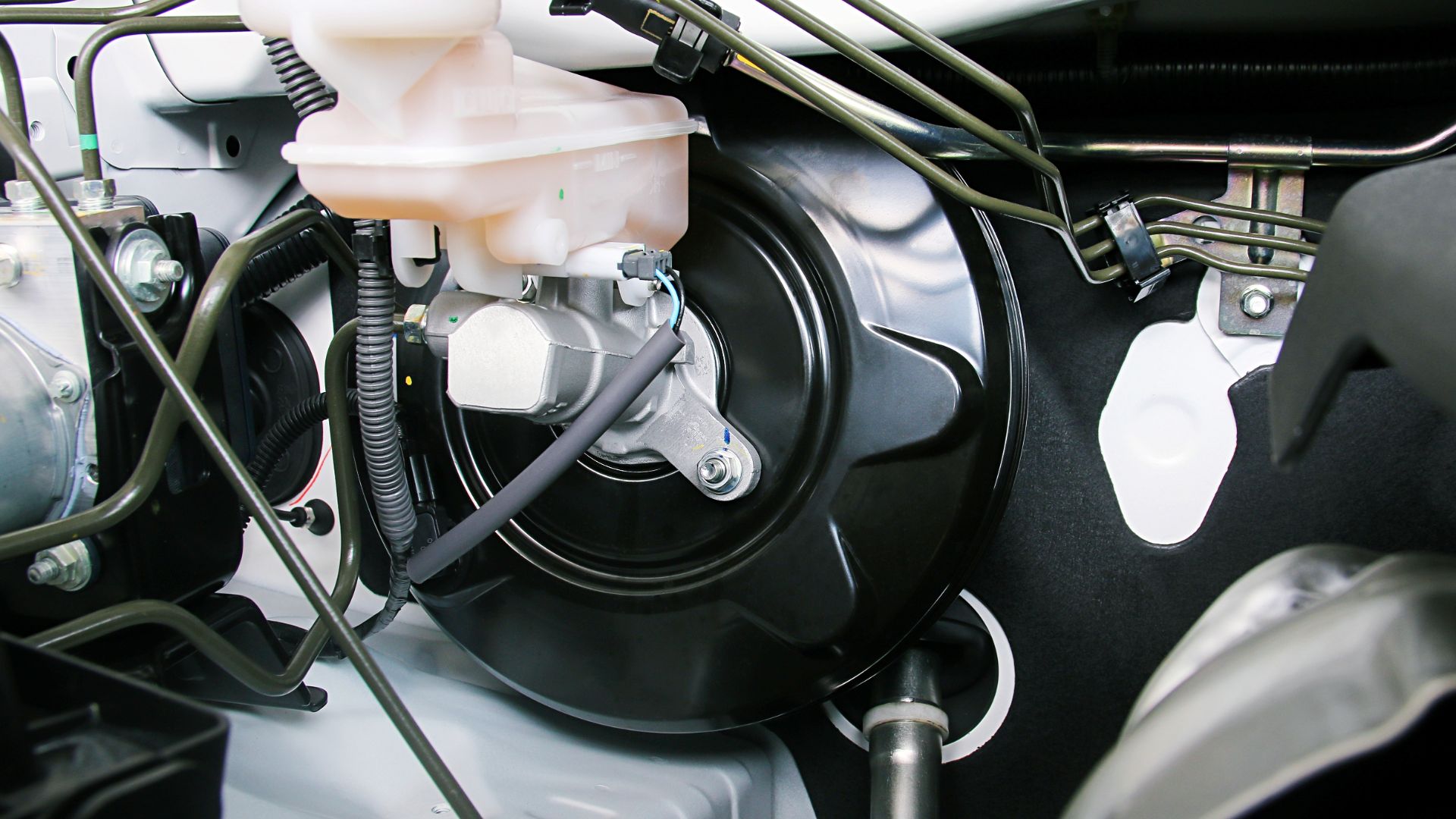 A brake booster is a device that helps to increase the pressure in a vehicle's braking system. It is usually located between the master cylinder and the brakes themselves and uses vacuum pressure to help build up the necessary force to stop the vehicle. Brake boosters can be either electrically or mechanically operated, though most modern vehicles use an electrical pump to provide the extra pressure. They are an important safety feature and can be found on most modern vehicles. Without a booster, the brakes would require much more force to activate, which could make it difficult to stop in an emergency situation.
If a brake booster fails, it can cause the vehicle to have reduced braking power. This can be extremely dangerous and can lead to accidents. It is essential to have a brake booster checked regularly by a qualified mechanic to ensure it is in good working condition.