Bolstering definition and meaning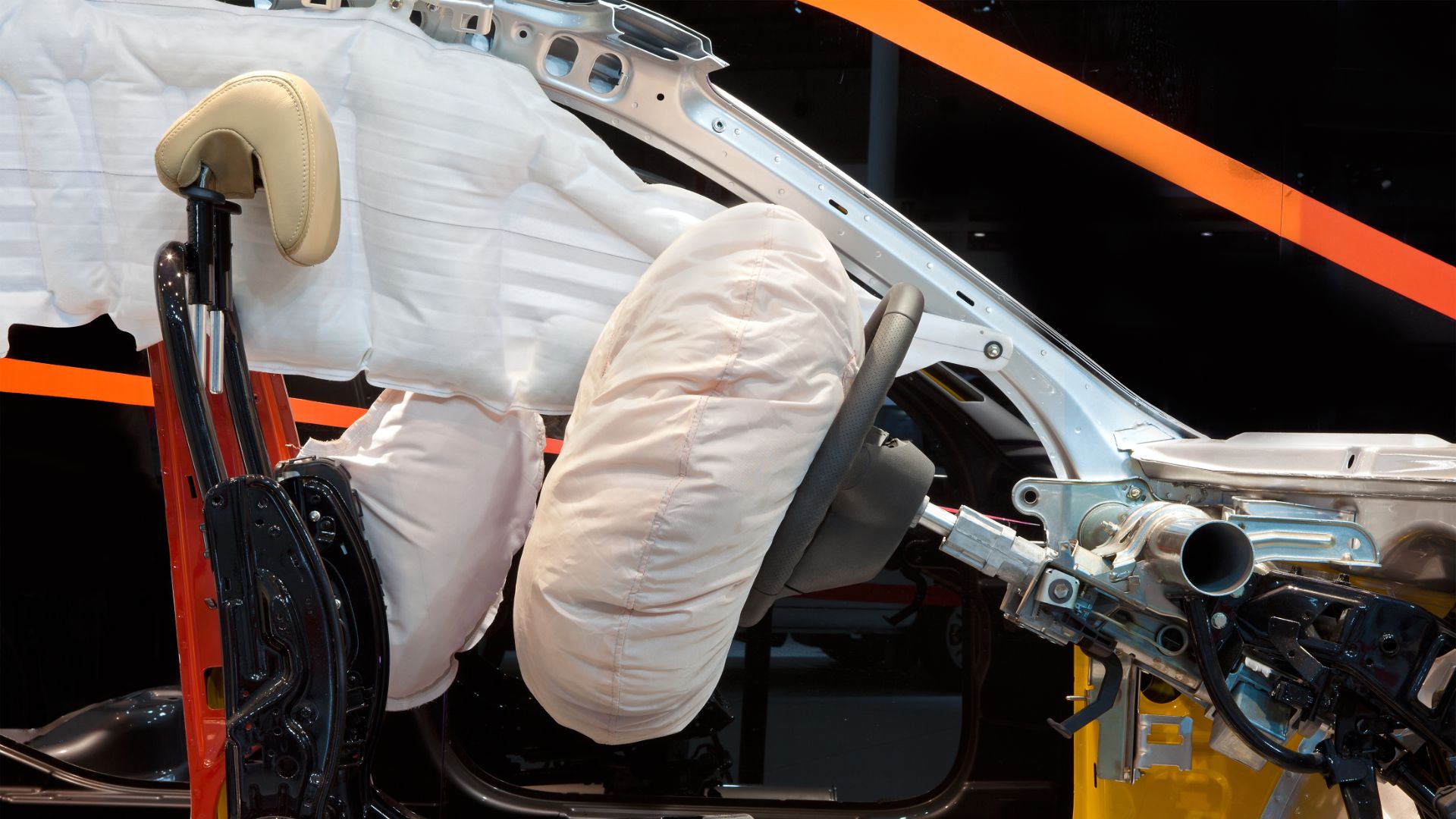 Bolstering is a term used to describe a car's structure's support to the occupants. It includes the seats, seatbelts, and airbags. The purpose of bolstering is to keep the occupants in place during a crash so that they are less likely to be injured.
While all cars have some form of bolstering, it is especially important in performance cars. These vehicles often have high speeds and quick turns, which can put the occupants at risk of being thrown around inside the car. Performance cars typically have more aggressive bolsters that help keep the occupants in place during these maneuvers.
Bolstering is an important safety feature that can help to protect occupants in the event of a crash. It is important to choose a car that has the right amount of bolster for your needs. If you will be driving a performance car, make sure to choose one with aggressive bolsters that can keep you safe during high speeds and quick turns.