Beam axle definition and meaning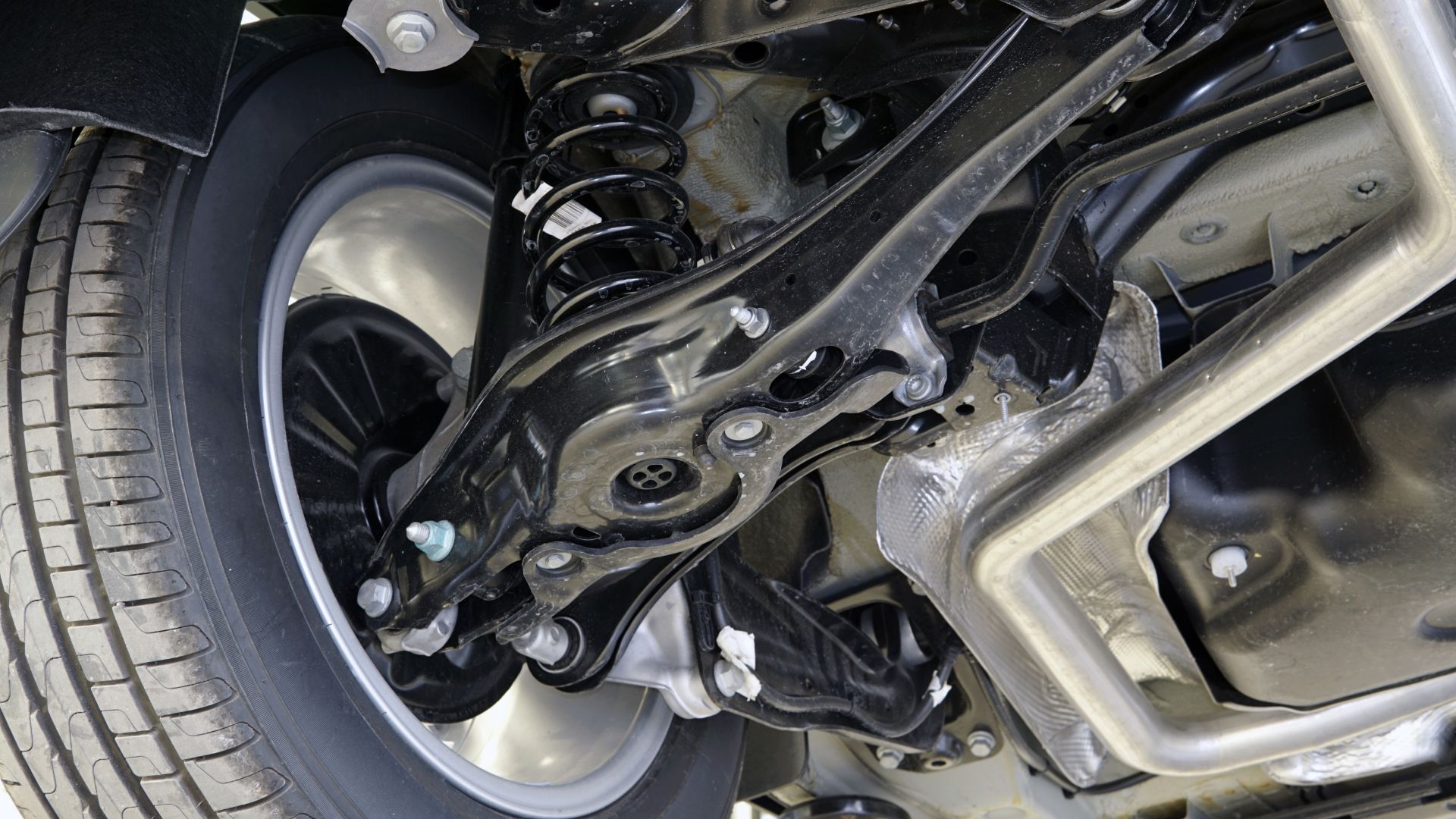 A beam axle is a type of automobile suspension system that uses a single beam or shaft to connect the left and right wheels. This construction is typical of older vehicles, as well as some off-road and heavy-duty vehicles. The main advantage of a beam axle is its simplicity and low manufacturing cost. However, this design also has several disadvantages, including reduced ride comfort and increased tire wear.
Beam axles were once very common on cars and trucks but have largely fallen out of favor in recent years. Most modern vehicles now use independent suspension systems, which offer superior ride quality and improved tire wear. However, beam axles are still used on some heavy-duty trucks and off-road vehicles.
If you're driving an older vehicle with a beam axle, you can do a few things to improve ride comfort and tire wear. First, make sure the tires are properly inflated. Second, have the suspension system checked and adjusted by a qualified mechanic. Finally, consider replacing the beam axle with an independent suspension system if possible.