Adaptive headlights definition and meaning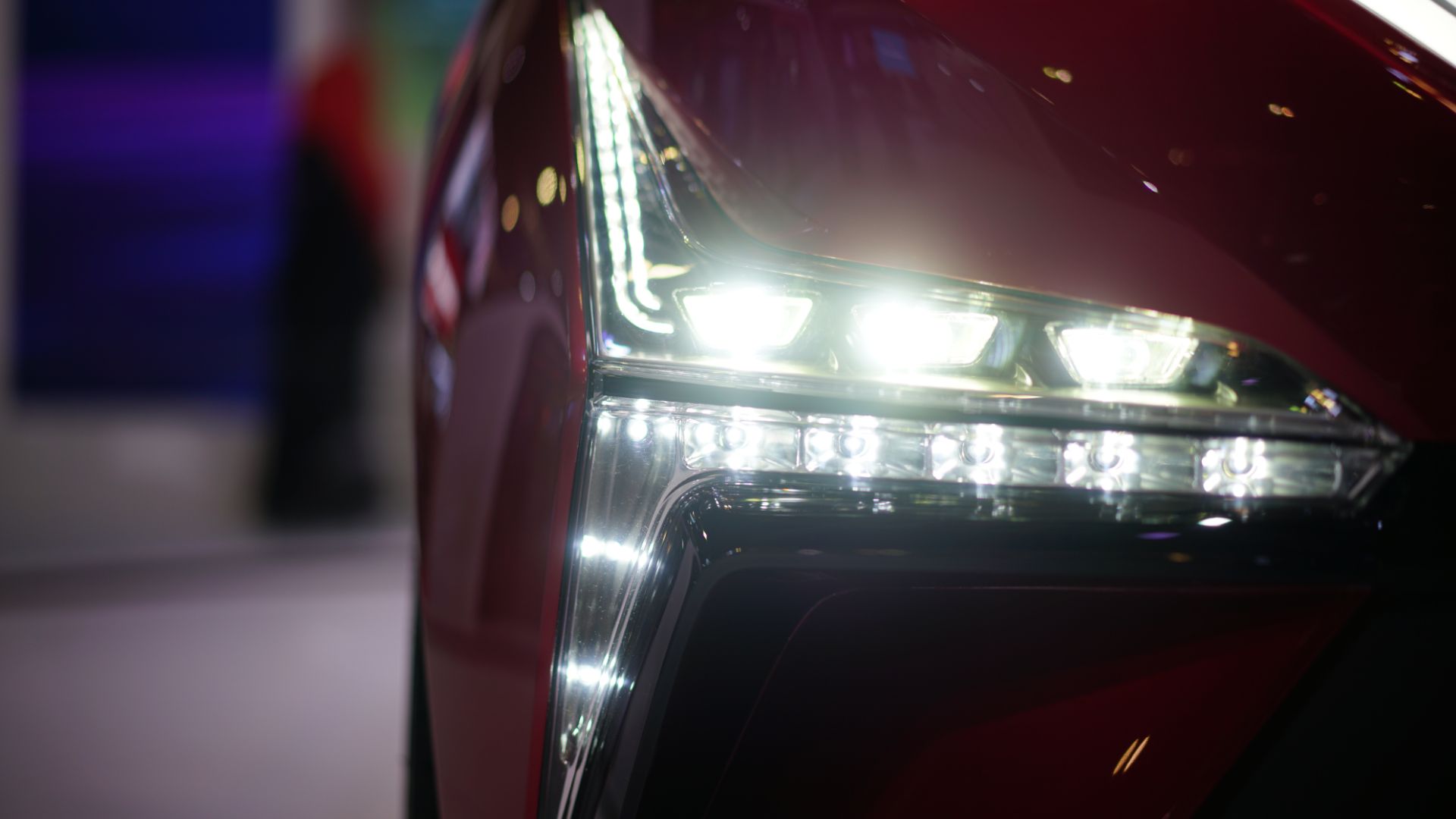 Adaptive headlights are a type of automotive headlight that adjusts the beam pattern in response to the vehicle's speed and steering angle. This allows for better illumination of the road ahead, particularly when cornering.
There are two main types of adaptive headlights: those that use a motorized reflector, and those that use an array of LEDs. Motorized reflector systems are more common, as they are less expensive to produce. However, LED-based systems offer superior performance, as they can generate a more precise beam pattern.
Adaptive headlights are becoming increasingly common on new cars and trucks, as they offer significant safety benefits over traditional headlights. In addition to providing better illumination, they also reduce the risk of dazzling oncoming drivers.