AdBlue definition and meaning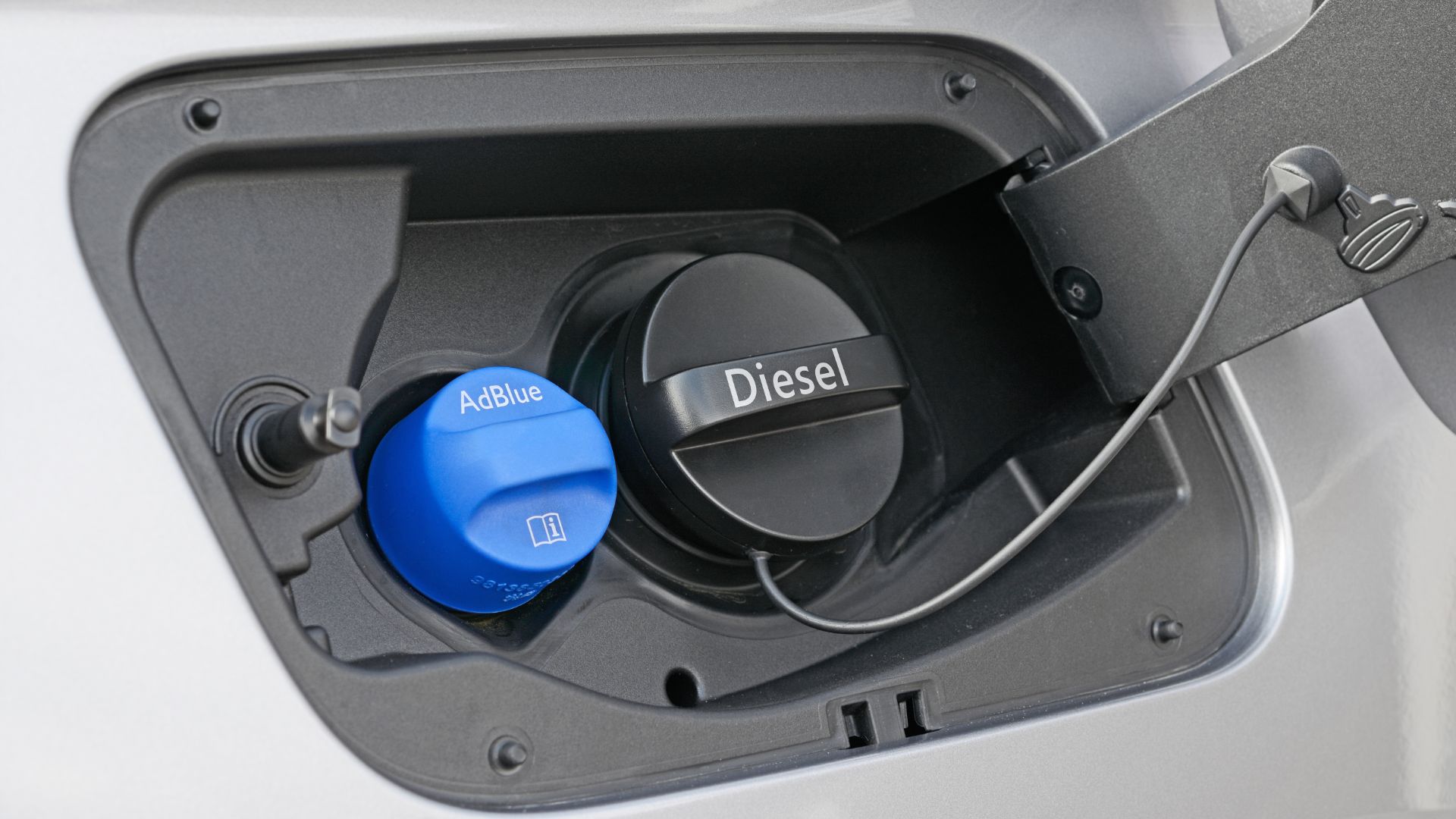 AdBlue is a trademarked name for a urea-based solution used in selective catalytic reduction (SCR) to reduce NOx emissions from diesel engines. SCR is a means of converting nitrogen oxides (NOx), which are harmful pollutants, into harmless nitrogen and water vapor.
Diesel engines are responsible for a large percentage of NOx emissions, so using AdBlue can significantly reduce these emissions. In the European Union, AdBlue is required by law for use in new diesel vehicles.
AdBlue is made up of 32.5% urea and 67.5% deionized water. It is non-toxic and biodegradable, making it safe for the environment. When used in SCR, AdBlue reacts with NOx in the exhaust gas to form harmless nitrogen and water vapor.
AdBlue can help diesel engines meet stringent emissions standards, such as the Euro 6 standard. This is important for both reducing environmental pollution and complying with regulations.