Toyota 2.7L (164 cu in) firing order — what is it?
Elevating your Toyota's engine with the 2.7L firing order.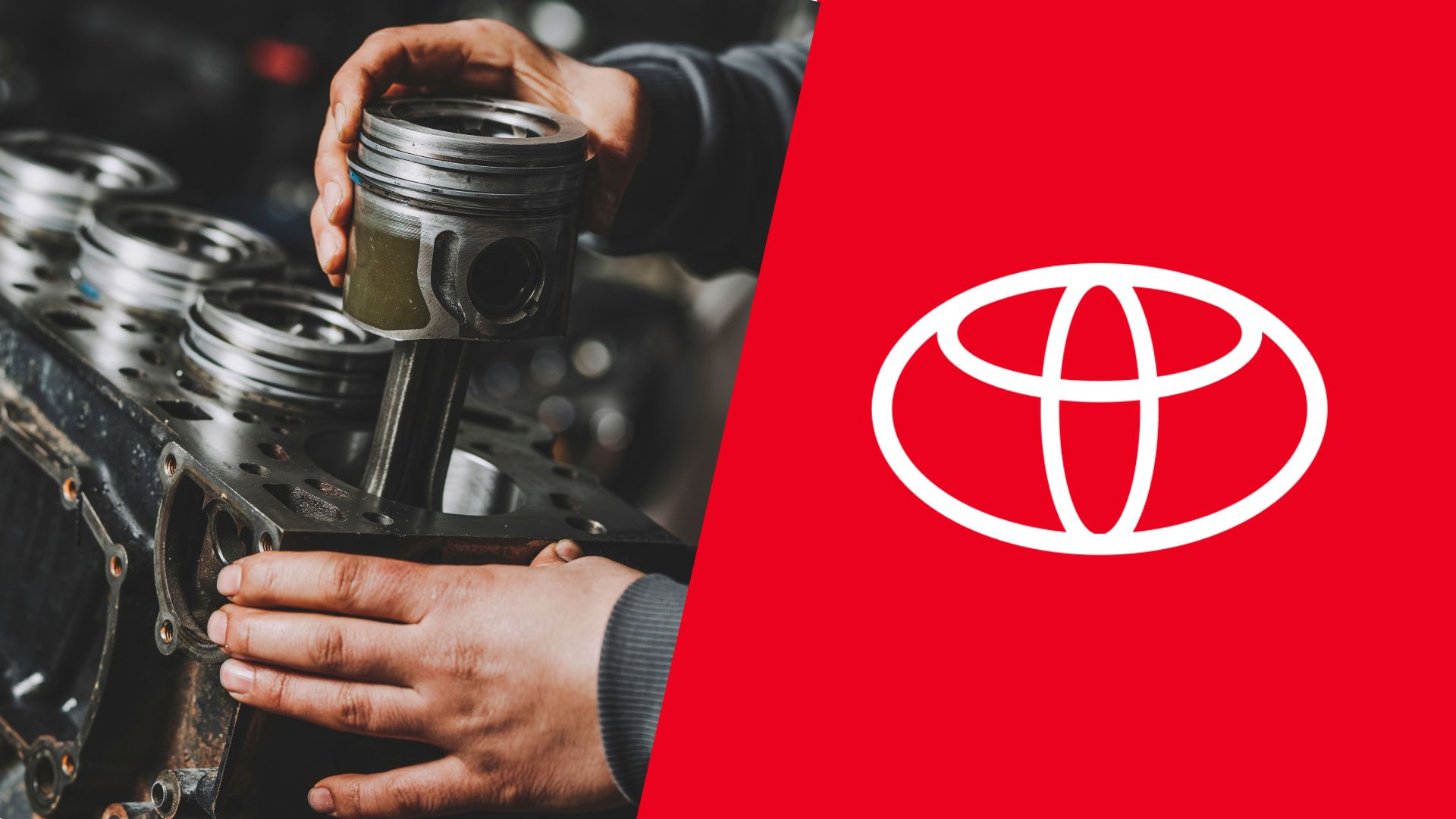 As one of the engines that started its journey quite some time ago, Toyota's 2.7-liter four-cylinder is still running strong in present-day models. What's more, it's even said to last around 300,000 miles with proper maintenance which may require the Toyota 2.7L (164 cu in) firing order.
That's why our team has set out to explore more about the engine's specs and features as well as problems to help you make it last a mile longer. What we found may help you keep some minor issues at bay, so let's get right into it.
Toyota 2.7L firing order
Due to its larger capacity, most drivers assume that a 2.7-liter engine is actually a six-cylinder. However, it's a straight-four engine so the Toyota 2.7L firing order is 1-3-4-2, just like for other Toyota's four-cylinder engines.
So, checking the cylinders of this engine isn't much different than with the 1.6-liter, 2.0-liter, and other four-cylinder powertrains. To do that, you'll need to know a bit more about the process and get familiar with the cylinder arrangement for this engine, and our team may be able to help you with that.
Toyota 2.7L cylinder diagram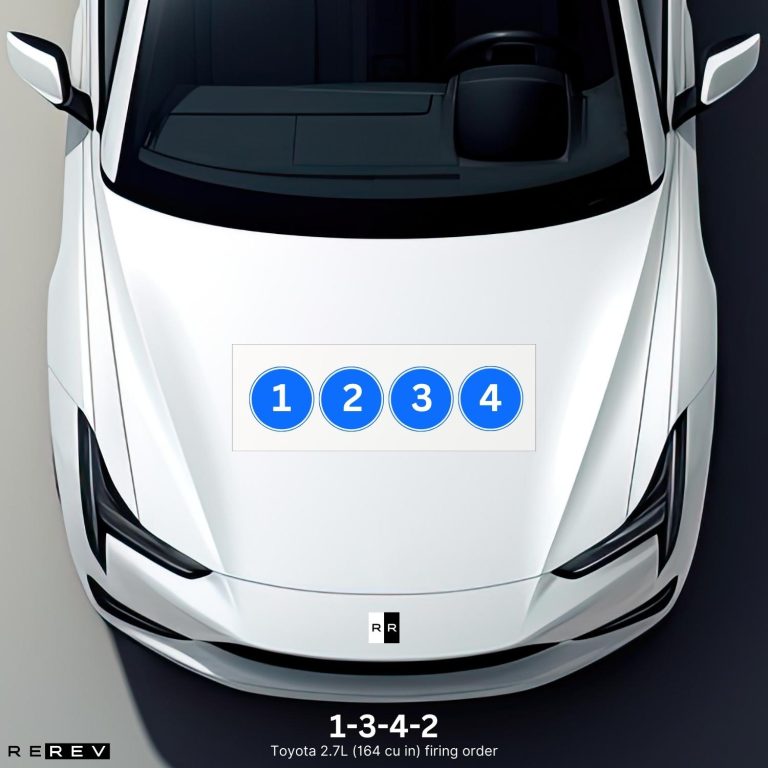 Being a straight-four engine, the 2.7-liter motor has four cylinders arranged in a line. This makes it much easier to inspect and maintain than a V6 or V8 engine, and the cylinder configuration is more straightforward as well.
The first cylinder of the engine is on the left side, and the cylinders 2, 3, and 4 follow up towards the right side. This is the easiest way to identify the cylinder layout and you'll be using that to apply the firing order in just the right sequence when looking for oil leaks, misfires, and similar potential issues.
Toyota 2.7L vehicle applications
Considering how long this engine was in production it still is for some models, it was widely used in several of Toyota's flagship vehicles. So, we've decided to give you a full list so you can check if your car uses the engine with this same firing order:
Toyota Hilux
Toyota Land Cruiser
Toyota Tacoma
Toyota Innova
Toyota Fortuner
Toyota Coaster
Toyota 4Runner
The engine is still in production for some models like the HiAce Hilux, and Fortuner, and the latest updated versions still use the same firing order to this day.
Our take
Well, that settles it for our review of the Toyota 2.7L firing order and cylinder configuration. We hope that this guide helps figure things out when it comes to properly maintaining this engine and making it last a while longer.
The engine is pretty reliable and it's said to last over 250,000 miles easily. But if you regularly check the cylinders for misfires and replace the coils and plugs, you can do wonders with something as simple as the firing order.