Toyota 2.2L (133 cu in) firing order — what is it?
Harnessing the Toyota 2.2L's engine sequence for optimal performance.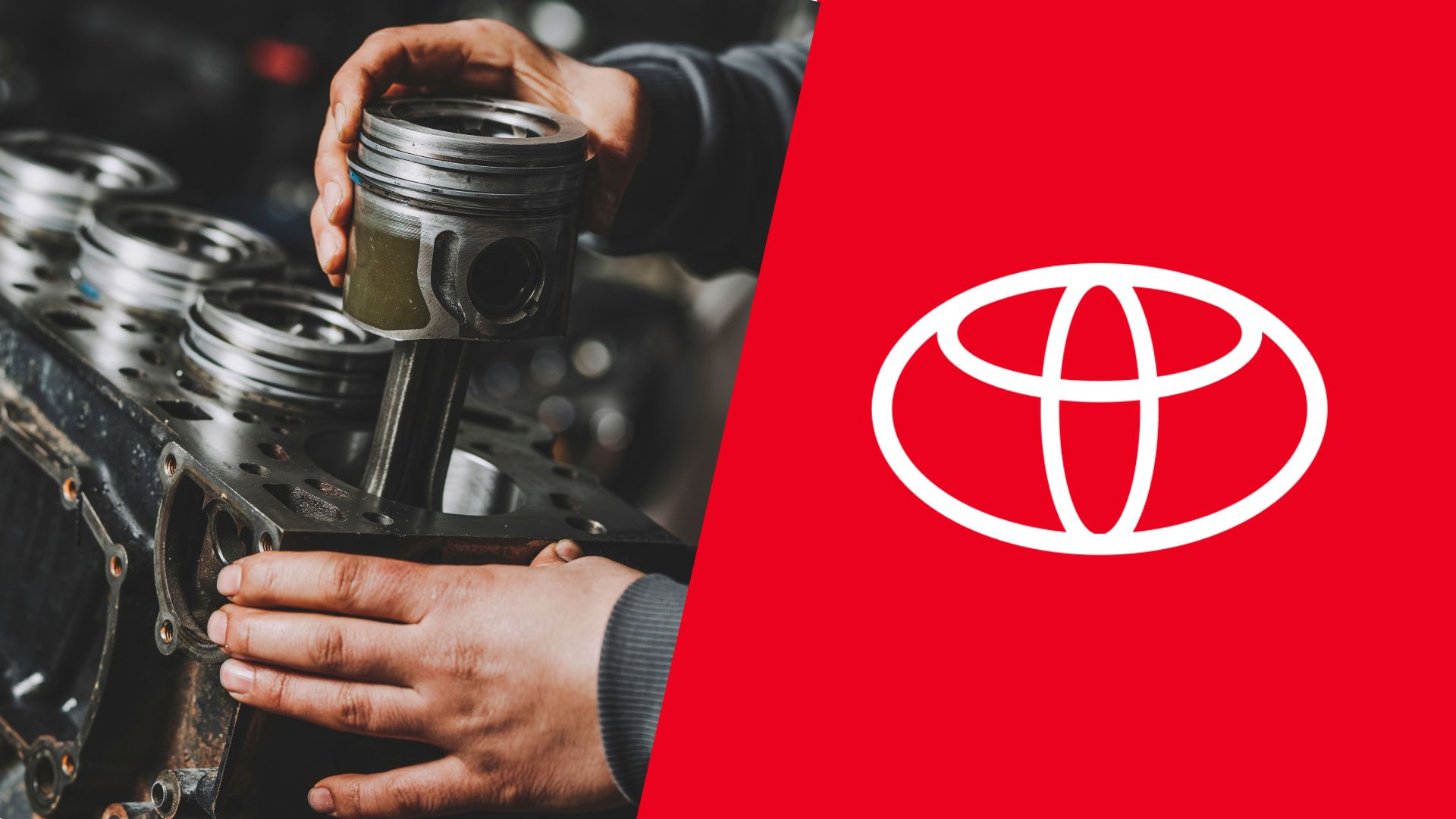 Before the introduction of the modern VVT-i engines, Toyota used a 2.2-liter four-cylinder one as a base option for models like the Camry. Over the years, the engine's reliability further received praise for its durability, but drivers were often confused by the differences in its firing sequence.
So, our team wanted to give you a complete brief on the Toyota 2.2L (133 cu in) firing order to help you get the most out of this engine. We'll discuss the firing pattern and other related and significant facts including the cylinder layout so you can access the cylinders easily.
Toyota 2.2L firing order
To start off, it's important to state that the Toyota 2.2L firing order is 1-3-4-2, which makes it no different from today's four-cylinder engines. However, this Toyota engine had a slightly different cylinder configuration from the modern engines of the same type.
It was still a straight-four, which made it easier for drivers to access the cylinders. However, you need to know the exact cylinder positions if you want to properly inspect each cylinder and this is where the firing order of the engine can help you the most. You can leave the cylinder positions to us since that's where we can help and we'll discuss that in the next section.
Toyota 2.2L cylinder diagram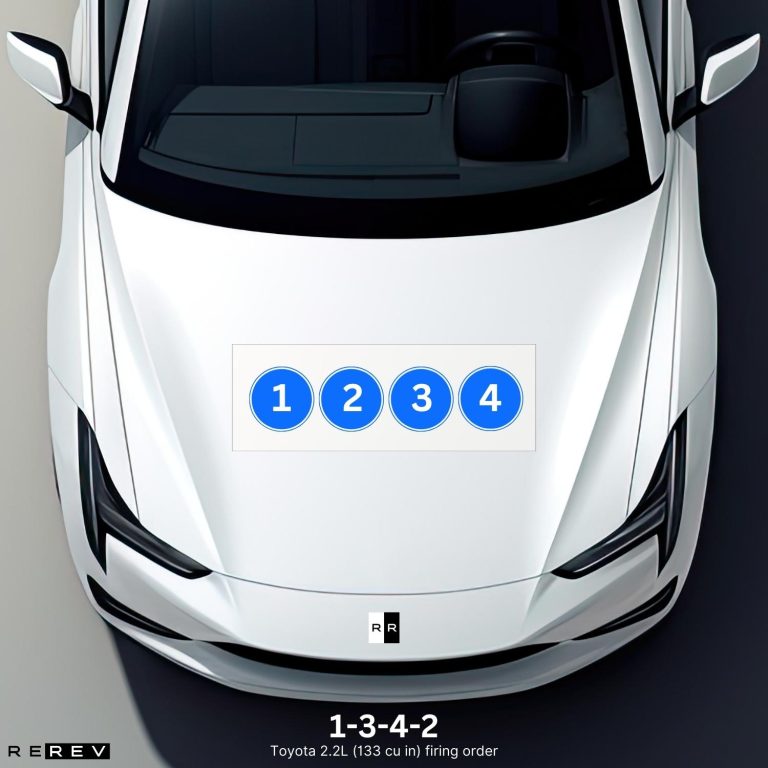 As a straight-four engine, Toyota's 2.2-liter powertrain has cylinders numbered from 1 to 4 in a straight line. Precisely, the first cylinder is on the passenger's side, and cylinders 2, 3, and 4 follow right up towards the driver's side.
This simple configuration allows for easy access to each cylinder and you can use it to your advantage when applying the firing order of the engine.
Toyota 2.2L vehicle applications
Over the years, Toyota had quite a few engines with similar capacity and even diesel engines which could lead to confusion about this one's firing order. Likewise, you'll need to know about the vehicle applications of this engine to avoid that confusion, so we'll give you a list of cars that used this engine:
Toyota Camry
Toyota Crown
Toyota MR-2
Toyota Celica
Also, the engine shouldn't be confused with the D-4D diesel variant, which is why you should apply the mentioned firing order only if your car is one of these.
Our take
Well, that settles it for our guide on the Toyota 2.2-liter firing order and we hope to have helped at least a bit when it comes to figuring out the firing pattern of this engine.
Make sure to differentiate this engine from the diesel variant and follow up closely on the cylinders based on the firing order to diagnose misfires and similar issues.