Oldsmobile 5.7L (350 cu in) firing order — what is it?
Enhancing engine dynamics with the Oldsmobile 5.7L firing order.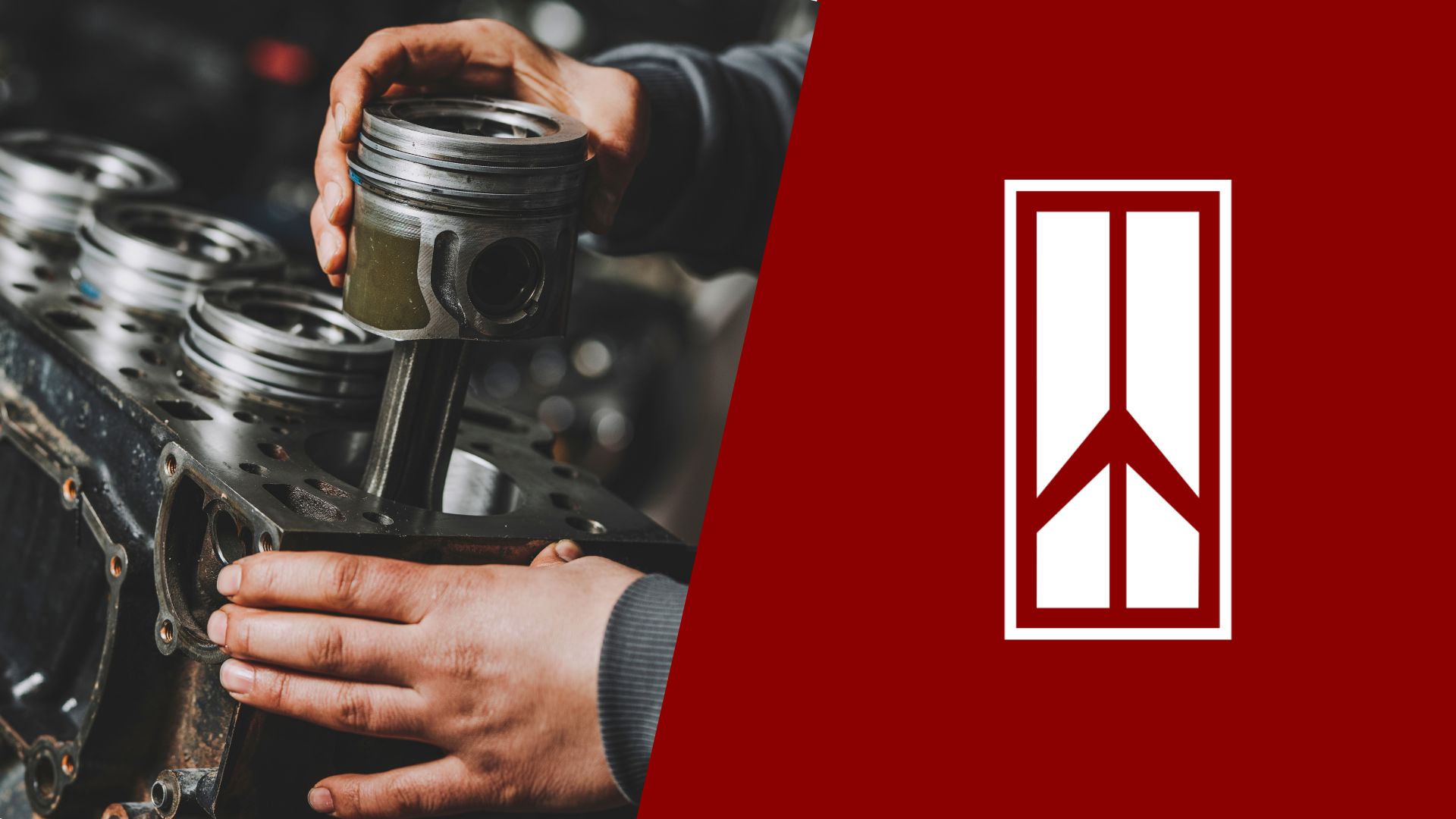 We all know how good the recent 5.7-liter HEMI V8 engine was, but most drivers are unaware of the good old 5.7L engine made by Oldsmobile back in the day. Especially if you still own one of these, you'll know how vehicles with this engine are these days considered collector's items.
However, these engines require extra attention and it's no wonder that the Oldsmobile 7.5L (350 cu in) firing order is one of the key inquiries of Oldsmobile drivers. So, our team of experts will lead you through it in this guide and we'll also discuss how you can use it to make your engine last longer.
Oldsmobile 5.7L firing order
To start things off, we have to say that the Oldsmobile 5.7L firing order is 1-8-4-3-6-5-7-2, which is a different firing order from other similar GM V8s of that time. The 5.7-liter engine was also different in terms of the power output and the heads and castings.
It's still not enough to simply get familiar with the firing order of hte engine since the cylinder configuration means everything with these older engines. Once you know how to move your way around the engine's cylinders, you can inspect them according to the firing order and this may reveal misfiring cylinders, oil leaks, or worn-off plugs and coils.
Oldsmobile 5.7L cylinder diagram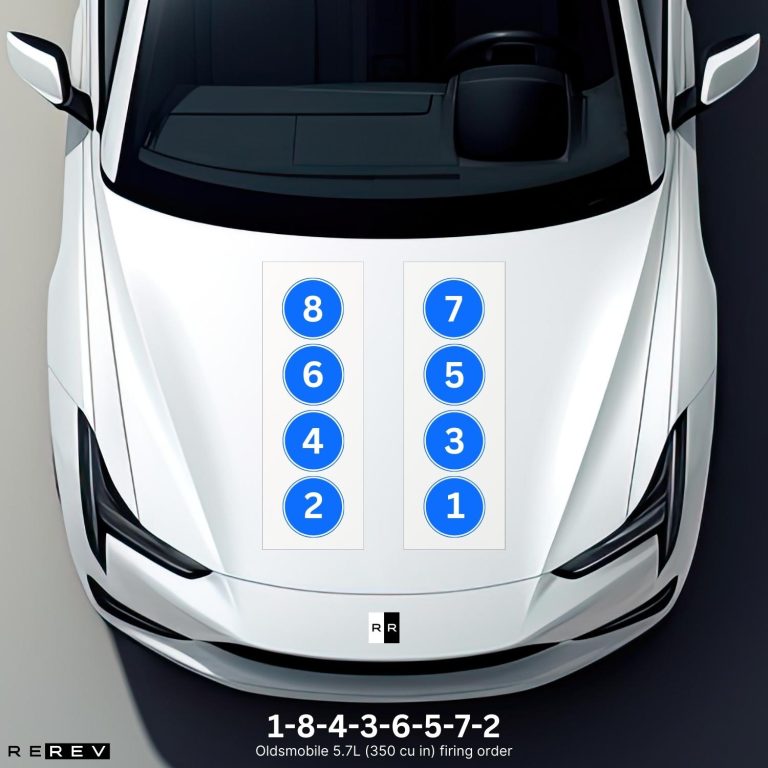 Now that we are at it, the 5.7L Oldsmobile V8 comes with two cylinder banks, both of which fit four cylinders. The first cylinder is where you'll start and it's located on the driver's side within the left cylinder bank along with cylinders 3, 5, and 7.
Along with these, the even cylinder numbers 2, 4, 6, and 8 are on the opposite side within the passenger's cylinder bank. So, cylinders 1 and 2 are the closest to the front end of the engine in their respective cylinder banks.
Oldsmobile 5.7L vehicle applications
Now that we've gone through the engine's firing order and cylinder layout, the only thing left to discuss is the vehicle application. So, here's a complete list of all the models using the Oldsmobile 5.7-liter V8 engine:
Oldsmobile Cutlass
Oldsmobile Vista Cruiser
Oldsmobile Delta 88
Oldsmobile 98
Oldsmobile Toronado
Oldsmobile Omega
The same engine has also been used in a few other models from different brands such as the Cadillac Seville, Cadillac Eldorado, and the Pontiac Firebird.
Our take
Among all the older V8 engines, Oldsmobile's 5.7-liter V8 stands as one of the most reliable options. With the right approach and the information on the Oldsmobile 5.7-liter firing order, you can now keep it that way and affect the engine's longevity for the better.