Lexus 2.0L (121 cu in) firing order — what is it?
Unlocking the engine dynamics with the Lexus 2.0L firing order guide.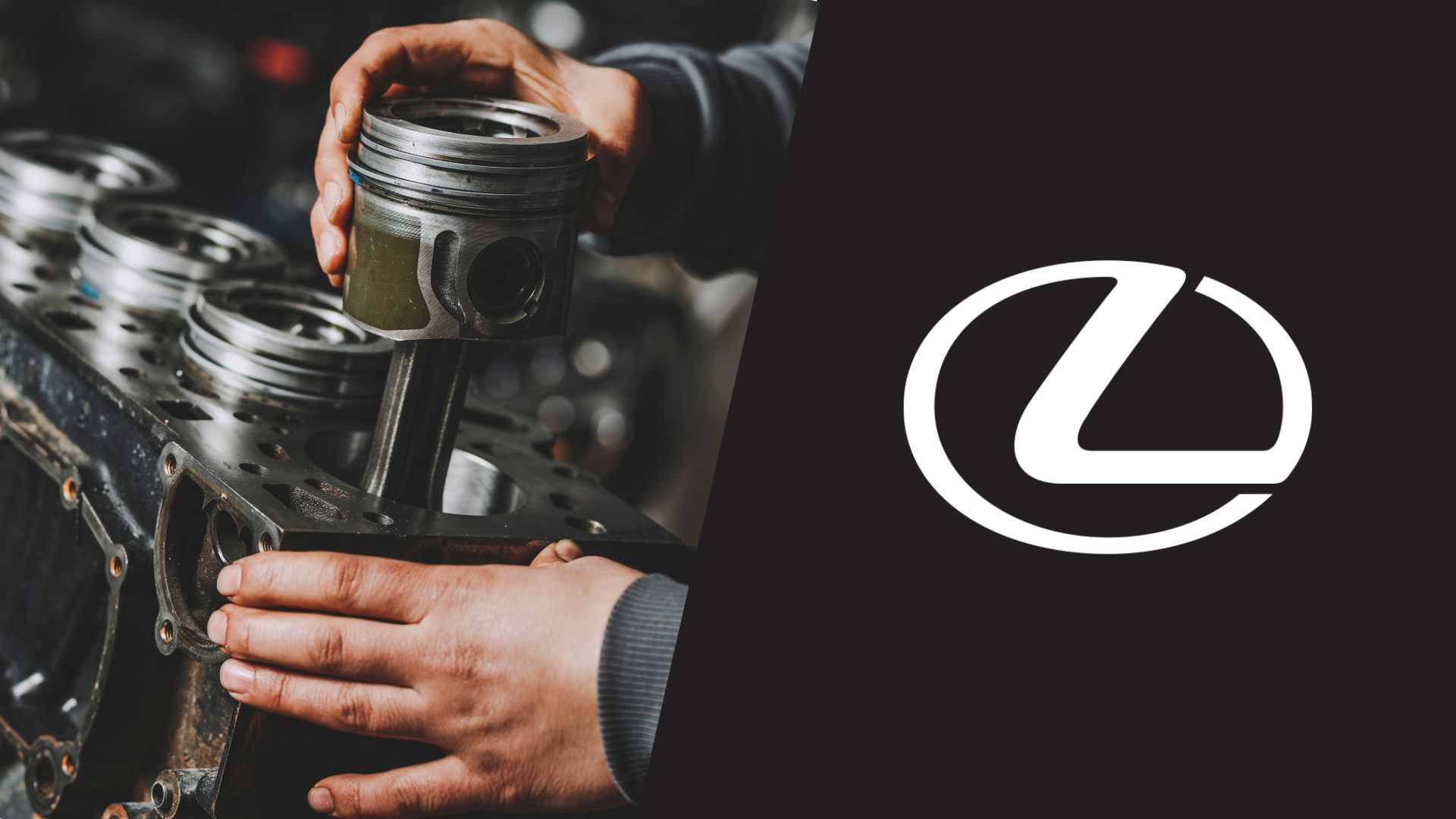 As one of the most recent Lexus developments, the 2.0-liter turbocharged engine is a four-cylinder refreshment to the existing engine options. The engine is still relatively recent so it's a bit more difficult to determine its reliability as of yet.
However, one thing is for sure – the Lexus 2.0L (121 cu in) firing order can help you keep it running as it did in its original state. Our team is there to lead the way as we'll explain everything related to this engine's firing order in this guide to help you with the upkeep.
Lexus 2.0L turbo firing order
First off, we have to point out that the Lexus 2.0L turbo firing order is 1-3-4-2 which is common for this type of engine. However, Lexus developed a new turbocharged engine which isn't comparable with other 2.0-liter turbo engines, and that means it requires some specific maintenance tasks.
These most likely have to do with common problems like failed thermostats since the engine has three of those, as well as the injection system clogs. These may lead to misfires, which means you could use the firing order to diagnose and prevent these. To do that, you'll also need to know the cylinder locations and numbering within the engine.
Lexus 2.0L turbo cylinder diagram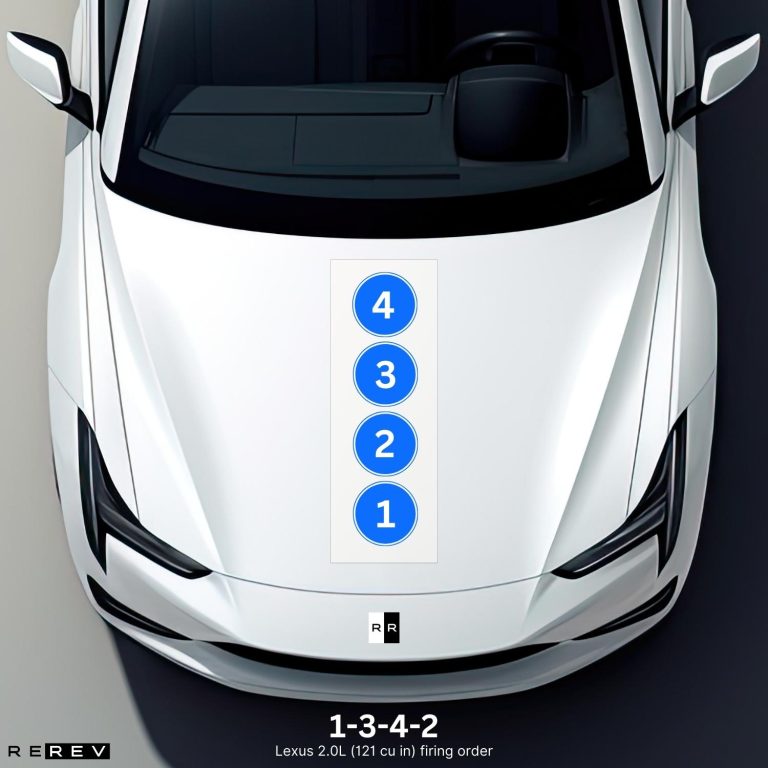 The 2.0-liter turbo engine from Lexus is a straight-four engine which means the cylinders are spreading from the radiator towards the rear of the engine bay. Four cylinders are arranged from the first one to the fourth one in a sequence.
The best way to start applying the firing order is to check the first cylinder and then proceed with the third, fourth, and the second one. Now that you know a bit more about the cylinder numbering for this engine, you can properly use the information on the firing order to check the engine and its spark plugs or coils.
Lexus 2.0L turbo vehicle applications
The only thing left to discuss here is the vehicle application of this engine since it can help you compare it with your vehicle model. If you own one of these vehicles powered by a 2.0-liter turbocharged gasoline engine, your car's firing order will be 1-3-4-2:
Lexus IS200
Lexus NX200
Lexus RC200t
Lexus GS200
You can also use the same firing order if you own one of Toyota's vehicles powered by this exact same engine. The vehicle models powered by a 2.0-liter turbo from Toyota include the Toyota Highlander and Toyota Crown.
Our take
To wrap up this guide, we must remind you once again to always start with the first cylinder and check each of the remaining ones based on their firing sequence. Luckily, now you know a bit more about the cylinder numbering for this engine, so we hope to have helped settle some minor engine issues.