Lexus 2.5L (152 cu in) firing order — what is it?
Exploring the mechanics and benefits of the Lexus 2.5L firing order.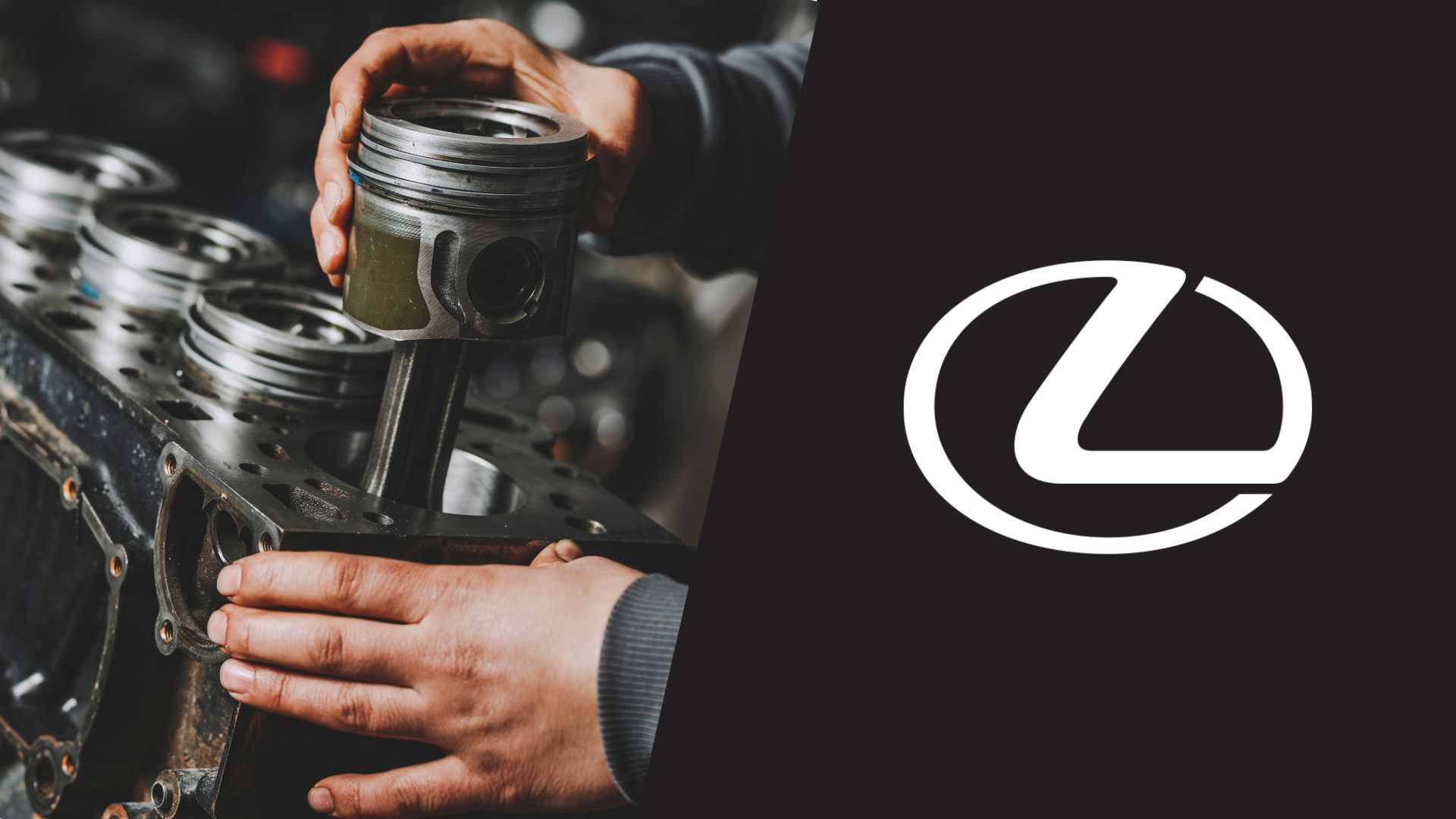 As one of the most reliable engine options for the Lexus IS and GS, the 2.5-liter powertrain already made its way into the car history books. It's an engine designed by Toyota and all you may need to do for proper maintenance is replace spark plugs and filters.
To do that, you'll also need to know the Lexus 2.5L (152 cu in) firing order since that could make your job a whole lot easier if you are a DIY mechanic. So, our guide will deal with the basics as well as the other related key points like the cylinder numbering for this engine to help you with it.
Lexus 2.5L firing order
The 2.5-liter V6 engine was first used in a 2006 Lexus IS250 model and it features a fairly specific ignition system. To be precise, it doesn't have a regular distributor so the cylinder firing pattern doesn't depend on the distributor connections.
With this in mind, the Lexus 2.5L firing order is 1-2-3-4-5-6 which should also be pretty easy to memorize. In other words, you only need to inspect the cylinders in order from 1 to 6 for proper misfiring diagnosis or replacing worn-off spark plugs.
If you don't know how to identify the cylinder positions, we'll give you a helping hand there as well to make your job easier.
Lexus 2.5L cylinder diagram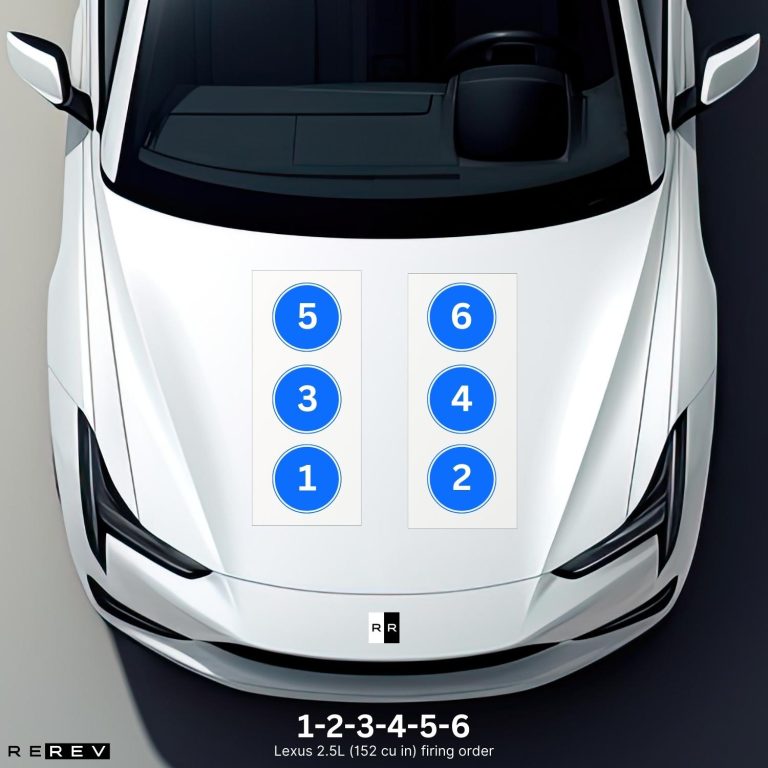 Being a V6 engine, the Lexus 2.5L powertrain has two-cylinder banks. They each house three cylinders per bank and the first one is located within the passenger side bank along with cylinders 3 and 5. On the other hand, the driver's side bank houses cylinders 2, 4, and 6.
This makes it much more convenient for drivers to apply the firing order when compared with some other V6 engines of that time. All you have to do now that you know more about the cylinder numbering for this engine is to go through them in their firing order instead of just going one by one within the engine.
Lexus 2.5L vehicle applications
Well, since the 2.5-liter capacity was pretty popular among Japanese vehicles of that time, we wanted to give you a list of all the cars fitted with this particular engine. This way we can ensure that you are using the right firing order, so here's a complete list:
Lexus IS250
Lexus GS250
Lexus IS250C
The same engine was also used in Toyota vehicles such as the Crown Royal, and a few Japan-exclusive models like the Mark X.
Our take
After going through this guide on the Lexus 2.5-liter engine's firing order, we hope that some things are clearer for you as an owner.
If you know how to work on your engine, it shouldn't be hard for you to apply what you've learned from this guide to inspect the cylinders and their spark plugs and coil packs for the benefit of your ride.