Ford 5.0L (302.1 cu in) firing order — what is it?
Overview of the Ford 5.0L engine firing sequence for optimal efficiency.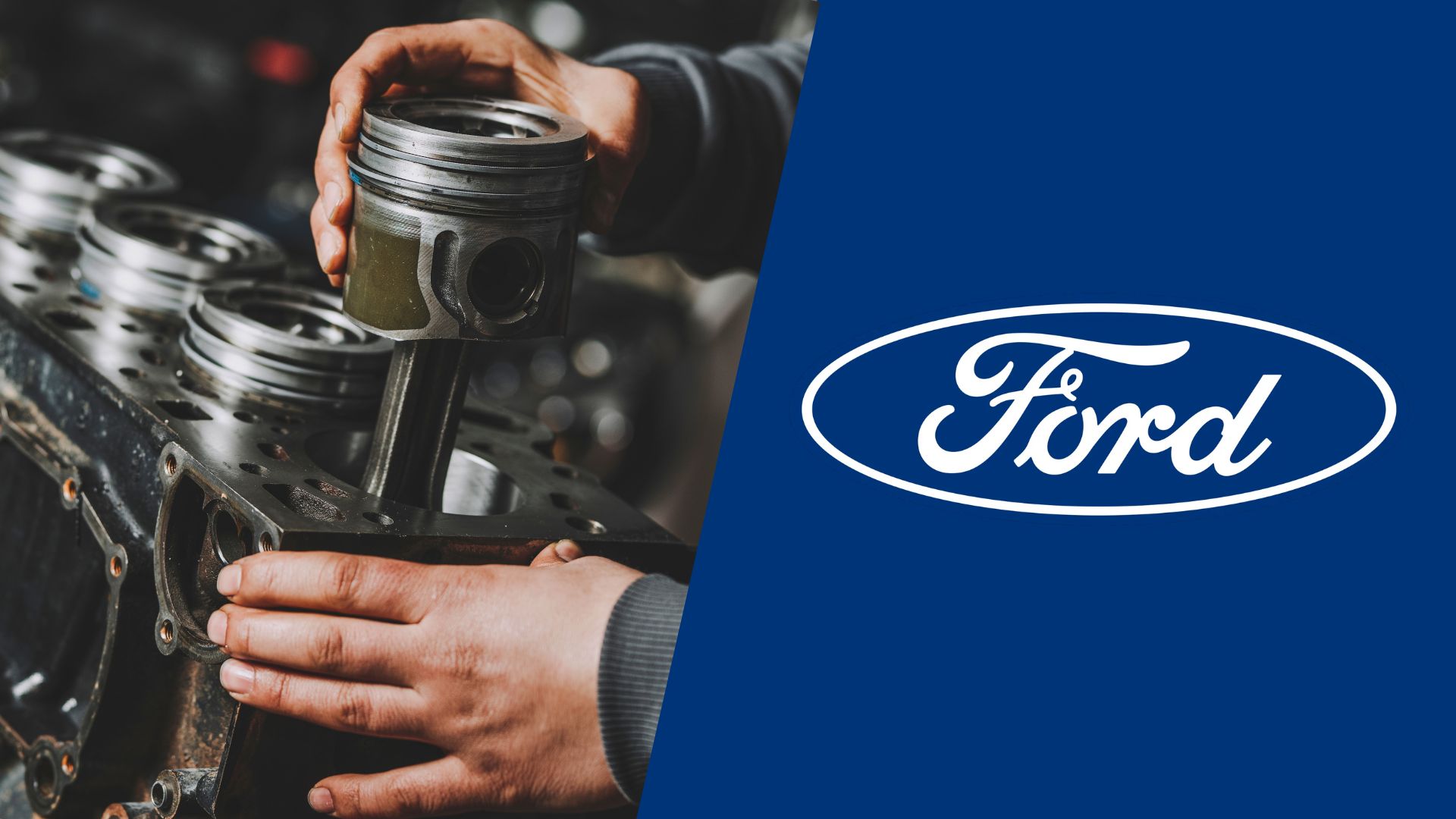 After the older-gen 4.6-liter V8 found in a Mustang GT at the time, Ford needed to develop a new, higher output engine to follow up on GM's 6.2-liter LS3. Finally, in 2011 they developed the all-new Coyote engine and it has been powering the high-performing Mustang variations ever since.
Naturally, the engine required some maintenance so it's no wonder that owners are often wondering about the Ford 5.0L (302.1 cu in) firing order and cylinder positions. If you own a vehicle powered by the Coyote engine, we hope you'll find this guide on the firing sequence helpful for all sorts of repairs.
Ford 5.0L Coyote firing order
The Ford 5.0L Coyote firing order is 1-5-4-8-6-3-7-2 and the firing sequence remained the same to this day. However, the engine went through quite a few tweaks depending on the model it was used in, so it used slightly different internals and had a power output in range from 414 to 444 horsepower.
This engine was used as a signature option for the Mustang GT model, and that made it famous as one of the 10 best-rated V8s of the era by seasoned automotive magazines.
Ford 5.0L Road Runner firing order
Along with the regular Coyote engine used in the Mustang GT at the time, Ford also developed a slightly more powerful version of the 5.0-liter engine. This time it was codenamed "Road Runner" and it came as an option for the most powerful Ford Mustang Boss 302.
The Ford 5.0L Road Runner firing order is 1-5-4-8-6-3-7-2 and it was made as an homage to the 1970's legendary Boss Mustang that came with a 4.9-liter 302 cu in engine.
It's a common misconception of drivers that this engine is completely different from the Coyote engine. While it did feature slightly different internal components like forged piston rods and revised cylinder heads, the engine was basically based on the Coyote and that means the firing order remained the same.
Ford 5.0L (302.1 cu in) cylinder diagram
Besides the firing order, you may also need to know about the exact displacement of the engine's cylinders to do accordant repairs. So, we wanted to give you a complete overview of that and the first thing you should know is that cylinder banks are divided into two with four cylinders each.
The driver's side one has cylinders 5 to 8 while the passenger's side one has cylinders 1 to 4 arranged in that order looking from the hood. Still, the counter-clockwise rotation of the distributor is responsible for maintaining the firing order as it is, so you won't see cylinders firing adjacently.
Ford 5.0L vehicle applications
The Coyote engine was first introduced by Ford back in 2011 and it's still in production to this day for several Ford models. Just to make sure you've got it right, we decided to list the vehicles from this era that had a 5.0-liter engine under the hood:
Ford Mustang
Ford F-150
Ford Falcon GT
Ford Mustang Boss
Ford Mustang Bullit
The "Boss" and "Bullit" versions of the Mustang come with slightly modified versions of the Coyote engine, but that still doesn't make the firing order any different.
Our take
Ultimately, the 5.0-liter engine by Ford may not have been out for too long, but it still managed to secure the status of a legend for many automotive enthusiasts. Precisely, it managed to keep up with Chevy's LS3 and Dodge's 6.4-liter HEMI engine with a smaller block and displacement, which is a feat to accomplish.
So, make sure to take care of that engine properly as it could only be more appreciated in the future, and make sure to rely on the pieces of information listed in our guide to help you along hte way.