Ford 3.2L (195 cu in) Duratorq firing order — what is it?
From start to finish: The story of the Ford 3.2L Duratorq firing order.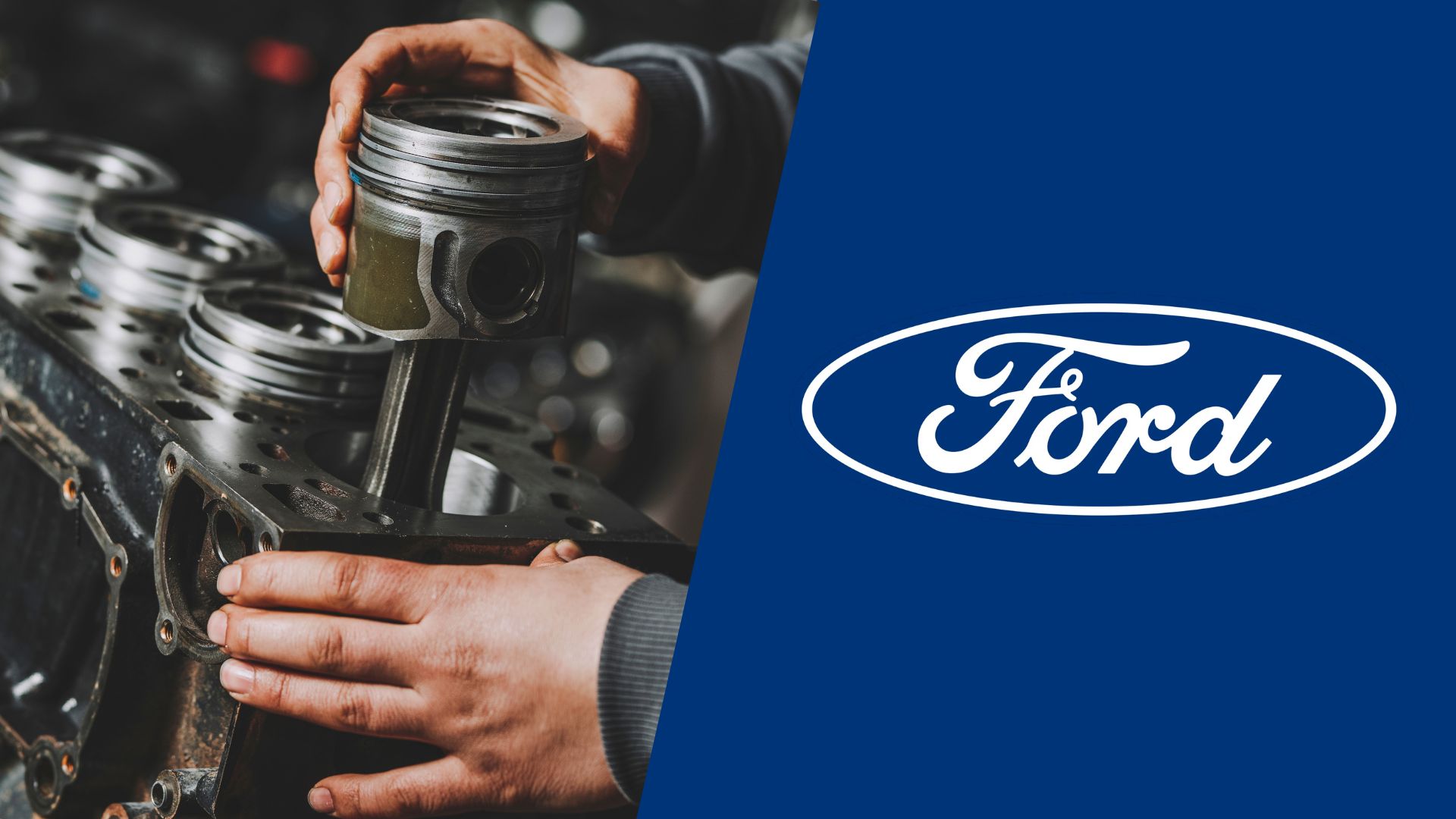 Besides the popular Power Stroke V8 diesel engines that Ford used in its heavy-duty trucks, they also developed a 3.2-liter five-cylinder diesel to cater to the European market. However, there were a lot of question marks since drivers couldn't figure out the Ford 3.2L Duratorq firing order for this rather specific engine.
So, we wanted to be your all-around source when it comes to configuring the firing sequence and cylinder arrangement of this engine. Stand by as we go through all the relevant details in this guide.
Ford 3.2L diesel firing order
The Ford 3.2L diesel firing order is 1-2-4-5-3 and it's a pretty unique firing sequence among Ford's models regardless of whether these are petrol or diesel powertrains.
Specifically for a diesel engine, it's something we rarely see and we get the confusion that drivers have about this one. The engine was basically a lower-emissions version of the TDCI engine but with a few slight changes for the US and European markets.
The common rail system is used for powering the engine, which makes it similar to diesel-powered engines made by VW and similar European car brands, but these mostly had 6 cylinders.
This is why you won't see this firing sequence anywhere else and it's crucial not to misplace it for a diesel V6.
Ford 3.2L Duratorq cylinder diagram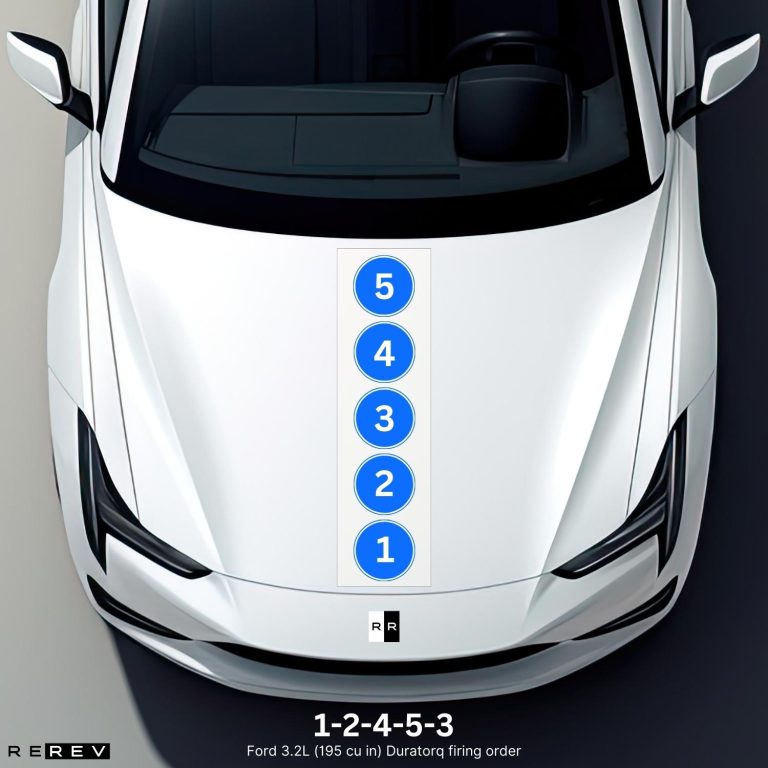 While finding the right firing order for this engine isn't so simple, it's much easier to figure out the cylinder positions. All you have to do is remove the engine cover and observe the flatly placed five cylinders of diesel power.
You can go from the first cylinder near the radiator, and follow the straight line as it goes to the second, third, fourth, and eventually the fifth cylinder being closest to the windshield.
Ford 3.2L Duratorq vehicle applications
This engine was rather short-lived among Ford's diesel engines, so it only appeared in a few models. It was later on replaced by the Power Stroke which is a more modern version of it. Here's a list of all the models that were powered by this engine:
Ford Mondeo
Ford Ranger
Ford Transit
The Power Stroke version is also powering the more recent version of the Ranger.
Our take
Well, now you have the much-needed bits of info on Ford's 3.2-liter five-cylinder diesel so you can properly repair minor issues within the engine block.
We wanted to point out the difference in the firing order and cylinder positions between this one and other European diesel engines of similar capacity to help you understand it better. So, hopefully, you'll now be ready for any unwanted issues.