BMW 4.4L (268 cu in) firing order — what is it?
Optimizing performance with the precision of the BMW 4.4L firing order.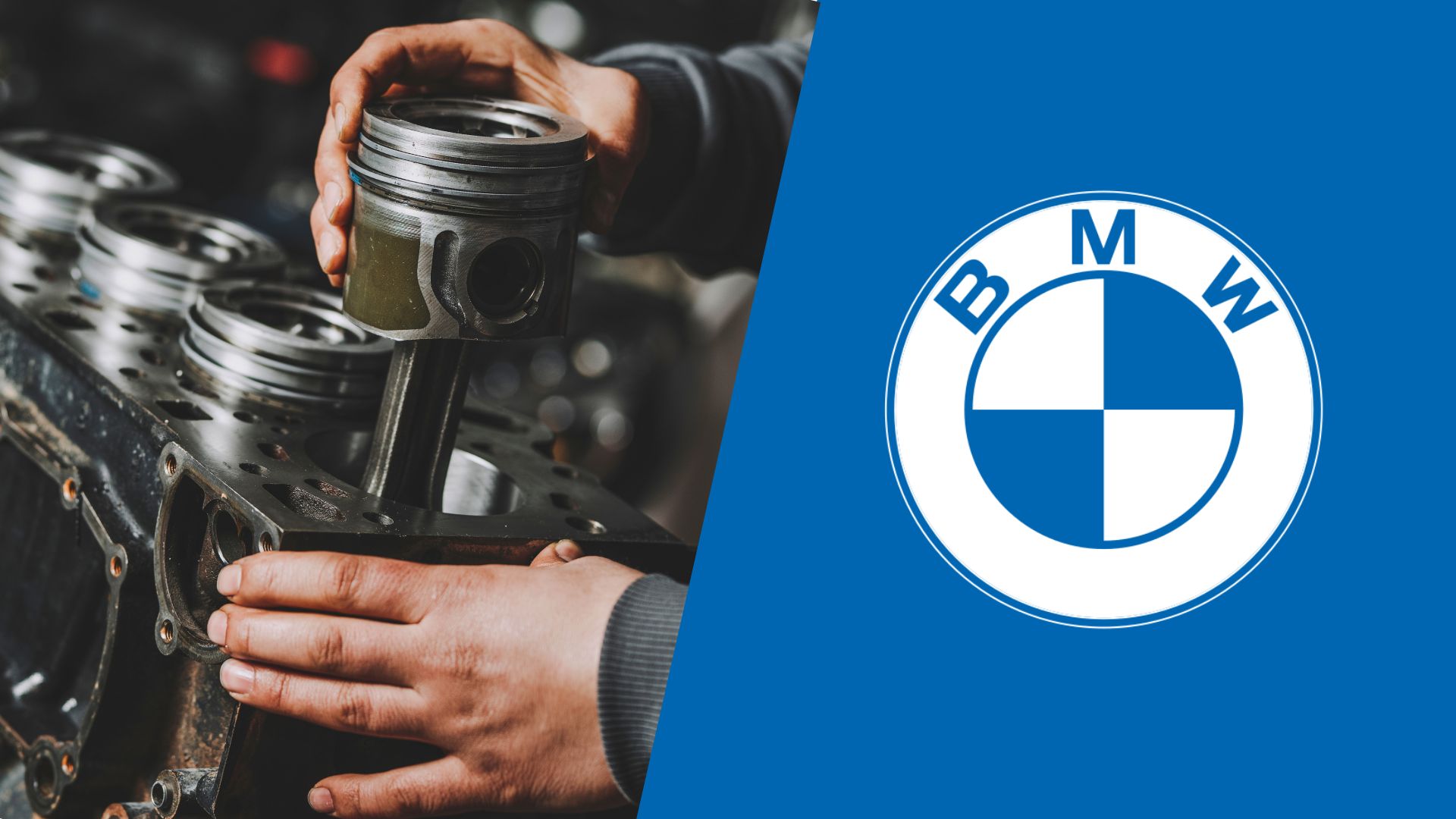 As one of the most iconic BMW engines ever made, the 4.4-liter V8 has been around for more than 20 years. It's still going strong in the current M models like the BMW M5 CS, but some common issues could lead to engine misfires.
With that in mind, we wanted to give you a complete guide on the BMW 4.4L (268 cu in) firing order and cylinder layout. So, let's get right into it to give you an idea of the engine's firing sequence and cylinder layout.
BMW 4.4L firing order
So far there have been several versions of BMW's 4.4-liter V8 engine, but the naturally aspirated and turbocharged one stands out the most. However, both these engines use the same firing order, so it's crucial to note that the BMW 4.4L firing order is 1-5-4-8-6-3-7-2.
As much as this engine is considered to be reliable, it still has some issues including excessive oil consumption and even misfires if not treated properly. That's why the firing order can be so important and you'll need to get familiar with the cylinder positions to use it the right way.
BMW 4.4L cylinder diagram
Being a V8 engine, the BMW 4.4-liter has two cylinder banks with four cylinders in each one. The first cylinder is where you should start and it's in the passenger's side cylinder bank along with cylinders 2, 3, and 4, front to rear.
The driver's side cylinder bank houses cylinders 5, 6, 7, and 8, also front to rear. Because of that, you can easily apply the firing order of the engine and inspect each cylinder based on its firing position. If a certain cylinder skips, you'll know which one it is based on the firing order.
BMW 4.4L vehicle applications
Now that we've got that out of the way, the only thing that remains is to see which vehicles the firing cylinder applies to:
BMW 550i GT
BMW X5
BMW X6
BMW 650i
BMW 750i
BMW X5 M50i
BMW X6 M50i
BMW Alpina B8
BMW X7 M50i
BMW 8 Series Gran Coupe
The same engine was also used in a few Land Rover vehicles like the Range Rover Sport and all these use the same firing order.
Our take
Ultimately, the BMW 4.4-liter firing order can help significantly in preventing misfires and sorting out issues with worn-off spark plugs and coils.
So, we hope that this article will serve as a guideline for using it, as well as for making your way through the engine's cylinders.