Pirelli tires come with a legacy like no other, with 150 years of experience and a great tradition and success in motorsport tournaments. Their tires often come as standard equipment on new car models. But what truly makes the brand one of the most respected tire manufacturers out there?
To answer the question, our team headed straight into this Pirelli tires review to shed some light and give you all the details! Keep reading as we'll uncover the secrets that make the Italian brand a pinnacle of the tire-making industry.
History and overview of Pirelli tires
Pirelli first started as a rubber production brand back in 1872 in Italy, and they swiftly made the transition to car tire manufacturing. Ever since 1900, Pirelli has continued to claim its spot as one of the world's leading tire brands.
In 1907, Pirelli claimed the first award at the Grand Prix Automobile Club de France, which is an F1 race on closed public roads. It claimed the award as a car equipped with their tires took the trophy. At this point, their long history of making racing and performance tires began, and the industry got one of its most recognizable brands.
However, Pirelli was also focused on expanding the production plants where their regular passenger car tires were made. They made the first racing tire with a reinforced tread capable of even pressure distribution back in 1929, which was a big deal at the time. Moreover, they were one of the first brands to develop a reinforced steel casing to make the tires sturdier and more stable.
Pirelli was also the first Italian company to sell shares on the NYSE, and the company quickly started selling its first tire sets in the US. In recent history, Pirelli Tire North America was formed with headquarters in Rome, Georgia in 2003. From there, the brand still runs all the US-based businesses and facilities.
Key takeaways
It's not an easy task to briefly explain the value you get by choosing a set of Pirelli tires for your ride. Still, our team gave its best to describe some of the key qualities of Pirelli tires for those in a bit of a rush:
Motorsport tradition – We'll take a safe bet by saying that you should consider Pirelli tires because of their racetrack reputation alone. Although performance driving isn't the same as on public roads, Pirelli engineers tend to include many features discovered on the track. Some of the world's fastest cars like the McLaren P1 use Pirelli tires as a factory setting. So, why shouldn't you consider them for your ride?
Impressive value for the price – Pirelli tires aren't cheap by any means, but they are not the most expensive tires either. You might end up getting higher quality than Michelin tires in some trims that cost more if you decide to go with a French maker. It's just for comparison reasons, but Pirelli does tend to offer a more reasonable price tag than the competition.
Advanced technology solutions – Pirelli's engineers take the tire matter as seriously as it gets. By running constant tests on the racetrack and using innovative technological solutions, you get top-of-the-line performance. A perfect instance of their innovative solutions is Pirelli Noise Cancelling System. It reduces driving noises by half with an internal sound and vibration absorbing device in the tire casing.
Where are Pirelli tires made?
Pirelli tires are made in Italy, the US, Brazil, Venezuela, and Mexico among other worldwide production sites. While the brand is present in over 150 countries all over the world, it only has 21 production sites to keep its manufacturing process under strict control.
So, you can rest assured of the quality, as the US-made tires go under the same amount of tests and simulations as those produced in Italy.
Who makes Pirelli tires?
Pirelli makes all the tires developed with the brand's logo, so you'll always know that you only get the best out of these tires. Pirelli's shares are owned by other companies, but the brand keeps complete autonomy within its tire production facilities.
Are Pirelli tires any good?
Pirelli tires are often considered the best in the game, especially when it comes to performance-oriented models. Still, it's an ever-lasting battle for the throne between Pirelli, Michelin, and Bridgestone.
These days, Goodyear and Continental also produce slightly more tires than Pirelli, but you have to believe in the Italian passion that stands behind each Pirelli tire.
Best Pirelli tires by car type
Pirelli Cinturato P7 All Season
Passenger All-Season Grand Touring
Treadwear
Traction
Temperature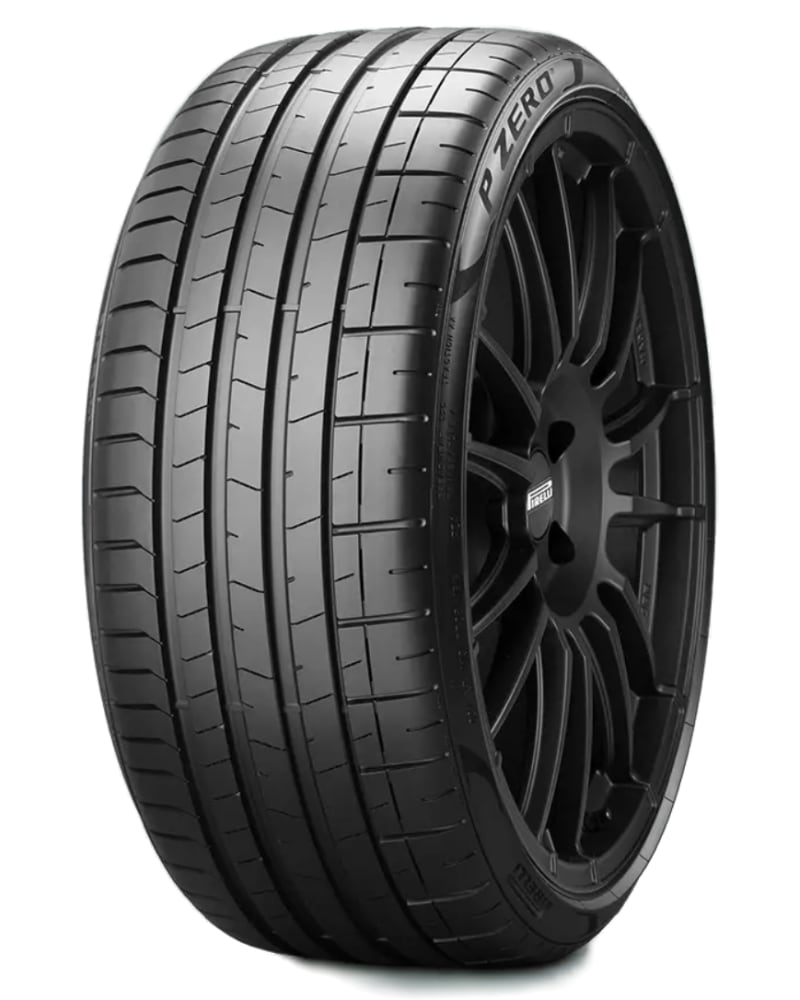 Treadwear
Traction
Temperature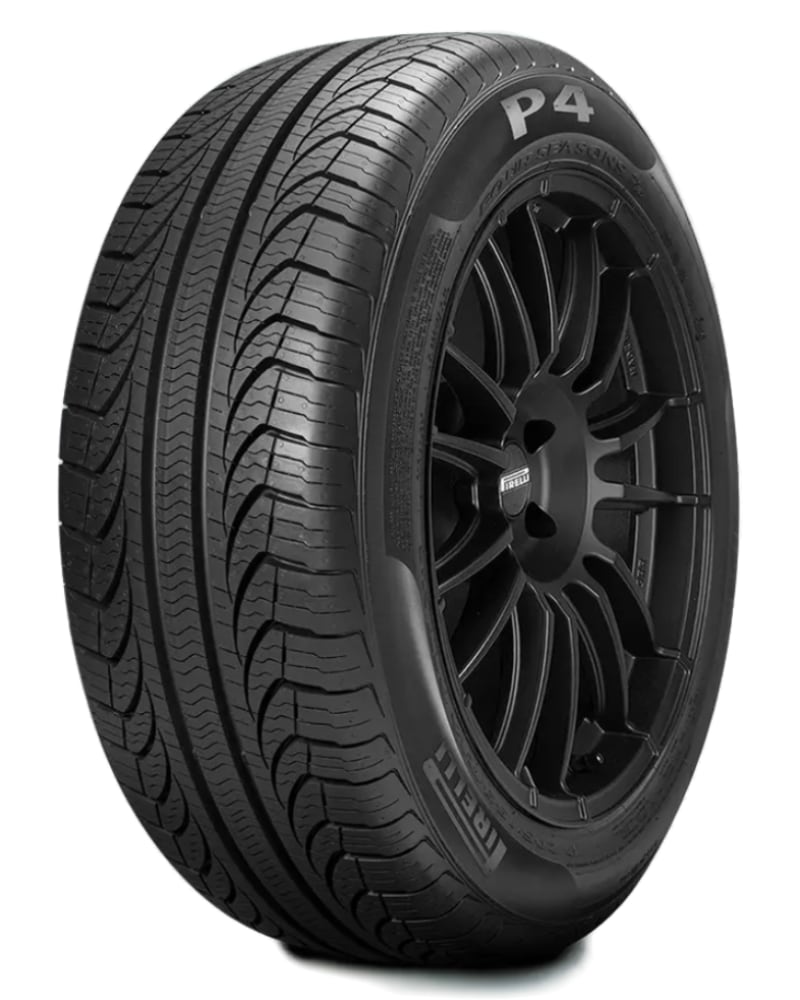 Treadwear
Traction
Temperature
Scorpion All Terrain Plus
Light Truck/SUV All-Terrain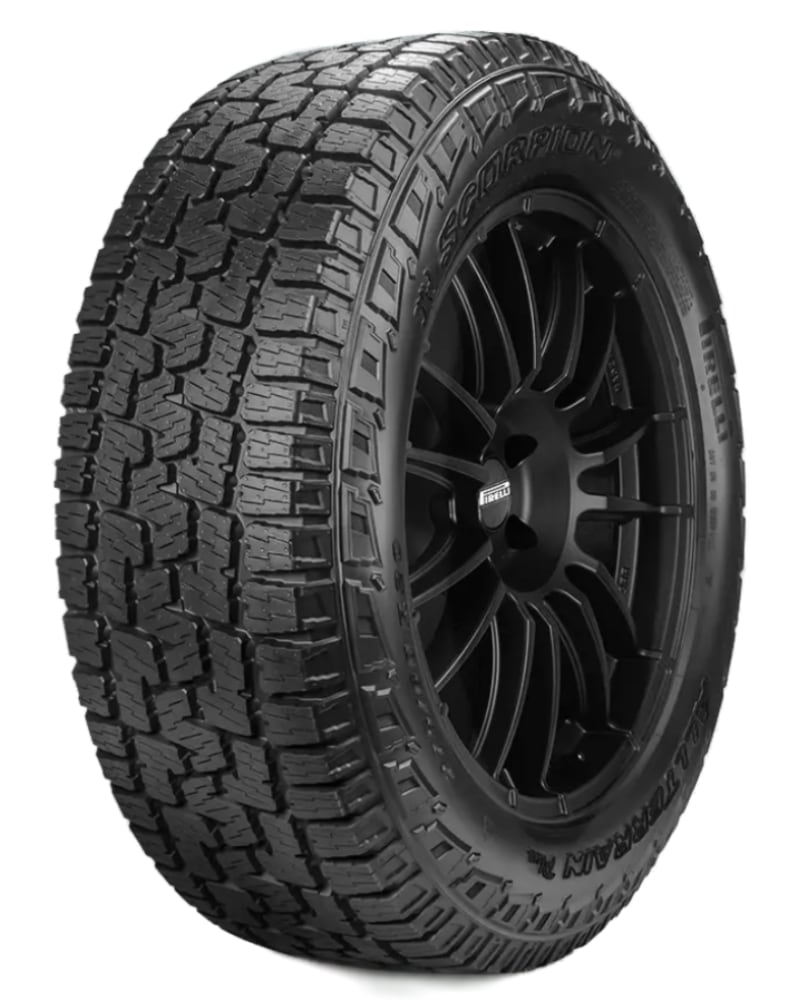 Treadwear
Traction
Temperature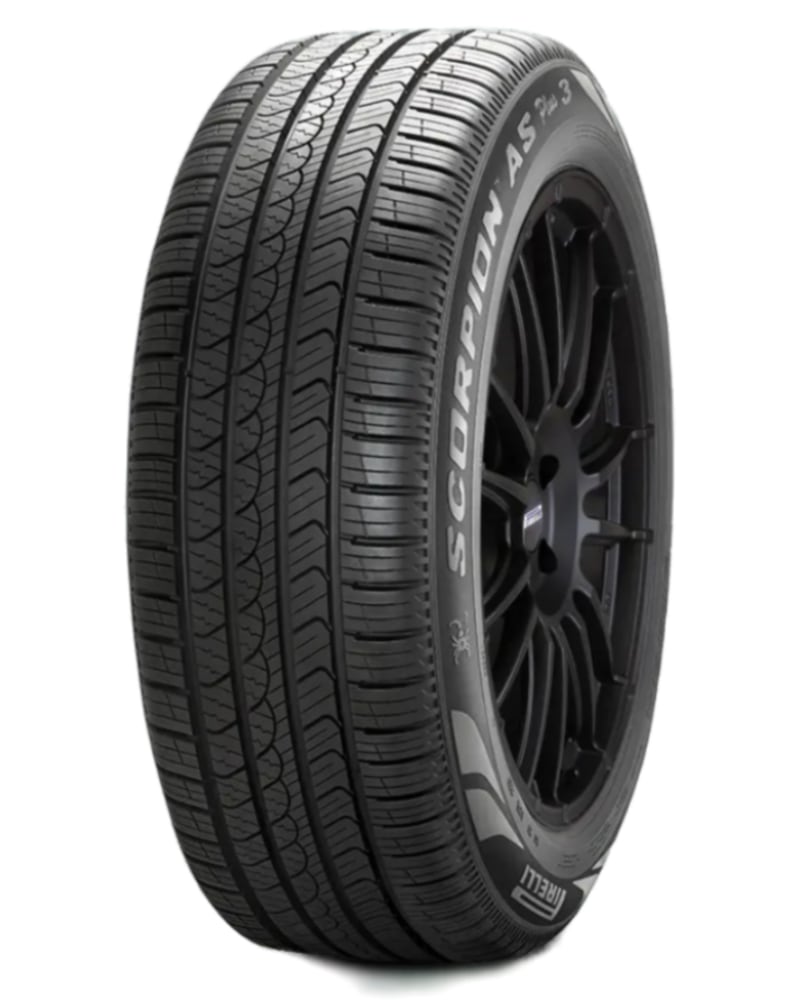 Treadwear
Traction
Temperature
Scorpion Verde AS
Light Truck/SUV All-Season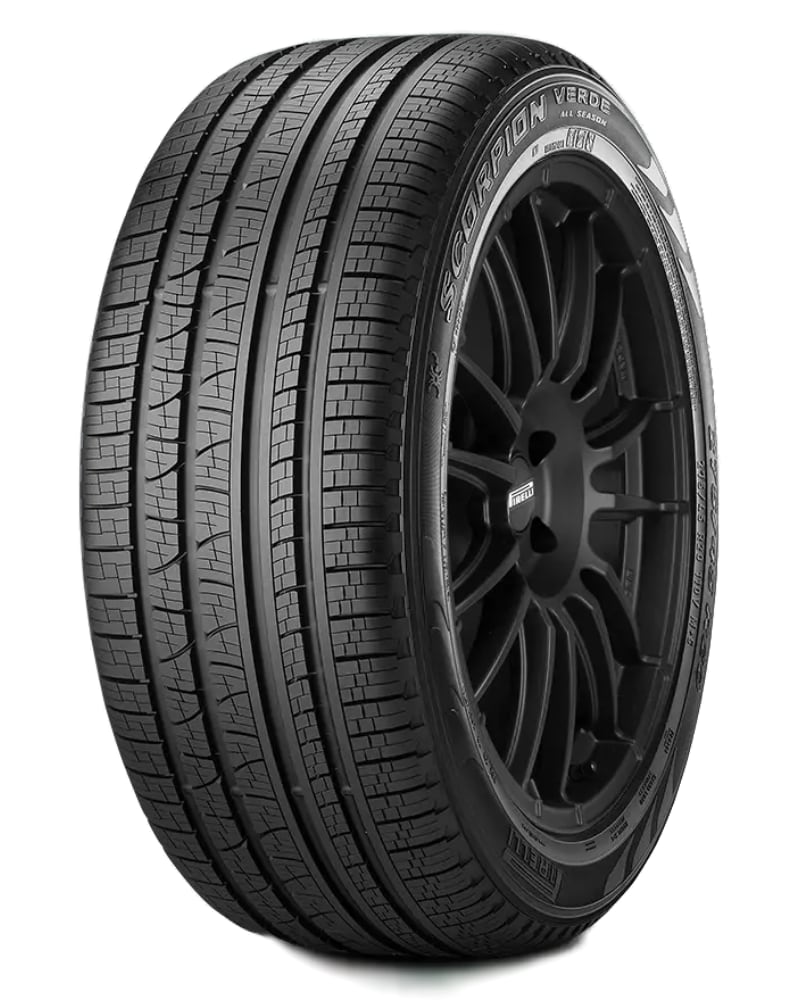 Treadwear
Traction
Temperature
Cost of Pirelli tires
Truth be told, Pirelli tires could be quite expensive for an average driver. The price ranges from around $130 for a single passenger all-season tire, up to $450 for a performance-oriented SUV tire. Still, it's the price you have to pay for the best quality in the industry, and these can even be affordable in some way.
Just compare the price of a regular-sized Pirelli P Zero tire with the competition, and you might even save a few bucks. This tire costs around $150 in standard-size trims, and it's a rather convenient price range for such a high-performance it delivers.
Why Buy Pirelli tires?
Frankly, Pirelli tires are worth their price simply due to the long tradition and passion that the Italian manufacturer puts into the production process. Each tire is made according to strict rules and tested in a series of rigorous performance fields. With that in mind, here are some other features that make Pirelli tires worth it:
Kings Of Performance: Pirelli tires have been an official partner of Formula 1 for decades, and that alone speaks for itself. Pirelli's engineers are masters of performance, and your muscle car or sports coupe can get a whole new dimension in driving. A perfect instance is the Pirelli P Zero tire with its asymmetric design for improved traction in all weather conditions and precise cornering.
Drive Without Pressure: Pirelli cares for your safety and driving experience, so they developed the Run Flat system. It allows you to have peace of mind and the highest safety even In case of a tire puncture while on the road. You can keep driving for up to 50 miles after the tire damage thanks to the lateral and transverse load support.
Custom Fit Tires: You can see the passion behind Pirelli's team of experts by taking a look at their marked tires. The brand produces custom-made tires that fit each car model individually. Since your ABS and electronic driving systems might differ from another car brand, Pirelli offers a solution. You can now find a perfect Pirelli tire for your car model, to comply with the manufacturer's specifications.
Our take
There's no hiding it now – Pirelli's tires simply impressed our team and made us realize their impact on performance driving even more. We're certain that you'll forget about their competitive price as soon as you mount them on your car and make a few quick turns.
Needless to say that Pirelli goes over all borders of standard tire making when designing their UHP and custom-fit tires. They can even save you from electronic system malfunction due to their custom fit. Ultimately, our Pirelli tires review says it all and you shouldn't overlook these in favor of going with the competition.
How long do Pirelli tires last?
Pirelli tires can last from 45,000 miles up to 90,000 miles in some categories. Cinturato and Scorpion series are known to last up to 65,000 miles, and even the UHP tires should give you 50,000 miles of tread life. Since an average US driver passes around 14,000 miles per year, a set of Pirelli tires should get you rolling for at least 3 or 4 years.
What tire sizes does Pirelli offer?
Pirelli offers tire sizes ranging from 14″ to 22″ depending on the tire trim and category. Most of their passenger car performance tires offer size trims up to 22″, so you should find the largest available size for your sports car easily.
What tire brands are comparable to Pirelli?
Tire brands comparable with Pirelli include Michelin, Bridgestone, Continental, and Goodyear. Still, performance-wise, Pirelli tires offer the best price-to-quality blend on the market.
Are Pirelli tires the best tires?
Pirelli tires are considered as best performance driving tires by some drivers, but it's all up to preference. They are often compared to other premium brands like Michelin, so it's up to your taste to decide whether they claim the throne.