Overheating definition and meaning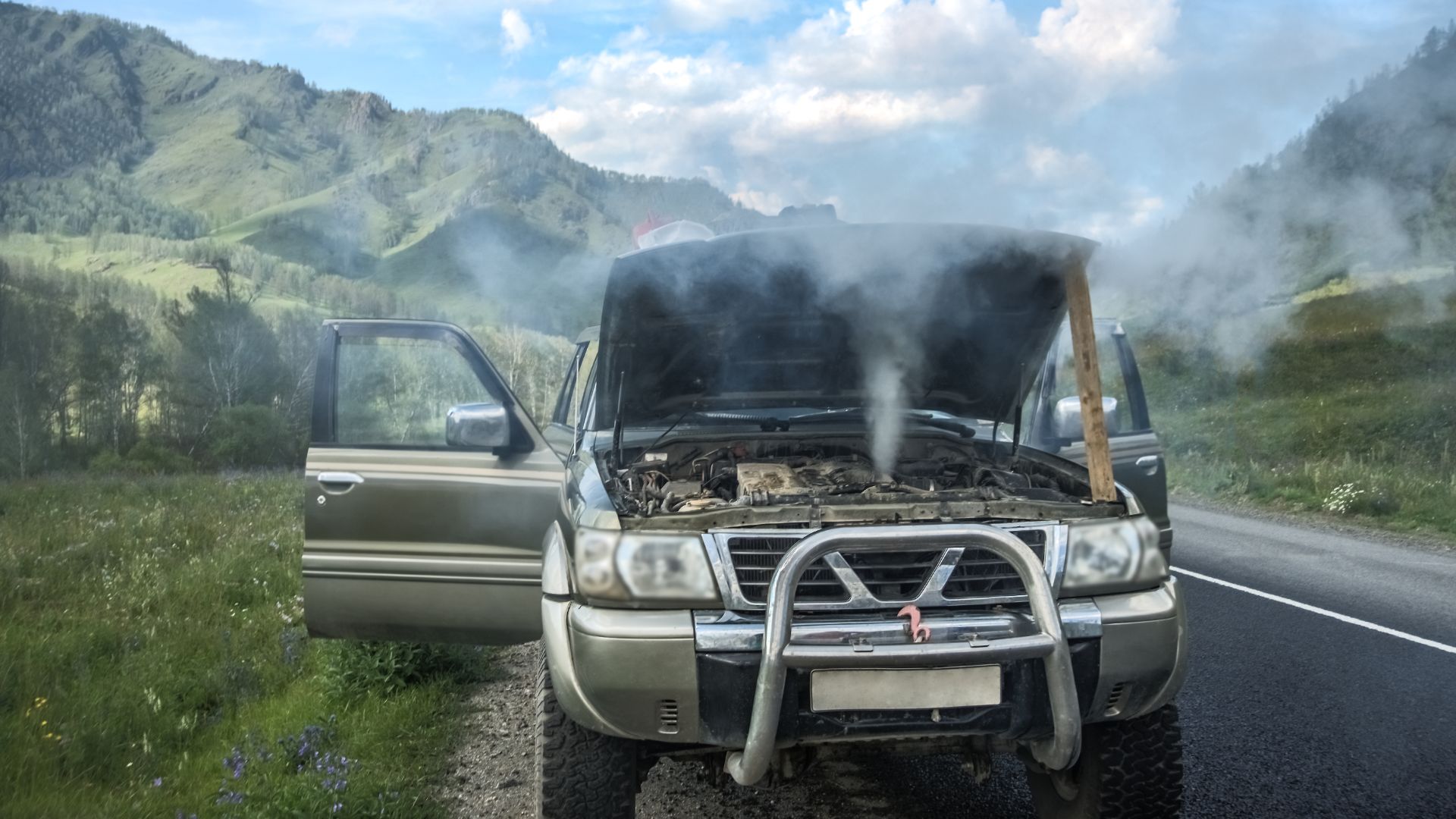 Overheating can occur in any type of car, but it is most common in older vehicles. There are many reasons why a car might overheat, but the most common cause is a problem with the cooling system. The cooling system is responsible for keeping the engine at a safe temperature, so if there is a problem with this system, it can cause the engine to overheat.
There are several signs that your car might be overheating. The most obvious sign is when the temperature gauge on the dashboard starts to rise into the red zone. Another sign is if you see steam or smoke coming from under the hood of your car. If your car starts to make strange noises, this can also be a sign that something is wrong.
If your car does start to overheat, it is important to take action immediately. Pull over to the side of the road and turn off the engine. Let the car cool down for a few minutes before opening the hood. Once the engine has cooled down, you can check the radiator to see if there is anything blocking the flow of coolant. If you cannot find anything blocking the radiator, it is likely that there is a leak in the system somewhere. You will need to have your car towed to a mechanic so that they can fix the problem. Overheating can be a serious problem, so it is important to be aware of the signs and take action quickly if your car starts to overheat