Tire aspect ratio definition and meaning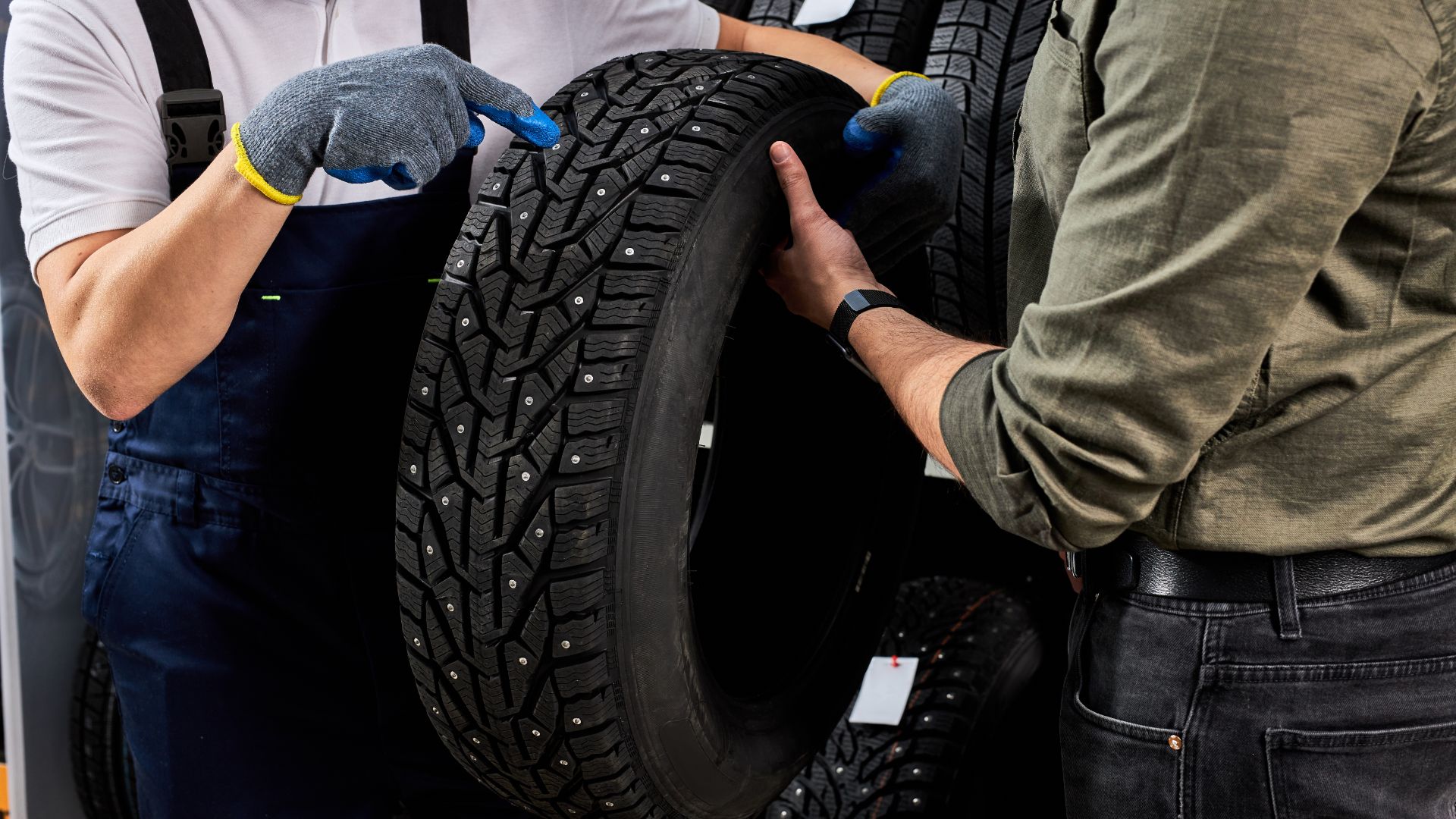 A tire's aspect ratio is the ratio of its width to its height. In other words, it is the relationship between the tire's width and the sidewall's height. The aspect ratio is important because it affects several things, including the tire's handling, ride comfort, and load-carrying capacity.
A lower aspect ratio (i.e., a shorter sidewall) results in a stiffer ride and better handling but may sacrifice some ride comfort. A higher aspect ratio (i.e., a taller sidewall) results in a softer ride and more comfort but may not provide as much support for the vehicle's weight. Ultimately, the right choice depends on your preferences and driving style.