Rim flange definition and meaning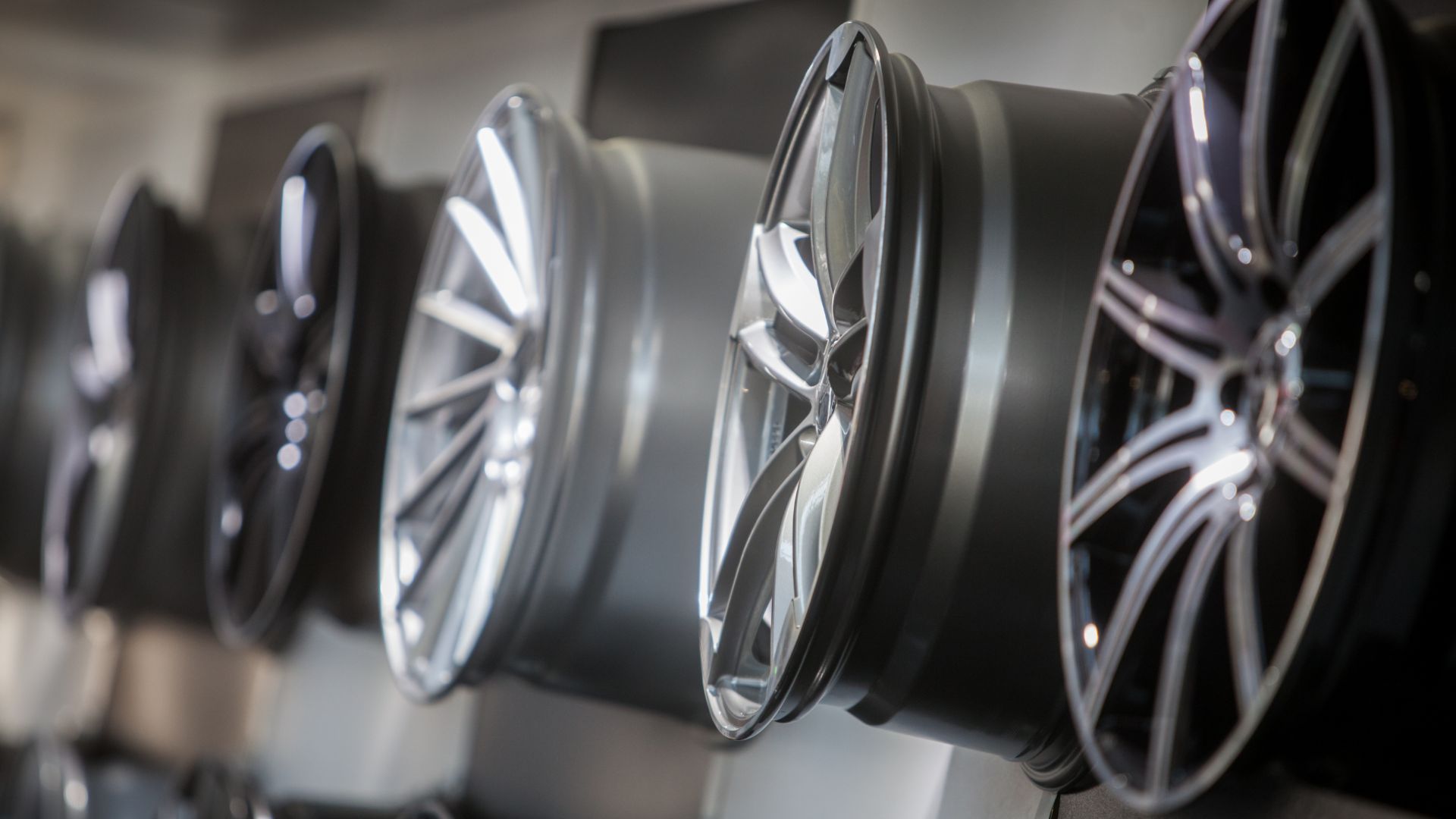 A rim flange is the part of a wheel that extends beyond the edge of the tire. Its purpose is to provide a place for the tire to sit on the wheel and protect it from damage. The width of the flange will vary depending on the width of the tire being used. A wider tire will need a wider flange to provide proper support.
Rim flanges are typically made from steel or aluminum. They can be either welded onto the wheel or bolted on. If they are bolted on, the bolts must be tightened to the proper torque to prevent them from coming loose. If the flange is not secured correctly, it can cause the tire to come off of the wheel while driving, which can be extremely dangerous.
It is important to inspect your rim flanges regularly to make sure that they are in good condition and properly secured. If you notice any damage, such as cracks or bends, you should have the wheel repaired or replaced as soon as possible. Driving on a damaged wheel is dangerous and could lead to an accident.
If you are unsure of how to inspect your rim flanges or if you need to have them replaced, you should take your car to a qualified mechanic or tire dealer. They will be able to properly inspect the flanges and advise you on the best course of action.