Parking assist definition and meaning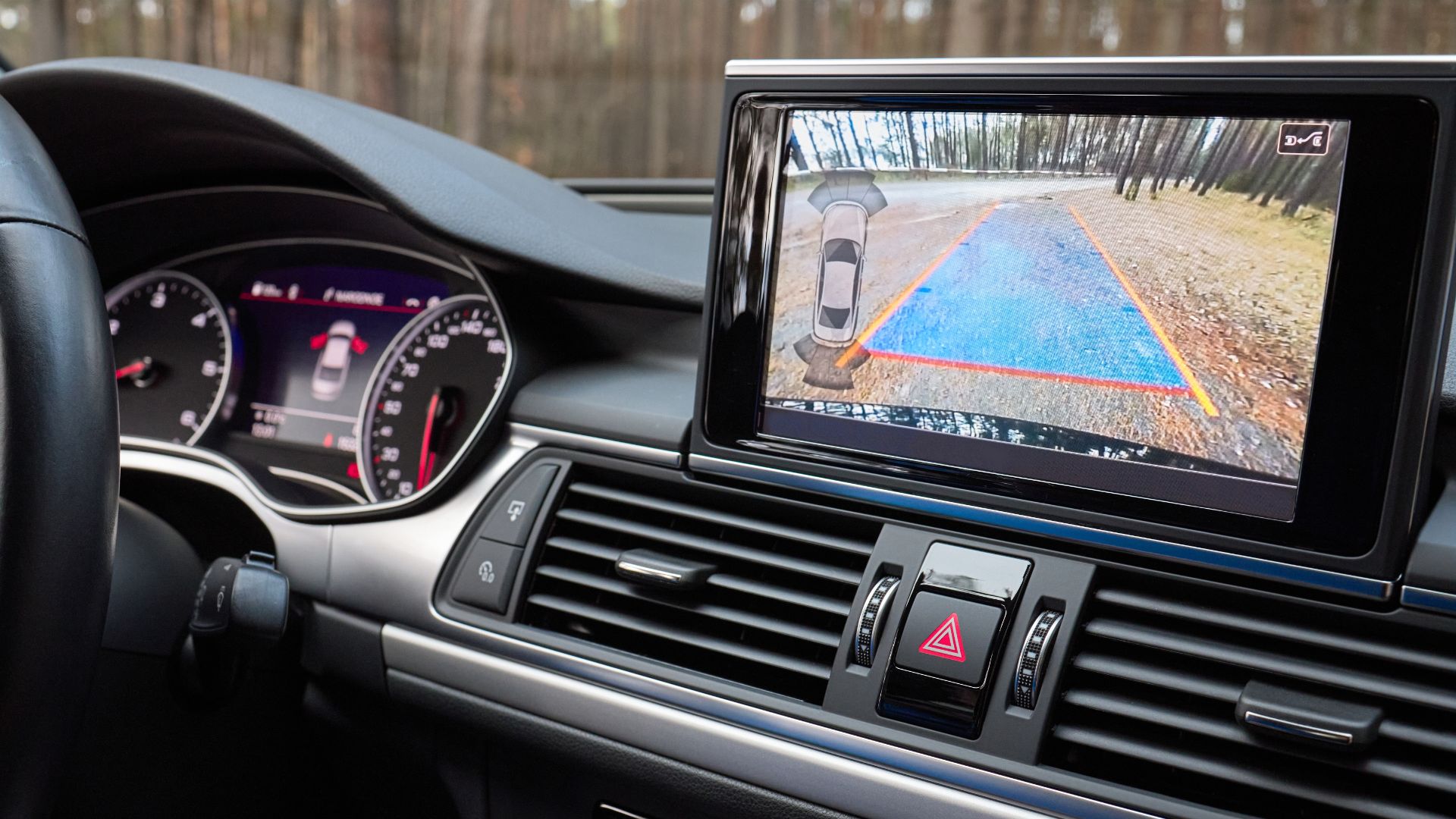 Most new cars come with some form of parking assist, which can make parallel parking and maneuvering into tight spots much easier. Parking assist uses sensors to detect objects around the vehicle and then provide steering input to help guide the car into the desired spot. Some systems will even parallel park the car for you. If your car has parking assist, be sure to read the owner's manual to learn how it works and what its limitations are.
While this technology is extremely helpful, it's important to remember that you are still responsible for controlling the car's accelerator and brake. In other words, don't rely on parking assist to do everything for you!