Anti-theft immobilizer definition and meaning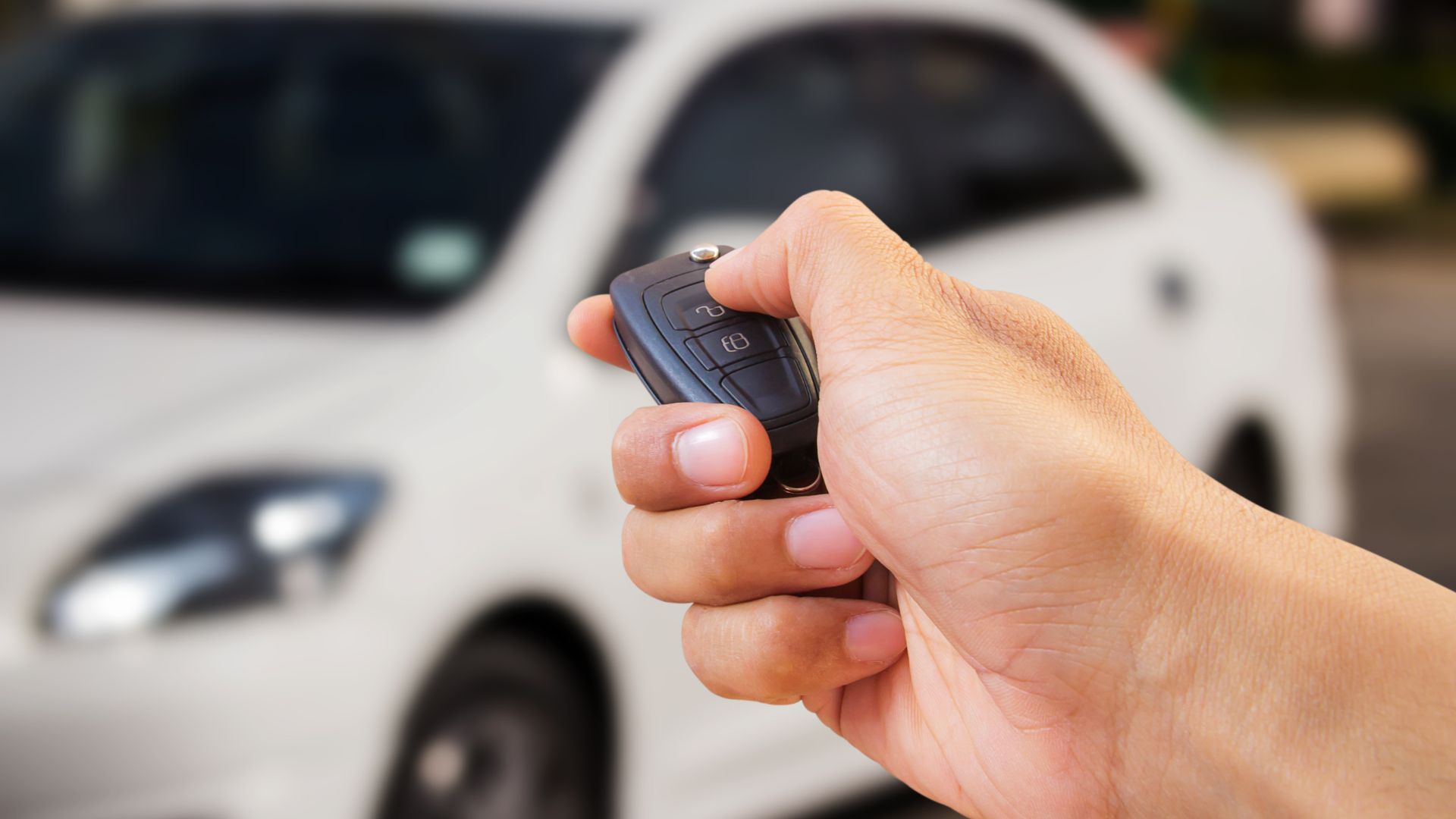 An anti-theft immobilizer is a device installed in a car to prevent it from being stolen. This system prevents the vehicle from being started without the proper key.
Most modern cars have some form of anti-theft immobilizer fitted as standard. This can be in the form of a transponder system, where the key has a chip that sends a signal to the engine control unit (ECU), or it can be an electronic key fob with a built-in sensor that prevents the car from starting if it is not within range.
Anti-theft immobilizers are generally very effective at deterring thieves. However, it is important to remember that no security system is perfect, and an immobilizer can be defeated if a thief is determined enough. The best way to protect your car from theft is to use multiple layers of security, including an alarm system, steering wheel lock, and GPS tracker.
If you're considering purchasing a car with an anti-theft immobilizer, be sure to ask about how the system works and what type of key it uses. This will help you make sure that you're getting a system that will work well for your needs and give you the best protection possible.