What is a blind spot? definition and meaning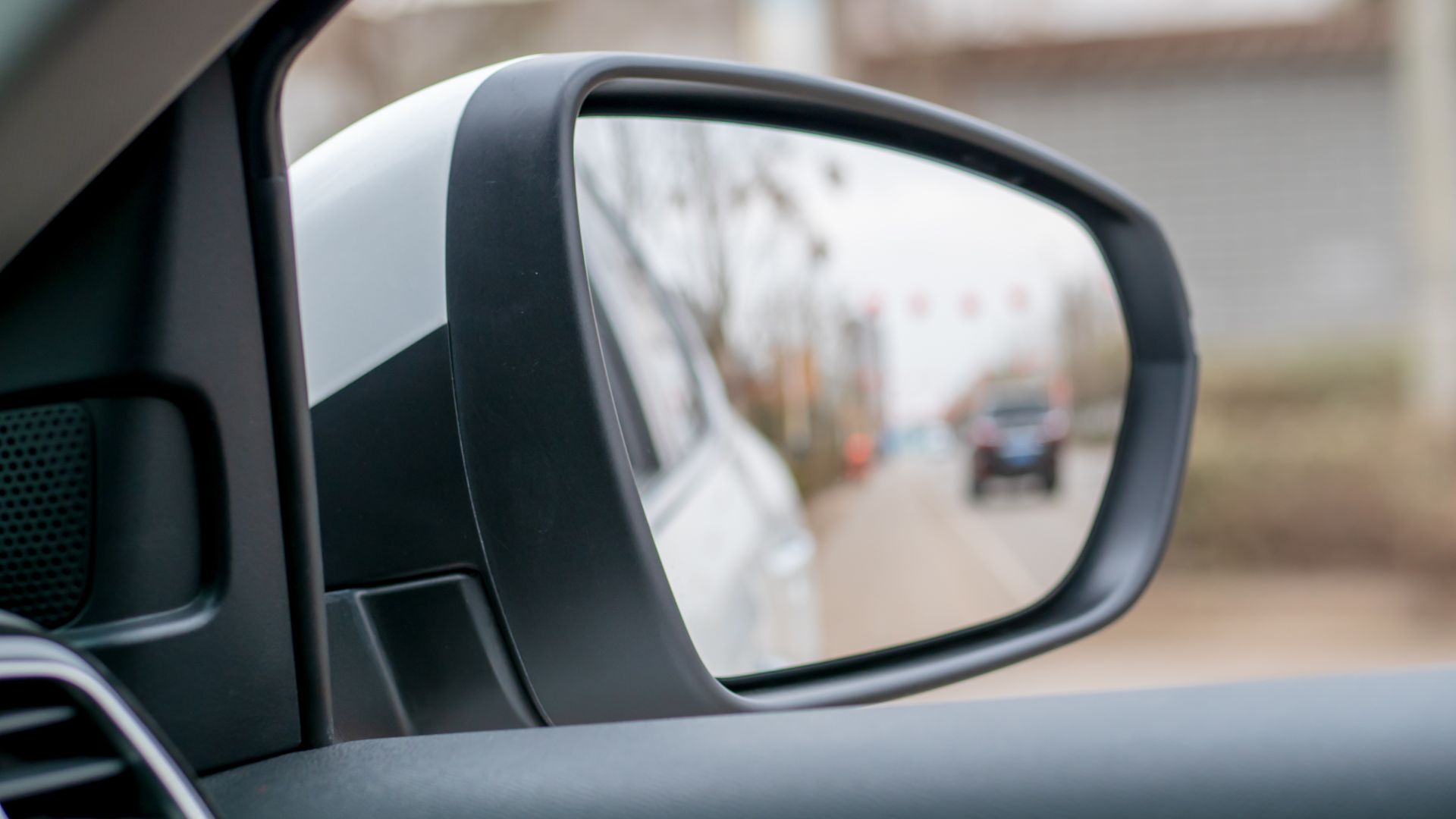 A blind spot is an area around the vehicle that cannot be seen by the driver, either through the windshield or in the mirrors. Blind spots can be dangerous because they can make it difficult for drivers to see other vehicles, pedestrians, or obstacles, which can lead to accidents.
There are three main ways to avoid blind spots: by using your mirrors properly, by using your turn signals, and by being aware of your surroundings. If you're driving in an area with a lot of traffic, it's especially important to be aware of your blind spots and take extra care to avoid them.