Seat belt definition and meaning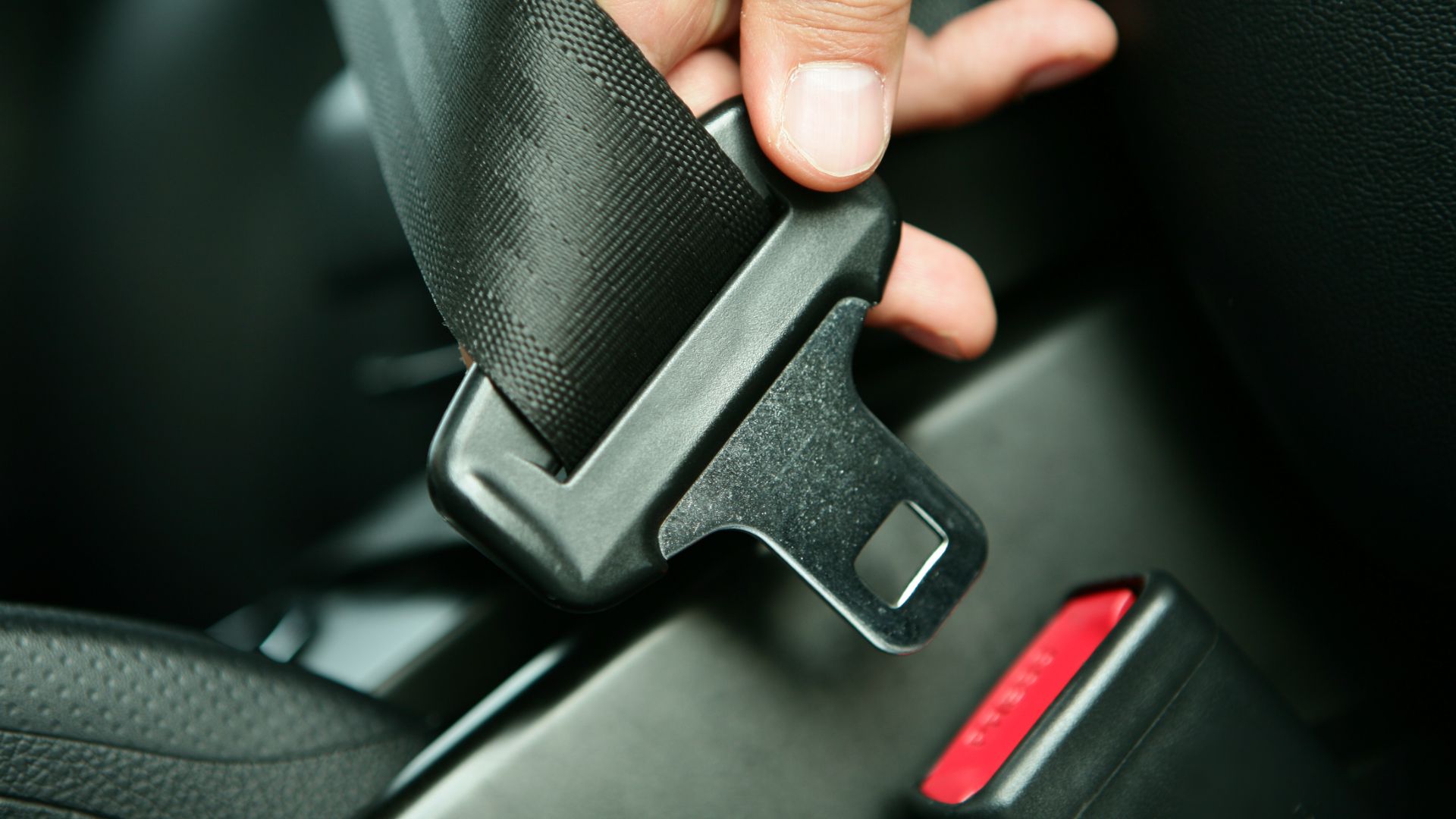 A seat belt, also known as a safety belt, is a device that helps to keep a person secure in their seat during travel. Seat belts are designed to absorb the force of a collision and help to keep the occupants of a vehicle from being ejected from their seats. Wearing a seat belt can help to prevent serious injuries or even death in the event of an accident.
Most seat belts are made of a webbing material that is strong and durable. The webbing is attached to the vehicle at anchor points on the floor, door, or seat. The other end of the seat belt is typically equipped with a buckle that allows the user to fasten the belt around their waist. Some seat belts also have shoulder straps that help to keep the occupant's upper body in their seat.
Seat belts are required by law in many countries, including the United States. In some areas, such as school buses, there are exceptions to this rule. However, it is generally recommended that everyone in a vehicle is correctly restrained with a seat belt regardless of where they are sitting.