ACV definition and meaning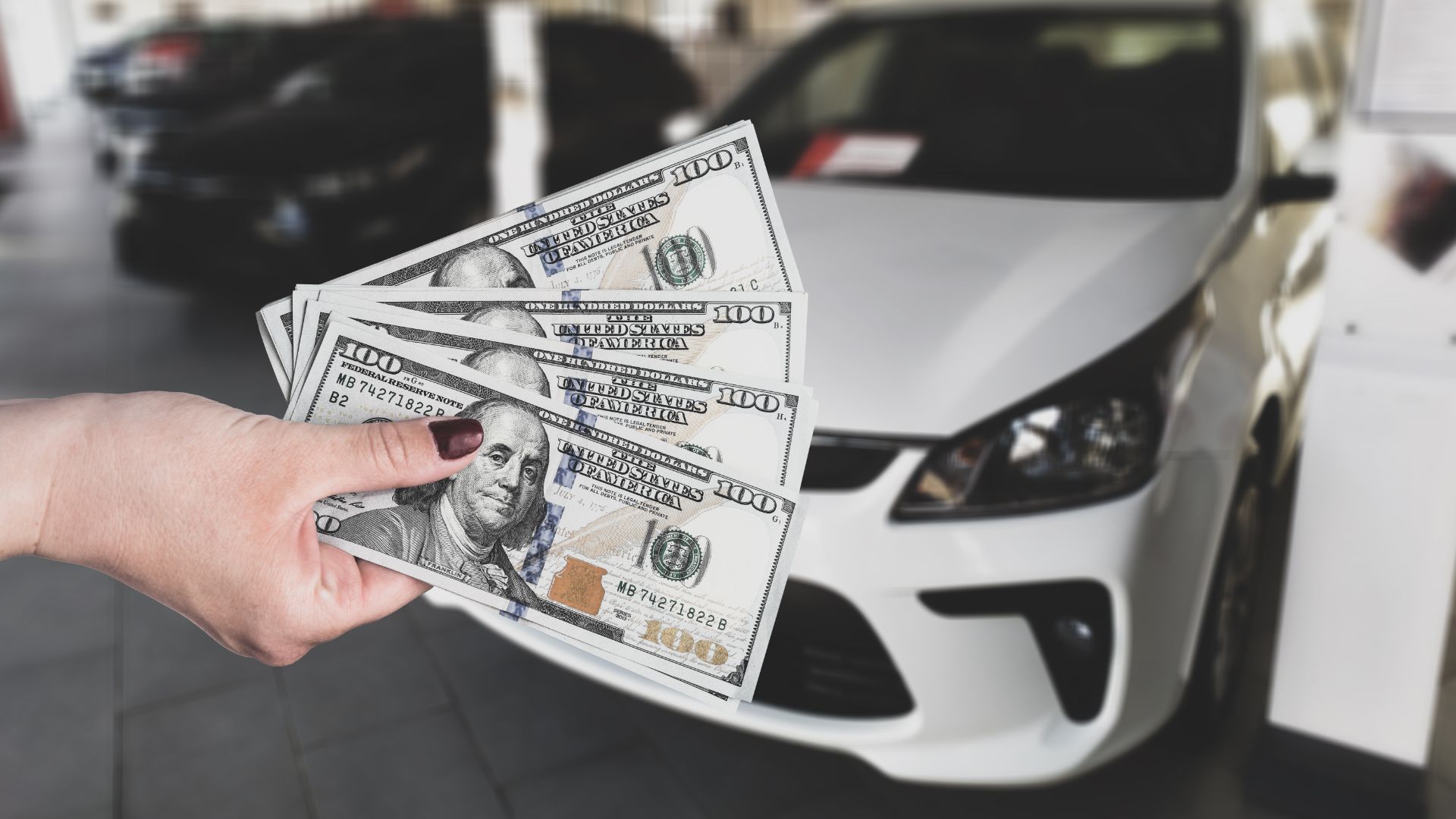 The actual cash value (ACV) of a car is its fair market value as determined by an appraiser. The ACV takes into account the vehicle's age, condition, mileage, and any optional equipment or features that may add to its resale value. When an insurance company pays out a claim for a totaled car, the check is typically made out to the policyholder for the ACV of the vehicle.
There are a few different ways to determine the ACV of a car. The most common is to use Kelley Blue Book (KBB) values. These values are based on real-world sales data and give you a good idea of your car's worth in today's market. You can also have your car appraised by a professional, which may be necessary if you're planning to sell it or use it as collateral for a loan.