Hyundai 2.4L (144 cu in) firing order — what is it?
Fine-tuning engine harmony with the Hyundai 2.4L firing order.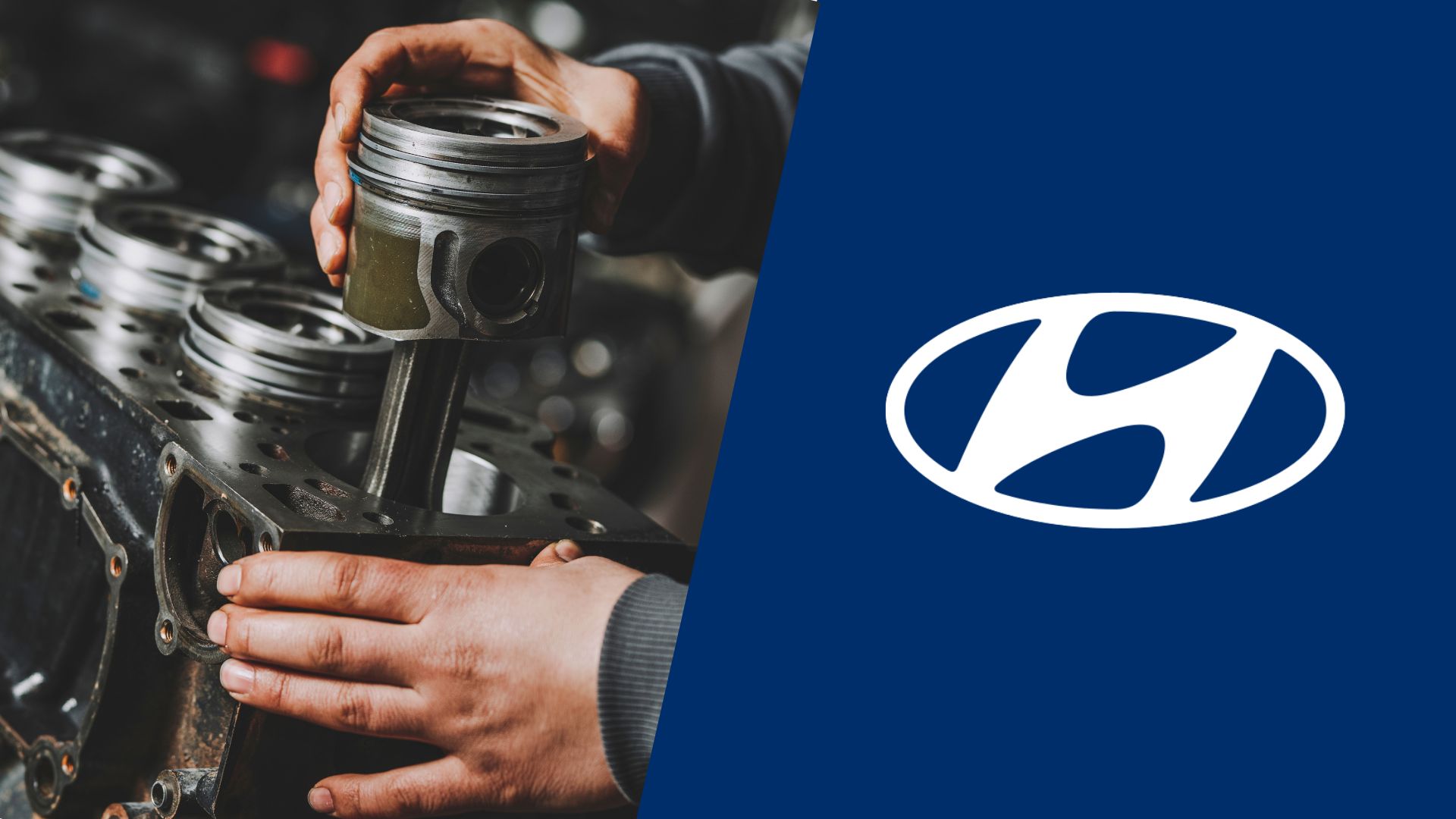 Among Hyundai's four-cylinder engines, the 2.4-liter powertrain is surely one of the best options for drivers. It's a reliable engine with decent fuel economy for its displacement, but there are some common issues to pay attention to.
If you wish to examine the spark plugs of the engine or simply look for signs of oil leaks, this guide on the Hyundai 2.4L (144 cu in) firing order should help. We'll discuss everything from the engine's layout to the sequence in which the cylinders are firing to give you some DIY maintenance tips.
Hyundai 2.4L firing order
Since this is a four-cylinder engine, the Hyundai 2.4L firing order is 1-3-4-2 which is a completely different sequence from the brand's small V6 engines like the 2.7L. However, this also makes it easier for drivers to check the engine and its cylinders.
That being said, you'll also need to know about the cylinder layout of the engine and that's what we'll discuss in the next few sections.
Hyundai 2.4L cylinder diagram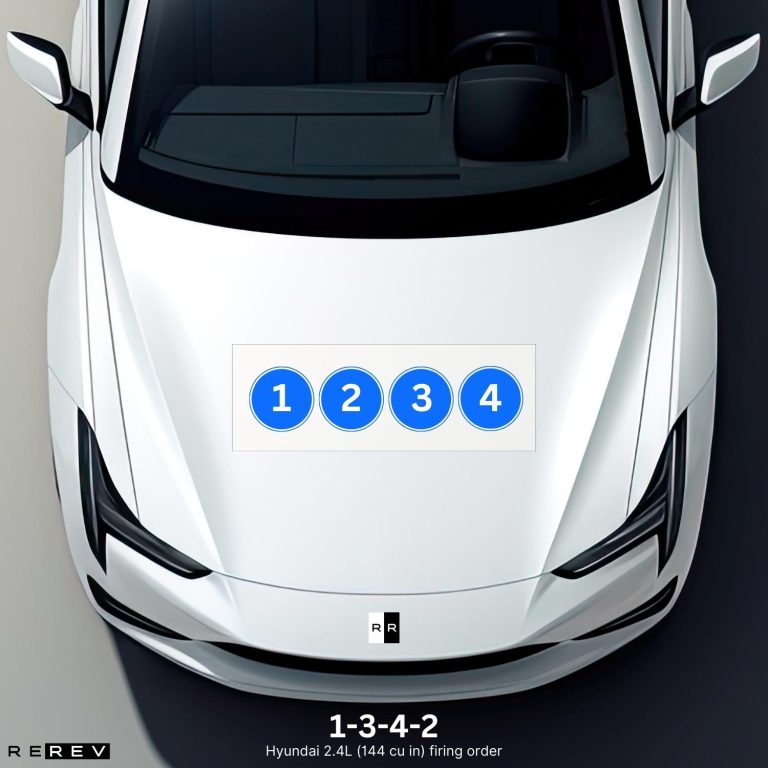 The simple layout of this engine is what makes it so good aside from its reliability. The straight-four configuration contains cylinders 1 to 4 spreading from left to right in a straight sequence. So, it's pretty easy to find the first cylinder which is the left-most one within the engine.
It's also a great place to start since it's easy to move on with the third, fourth, and finally the second one after that according to the firing order.
Hyundai 2.4L vehicle applications
Along with the 2.4-liter engine's cylinder configuration and the firing order, it's also important that we go through all the vehicles powered by this engine. This way you can compare it with your car and engine just to be sure that you've got things right:
Hyundai Sonata
Hyundai Grandeur
KIA Optima
KIA Rondo
As you can see, some KIA models also shared this engine with Hyundai so these also come with the firing order of 1-3-4-2.
Our take
Ultimately, this guide on the Hyundai 2.4L firing order will set you on the right track so you can give the engine the upkeep it deserves. We hope this article also helps you navigate through the cylinders and that you'll have an easy time replacing worn-off plugs and coils thanks to it.