Ford 4.9L (300 cu in) straight-six firing order — what is it?
Understanding the Ford 4.9L V6 engine firing order for optimal performance.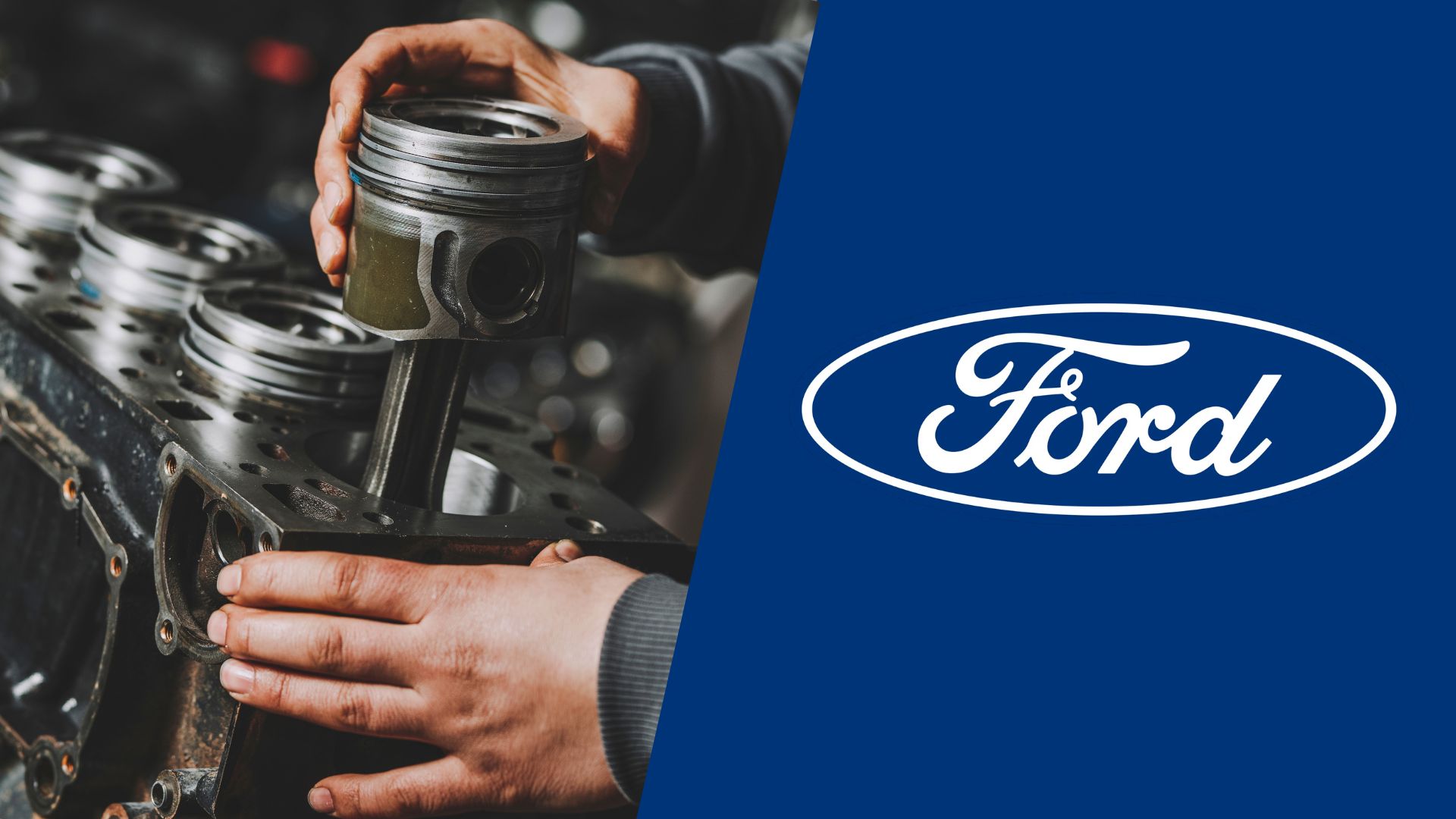 Ford is a company known for its meticulous build of powerful V8s and EcoBoost turbo powertrains, but back in the day, it made quite a few exceptional six-cylinder ones. Among these, the 4.9-liter straight-six is certainly one of the most unique, and probably legendary engines that the brand has made.
Still, due to its size, it's often confused with a small-block 4.9-liter V8, so the Ford 4.9L (300 cu in) straight-six firing order is somewhat of a mystery. Well, that's a mystery we are here to break today as we dive deep into the engine's specs including its firing sequence and cylinder numbering.
Ford 4.9L straight-six firing order
As mentioned, there's another 4.9-liter engine that Ford made in the 70s and it's the 302 cu in V8. For anyone wondering, the Ford 4.9L straight-six firing order is 1-5-3-6-2-4, and it's no wonder it's so different from the 302 since it has two cylinders less than the V8.
Moreover, it's a straight cylinder reconfiguration instead of a "V" order, and that made this engine widely regarded as Ford's legend. Specifically, it went into the F-150 and some working machines of that time and became an icon of the era.
Unlike the 302 V8, the straight-six had bigger cylinder chambers and separate intake and exhaust pathways. It was probably an engine ahead of its time and the firing order always remained the same throughout its production since nothing much changed in the cylinder layout.
It's important to note that this engine was somewhat similar to the other straight-six of that time, it being Ford's 3.8-liter engine. However, the firing order on that one is 1-4-2-5-3-6, so it is a major difference between these two.
Ford 4.9L 300 cu in cylinder diagram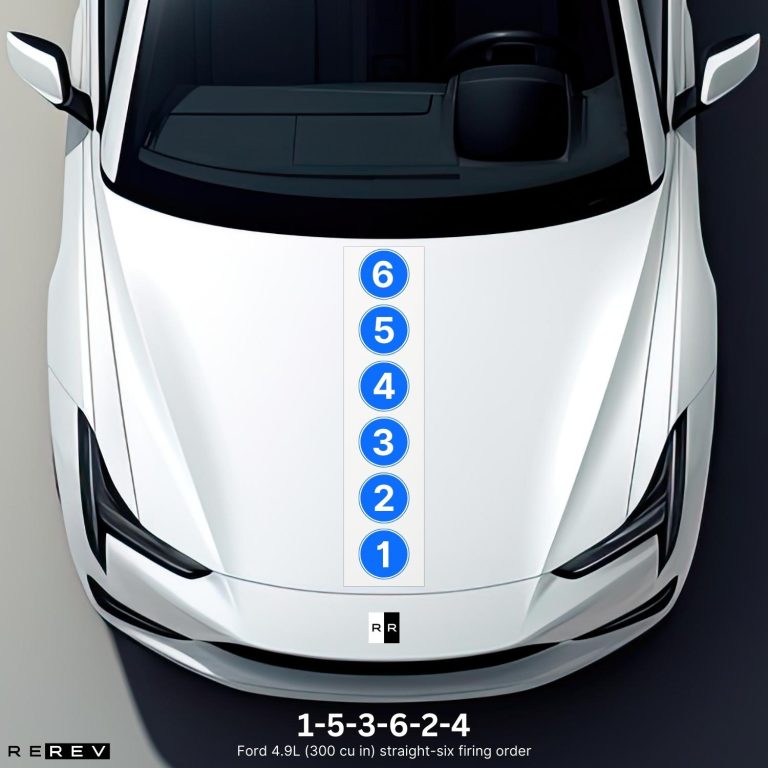 Looking from the front of the vehicle, the cylinder arrangement for this engine goes from 1 to 6 in a straight line, hence the straight-six label.
This also makes it easy to combine the firing order with the cylinder numbering and work on engine repairs without many issues.
The first cylinder will be the closest one to the radiator up front, so that's a great place to start if you need to fix anything on the engine.
Ford 4.9L 300 cu in vehicle applications
This straight-six engine started its life cycle back in 1965, and it was produced all the way up to the 90s with slight changes. Here are all the vehicles that had the engine as a stock option back in the day:
Ford F-150
Ford F-Series Heavy Duty trucks
The engine also appeared in quite a few tractors and work machines, which is only a testament to its impeccable durability and low-end torque.
Our take
While most enthusiasts agree that a 4.9-liter V8 was a better option back then, the 300 cu in engine truly made way for its own happy ending. It never caught up with the V8 in terms of high-end RPM power, but it didn't need to since it was perfectly usable with its longer stroke which made it last longer.
So, we aren't surprised that so many drivers mix up these two when discussing the firing order, and at least you can now use our guide to find the exact answer.