Acura 2.0L (121 cu in) firing order — what is it?
Decoding the Acura 2.0L firing order for a seamless and efficient driving experience.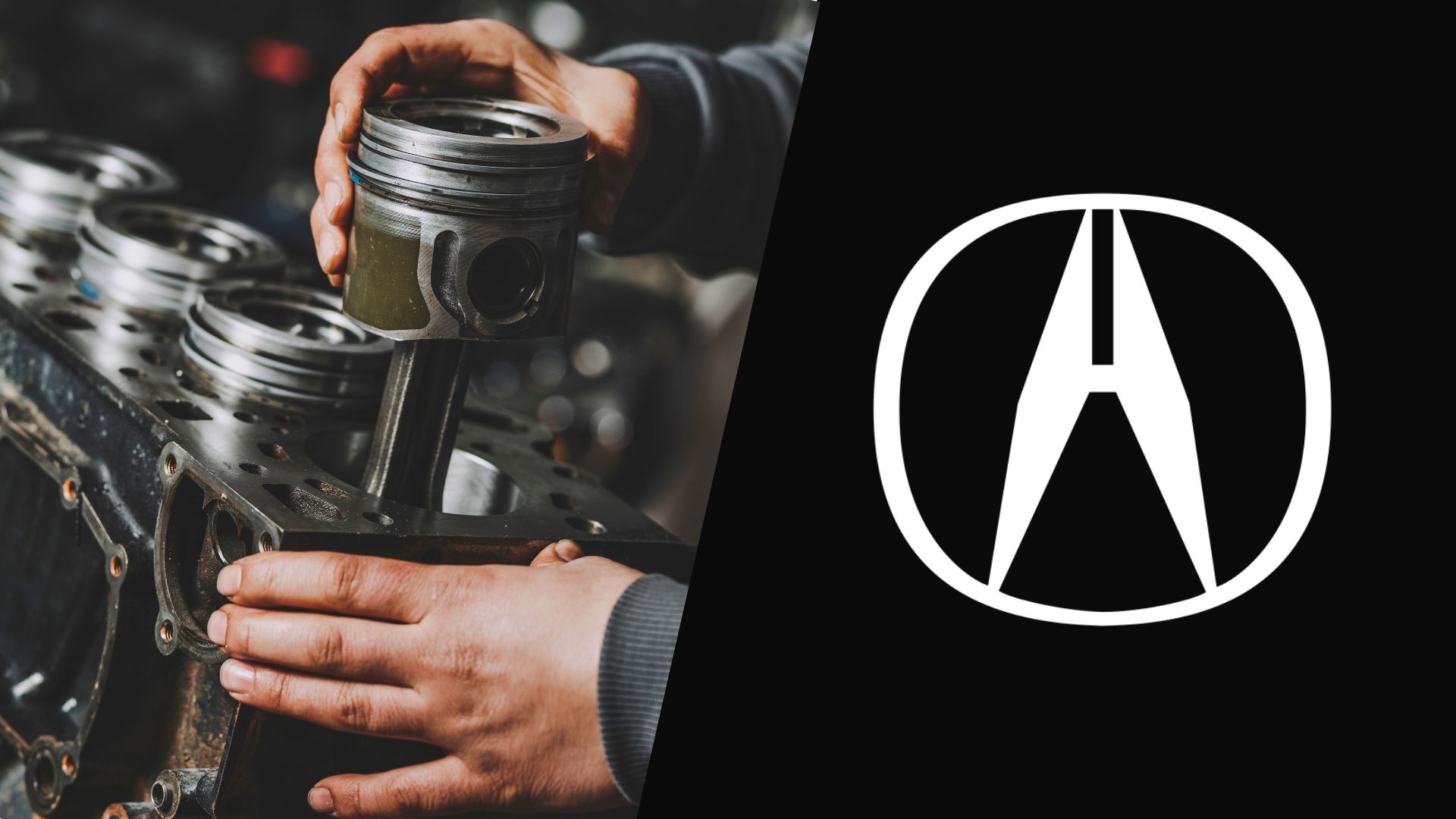 After all the naturally aspirated VTEC and six-cylinder engines that Acura models were known for, the company turned to a different breed. Now you can find a 2.0-liter turbocharged engine under the hood of these cars and it's simple to maintain it if you know the Acura 2.0L (121 cu in) firing order.
With that in mind, we'll do our best to explain it to you in this guide so you can apply the firing order to sort out minor engine issues in your car.
Acura 2.0L turbo firing order
First things first, the Acura 2.0L turbo firing order is 1-3-4-2. It sounds simple enough and it's a good thing that you can't mix it up with another firing order of different Acura four-cylinders. The 1-3-4-2 sequence is somewhat common for all the Acura engines of this type, so that makes your job a bit easier.
However, the firing order doesn't mean much by itself, so let's take a moment to explain how the cylinders are positioned within the engine. That way you can use the firing sequence to properly inspect the engine and its cylinders the right way.
Acura 2.0L cylinder diagram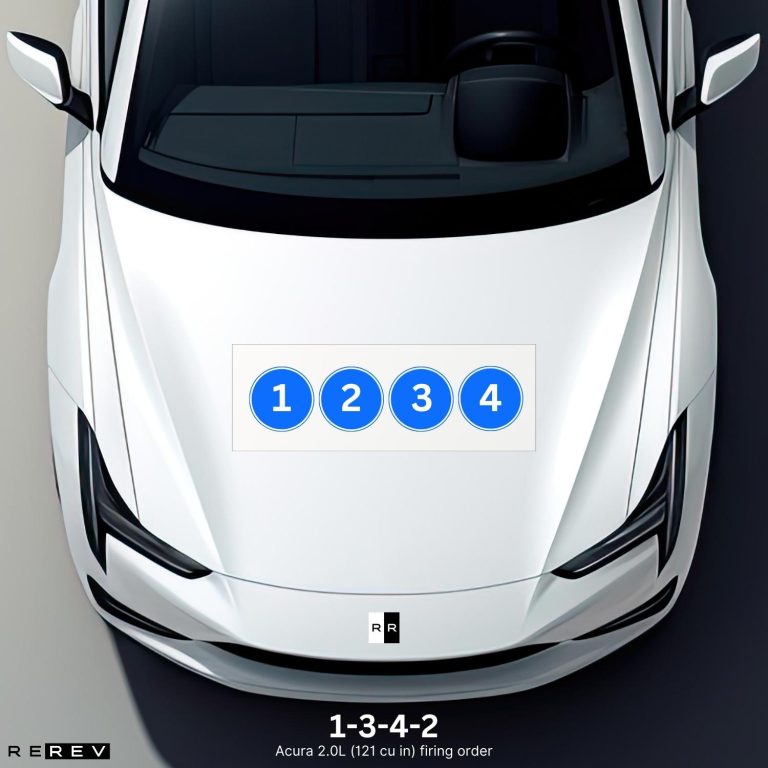 The good news about this engine is – the cylinder layout is pretty simple and easy to understand and apply. All you have to do is identify the first cylinder and cylinders 2, 3, and 4 follow up in that order from front to end of the engine.
We'll help with that as well, and all you need to do is find the crank pulley located at the front end of the engine. That's where the first cylinder is located, so it's easy to do the cylinder numbering for this engine to find all the others. Now that you know where each cylinder is located, you can check them in their firing order when looking for misfires or even oil leaks.
Acura 2.0L vehicle applications
The 2.0-liter turbocharged engine debuted in Acura models in 2018 and it's already in use in several vehicle models. So, we've decided to bring you a complete list of all these just so you can figure out if your vehicle model uses the same engine type:
Acura Integra Type S
Acura RDX
Acura TLX
If you own one of these vehicles produced since 2018 with a 2.0-liter turbo under the hood, the firing order of your engine is 1-3-4-2.
Our take
Ultimately, we hope that this guide helps you on the way of keeping your Acura's turbo engine in its original state. Make sure to check for oil leaks and signs of misfires when using the firing order since it's one of the best ways to diagnose such issues.