Skid resistance definition and meaning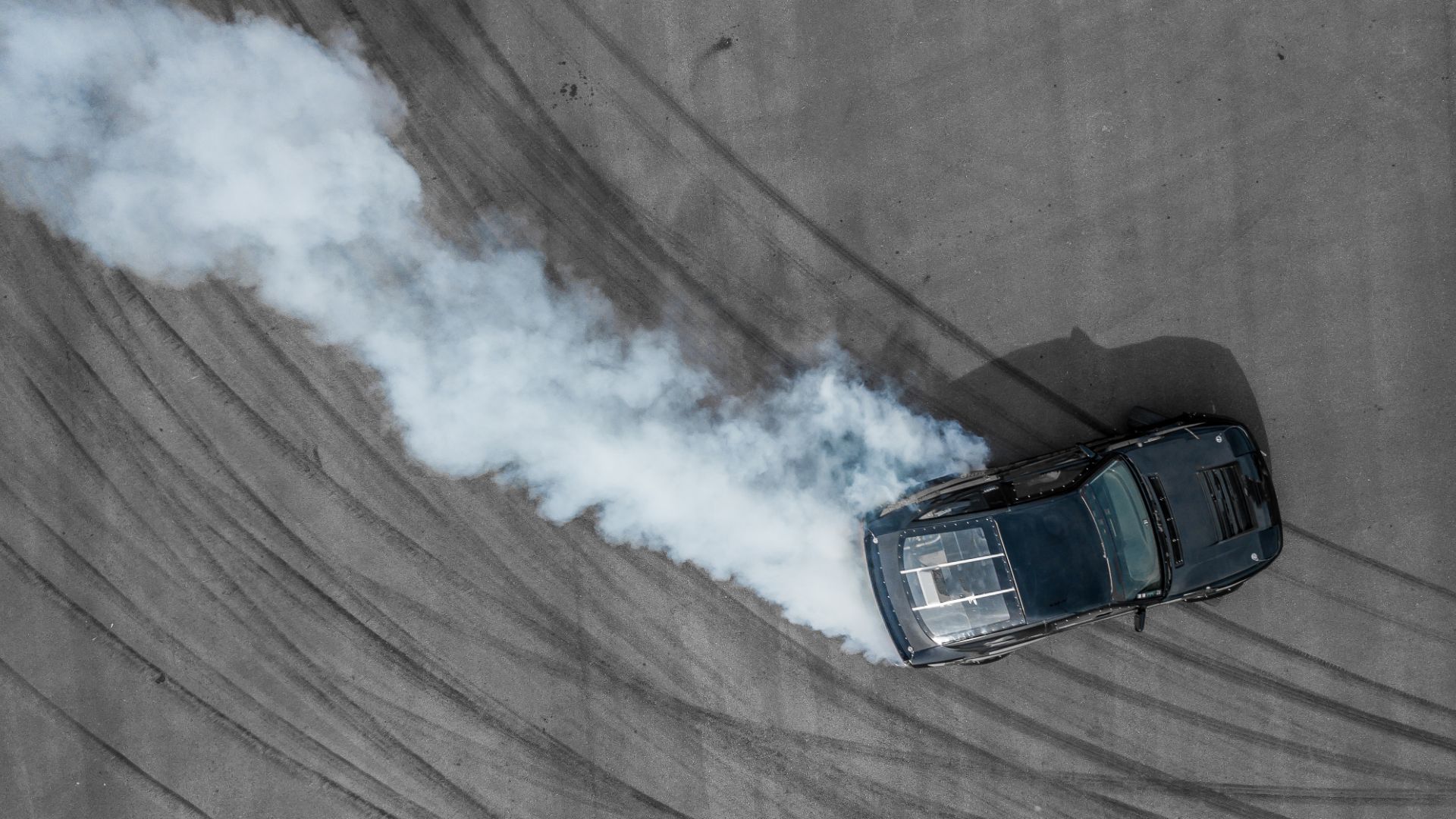 Skid resistance measures the friction between a tire and the road surface. The higher the skid resistance, the more grip the tire has on the road. Skid resistance is important for both safety and performance. High skid resistance tires provide better traction and braking, while low skid resistance tires can cause sliding and loss of control.
Several factors affect skid resistance, including tire design, tread pattern, inflation pressure, and road surface conditions. Generally, wider tires with deeper treads provide better skid resistance than narrower tires with shallower treads. Tires with softer compounds also tend to have better skid resistance.
Skid resistance can be measured using various methods, including the British Pendulum Test and the American Society for Testing and Materials (ASTM) E1136 Standard Test Method for Measuring Skid Resistance of Paved Surfaces. The results of these tests are typically expressed in terms of a "mean coefficient of friction" or "skid number." The higher the skid number, the better the skid resistance.
Skid resistance is an important safety feature of tires and pavement surfaces. It is crucial in wet or icy conditions when traction is reduced. Drivers should be aware of the skid resistance of their tires and the road surface before driving in potentially hazardous situations. They should also maintain their tires and keep them properly inflated. Regularly inspecting and cleaning pavement surfaces can also help to improve skid resistance.