Anti-theft codes definition and meaning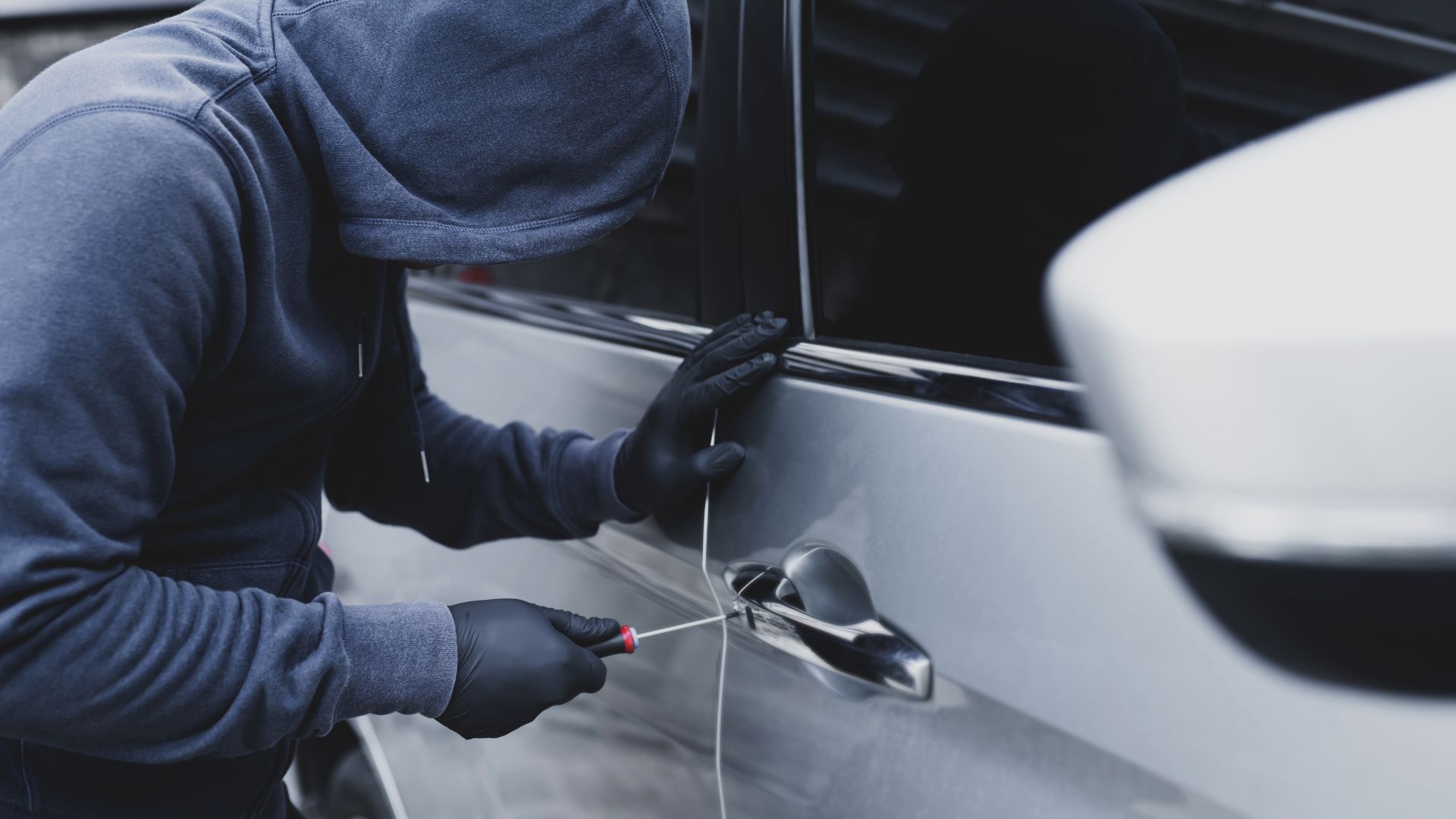 Anti-theft codes are designed to prevent your car from being stolen. These codes are special sequences of numbers or letters that are required in order to start a car. They are typically stored in the engine control unit (ECU) and can only be accessed by authorized personnel. In the event that a car is stolen, the owner can contact the manufacturer and provide the code, which will disable the vehicle and make it unusable. Most anti-theft codes are four-digit codes that you can set yourself. Many newer cars also have transponder keys, which are more difficult to copy and therefore provide additional security. You should consider adding one if your car does not have an anti-theft code. Doing so could help to deter would-be thieves and protect your investment.
While anti-theft codes can be an effective theft prevention measure, they are not foolproof. In some cases, thieves have been able to bypass the code system and steal cars. Additionally, if a owner loses or forgets the code, they may be unable to start their own vehicle. For these reasons, it is important to keep the code in a safe place and to make sure that it is only known by authorized individuals.