Pontiac 5.7L (346 cu in) firing order — what is it?
Optimizing performance with the Pontiac 5.7L firing order.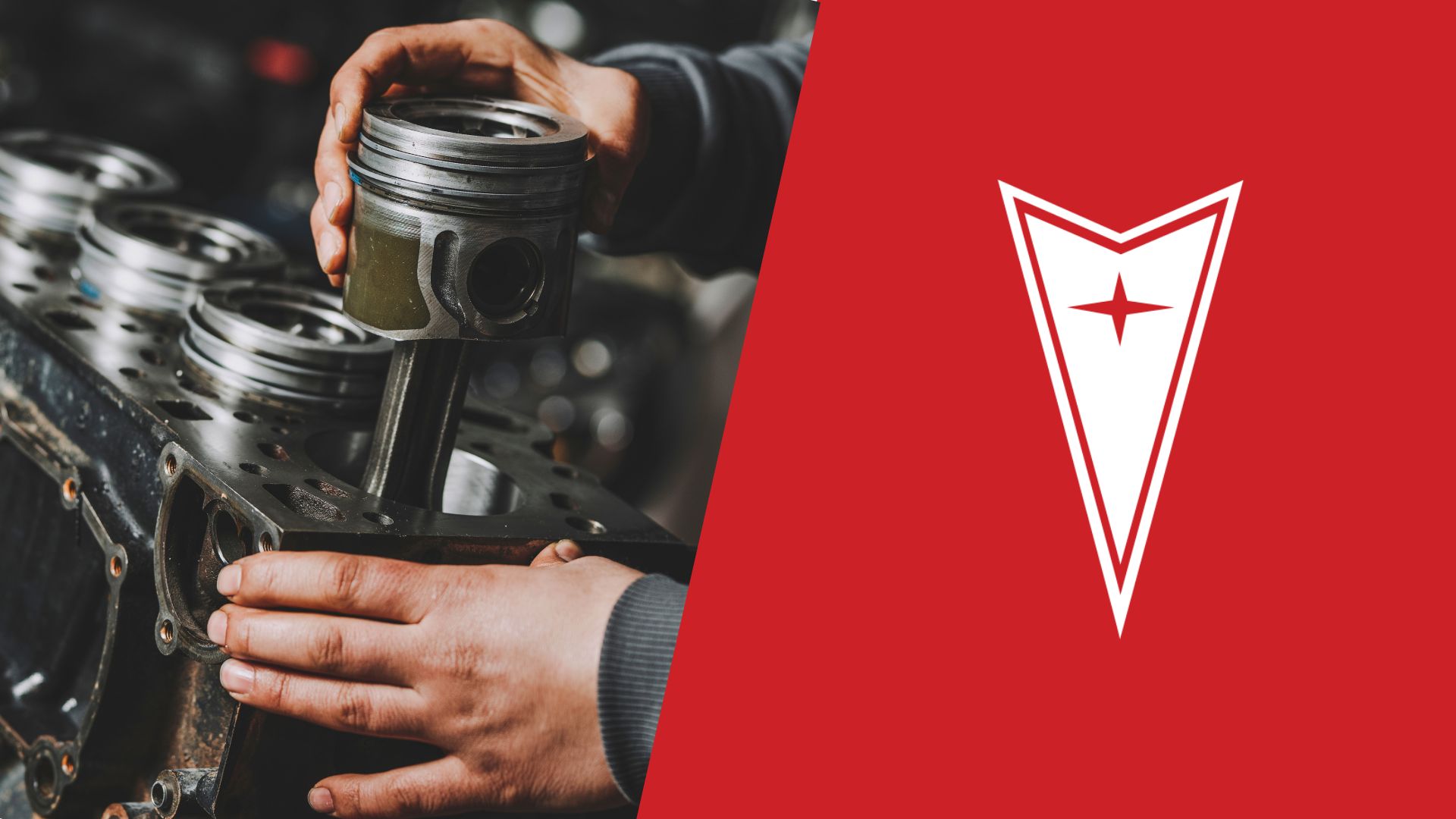 Before going away from the automotive scene, Pontiac left us with some exceptional models and high-performance V8 engines. One of these is the 5.7-liter V8 used in a variety of the brand's performance cars, and since it's now getting older, the engine may require you to do some frequent check-ups.
If that's the case with your engine, you could probably use this Pontiac 5.7L (346 cu in) firing order guide for all the necessary information. We'll go through the engine's firing sequence and cylinder configuration to help you get started.
Pontiac 5.7L firing order
The most important thing to note is that the Pontiac 5.7L firing order is 1-8-7-2-6-5-4-3 which is a common firing sequence for small-block GM V8s. This one fits in that group as well, so you now have the first step of checking the engine.
The second step is a bit more complicated and that's identifying the cylinders properly so you can apply the firing order. So, we've gone the extra mile to give you the cylinder configuration as well.
Pontiac 5.7L cylinder diagram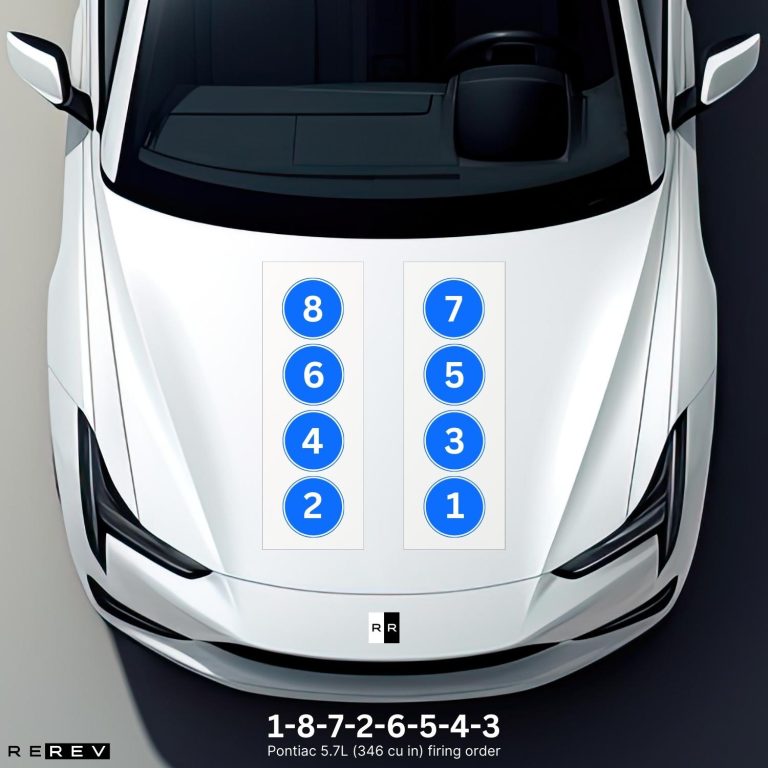 To give you the exact set of instructions for using the firing order, we'll start with the first cylinder of this engine. The first cylinder of the Pontiac 5.7-liter engine is located on the driver's side within the right cylinder bank along with cylinders 3, 5, and 7.
The cylinders 2, 4, 6, and 8 are in the opposite cylinder bank on the passenger's side. So, you can simply go from one cylinder bank to another one and follow the firing order.
Pontiac 5.7L vehicle applications
To finalize this guide, we've got one more important thing to discuss – the vehicle application of the Pontiac 5.7-liter engine. The engine was used by other GM's sub-brands as well, so we thought you could use a complete list::
Pontiac Firebird
Pontiac Trans Am
Holden Commodore
Holden Monaro
Chevy Corvette
Chevy Camaro Z28
As you can see, there have been several different models using this engine so these all have the same firing order 1-8-7-2-6-5-4-3.
Our take
Ultimately, the Pontiac 5.7L firing order can significantly help you maintain your vehicle's engine and make it run a while longer. We also hope to have cleared up the cylinder configuration to set you on the right track when it comes to using the firing order of the engine.