Pontiac 4.9L (301 cu in) firing order — what is it?
Achieving engine efficiency with the Pontiac 4.9L firing order.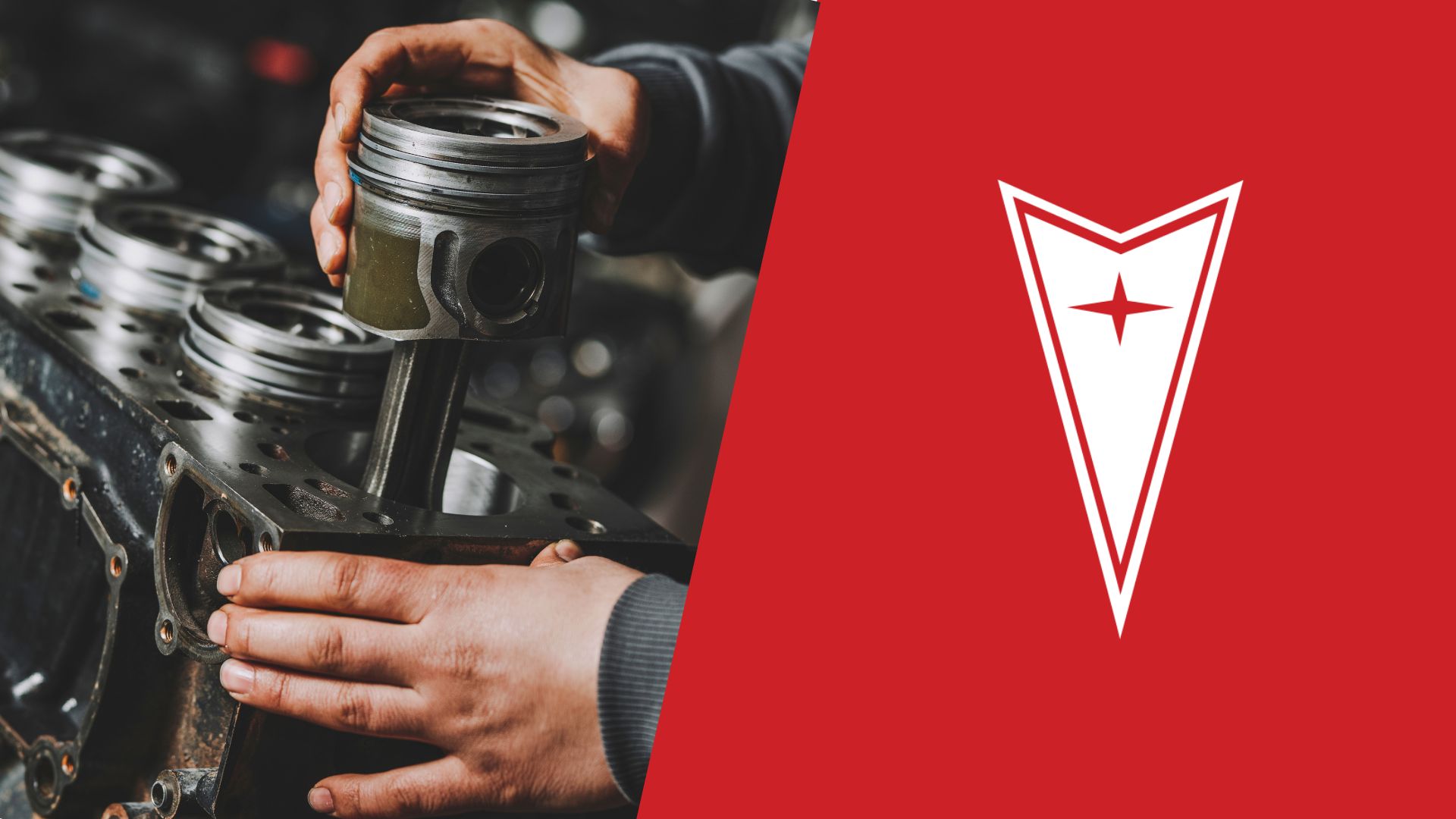 Back in the day, Pontiac had a 4.9-liter V8 that later on became an iconic engine for more than one reason. It also got a turbocharger later on during production so there were two versions of the engine. This often led to confusion with owners trying to figure out the Pontiac 4.9L (301 cu in) firing order.
So, we'll do our best to clear things up when it comes to the engine's firing order and the cylinder layout to help you with your DIY repairs.
Pontiac 4.9L firing order
The most important thing here is that the Pontiac 4.9L firing order is 1-8-4-3-6-5-7-2 and it's a standard firing order for most Pontiac V8 engines. Regardless of the engine's version, the firing order always matches with this one even if it's a turbocharged version.
However, the firing order doesn't determine the cylinder placement but is rather dictated by the distributor connections. So, it's equally important to get to know the cylinder configuration of the engine and we'll lead you through it as well.
Pontiac 4.9L cylinder diagram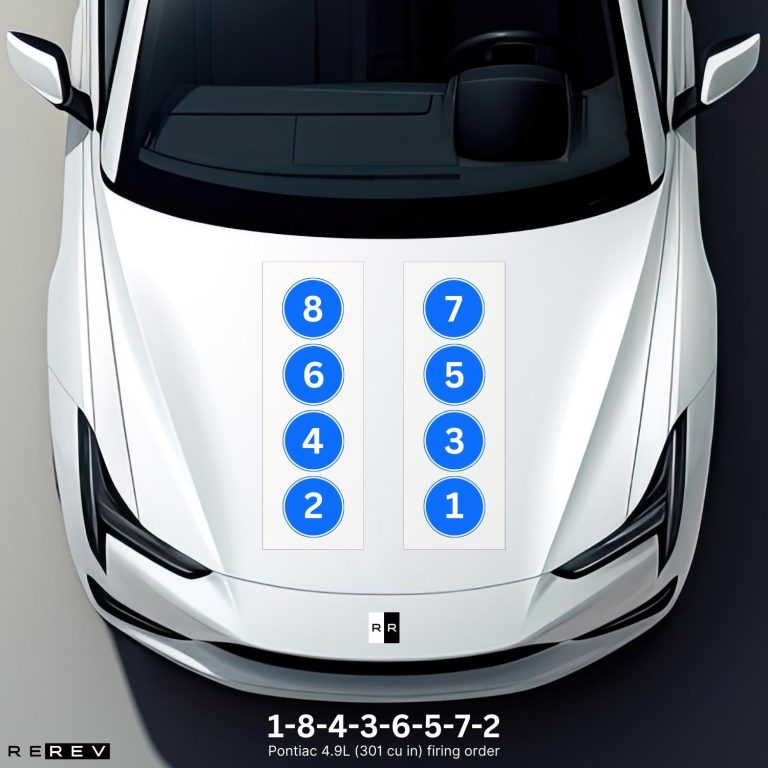 Since the firing order of this engine isn't as easy to memorize as firing sequences of other GM's V8s, it's at least good that the cylinder configuration is pretty simple. There are two cylinder banks within this V8 – the passenger's side bank and the driver's side bank.
The first one includes cylinders 2, 4, 6, and 8, while the latter one stores cylinders 1, 3, 5, and 7. In other words, the first cylinder of the engine is on the driver's side and it's the closest cylinder to the crank pulley and the radiator housing.
Pontiac 4.9L vehicle applications
Well, the only thing left for us to discuss now is the vehicle application of the Pontiac 4.9-liter engine. It's been used in various forms across different Pontiac platforms and models, so here's a complete list:
Pontiac Bonneville
Pontiac Catalina
Pontiac Firebird
Pontiac Grand Prix
Pontiac Parisienne
Pontiac Grand Am
Pontiac Trans Am
Besides these Pontiac cars, the same engine has also been used in the Buick Century and Buick Regal. So, if you own any of these cars with a 4.9-liter engine, the firing order is 1-8-4-3-6-5-7-2, regardless if it's a naturally aspirated or turbocharged engine.
Our take
Overall, the Pontiac 4.9-liter engine still makes a great option to this day if you are looking for a classic car. If you already own one, we hope that this guide will help you preserve the engine and keep it in mint condition for years to come.