Toyota 1.6L (97 cu in) firing order — what is it?
Optimizing your Toyota's engine with the 1.6L firing order.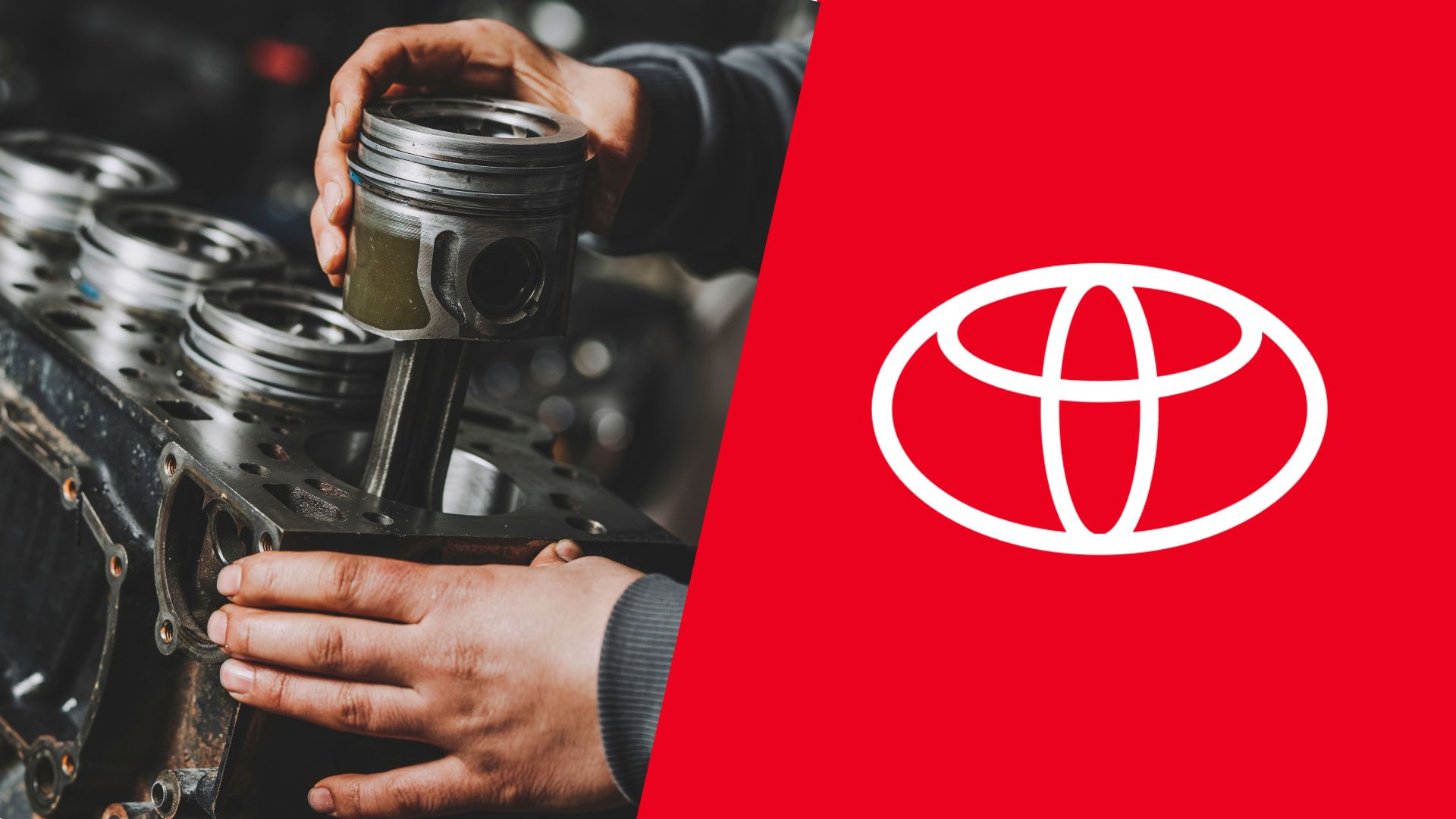 Toyota's four-cylinder engines have always been the epitome of reliability in the passenger car world, especially for those vehicles that don't require a more capable engine. However, sometimes it's necessary to know the Toyota 1.6L (97 cu in) firing order to make it run for even longer.
The engine has a few known issues that don't necessarily have to advance into bigger engine problems if you act on time. So, this guide will help you on the quest of checking the cylinders in their exact firing sequence so you can replace the plugs and coil packs before they lead to engine misfires.
Toyota 1.6L firing order
To start off, let's focus on the most important thing – the Toyota 1.6L firing order is 1-3-4-2 and it's a common theme among Toyota's four-cylinder engines. There were several forms of this engine over time, most notably the 1ZR-FE and the 1ZR-FAE.
We'll make things simpler for you here – the first one is just a regular four-cylinder while the latter one got an update in the form of the VVT-i (Variable Valve Timing System).
The latest form of the 1.6-liter engine got a flex fuel update and that's the one that Toyota still uses today in its passenger cars like the Corolla. This means that the car can run on a gasoline-ethanol blend for more efficiency. But, for the sake of this guide, all this leads to a single conclusion – the 1.6-liter four-cylinder from Toyota always used the same firing pattern and cylinder configuration regardless of the engine's version.
Toyota 1.6L cylinder diagram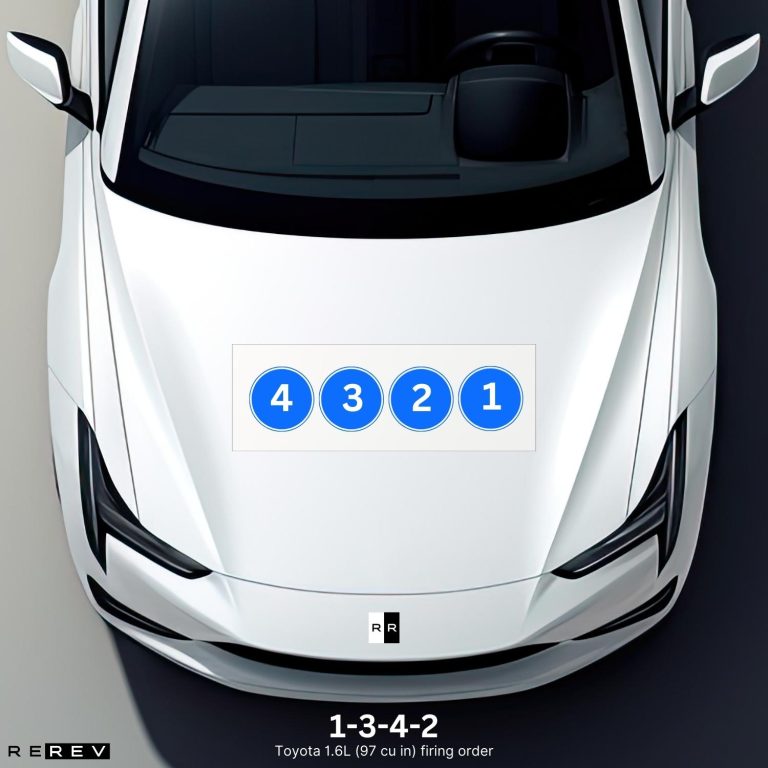 To apply the firing order of this engine to sort out minor issues or misfires, it takes knowing how the cylinders are arranged. Luckily, it gets simple with this engine since it's a regular four-cylinder. However, there are a few twists to it since the first cylinder is actually on the driver's side of the engine.
So, the cylinders go from 1 to 4 in a straight line, ranging from right to left if you look at it from outside the car. Since cylinder numbering is such an easy task, you can easily find each cylinder and check them one by one according to the firing order.
Toyota 1.6L vehicle applications
Over the years, this engine has been used in quite a few Toyota passenger cars, so we'll give you a complete list:
Toyota Corolla
Toyota Verso
Toyota Avensis
Toyota Auris
Along with these, the same engine was also used in the Lotus Elise, only that one had a higher compression rate and it was boosted for a higher power output.
Our take
Ultimately, knowing about the firing order of this engine and the vehicles that featured it in Toyota's lineup can help you properly maintain your car. We hope to have cleared that up in this guide along with the cylinder configuration so you can use these pieces of information for the benefit of your engine's longevity.